Most Trusted House Cleaning Services in  Orlando, FL!
You Won't Believe How Clean Your Home Can Be!
Request a free home cleaning quote now!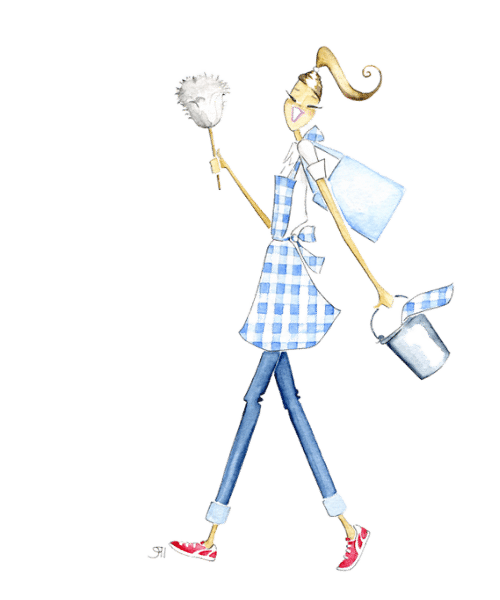 Take Back Your Weekends & Let Us Do The Cleaning!
Orlando Loves Ruby Red Cleaning! 
Ruby Red Cleaning is located in Orlando Fl. As your hometown house cleaning service, we take pride in delivering the highest quality home cleaning. And, because we're a local small business, our reputation is everything. And that means delivering a great cleaning every time we clean your house!  Our services include:
Whether you need regular maid cleaning services or one-time deep cleaning services, we will complete the work with quality and great customer service. Our professional house cleaners will thoroughly clean your home so you can focus on relaxing when you return from a long day at work. We're 100% dedicated to your complete satisfaction.

Orlando's Most Trusted Home Cleaning Services
Ruby Red Cleaning proudly serves the entire Orlando FL metro area, providing high-quality home cleaning services. See what our clients have to say about our service and quality!
Exceptional Residential Cleaning Services
Ruby Red Cleaning offers the best quality cleaning services in the Orlando, FL area. We understand the need to deliver consistent quality and friendly customer service to clients in order to retain their business. And, you can count on Ruby Red Cleaning for that and more. We have a great team of professional maids that love to clean and make our clients happy!
Tired of cleaning the house all weekend? If the answer is yes, our recuring maid services in Orlando are sure to please you. We offer services on a weekly, biweekly, or monthly basis.
Deep House Cleaning Services
If your house needs some extra cleaning love, a deep house cleaning will do the trick. We have professional cleaners that are trained to clean all the nooks and crannies in a home to get it "gleaming clean!"
Move In/Out Cleaning Services
Moving? Call Ruby Red Cleaning to schedule a move-out clean to get the old place cleaned up and ready for new occupants. And don't forget to get the new place cleaned too with a professional move-in clean.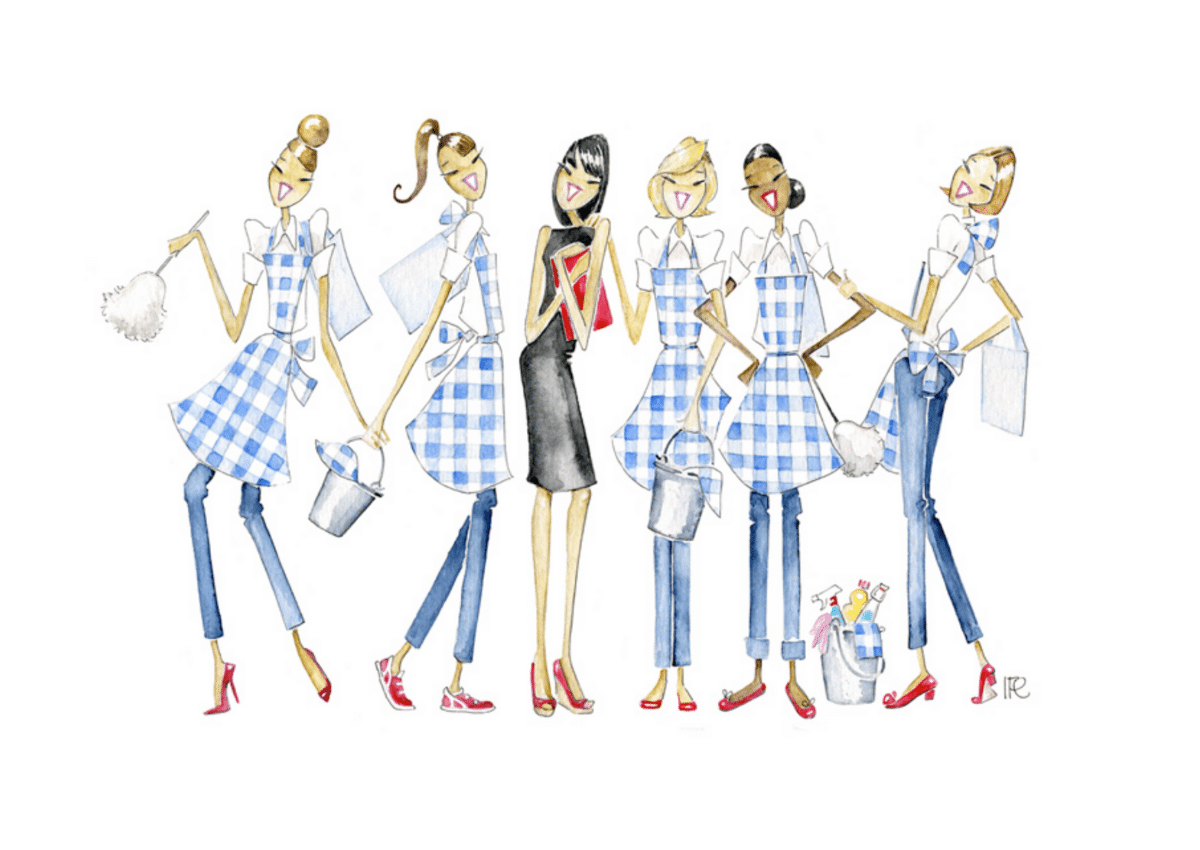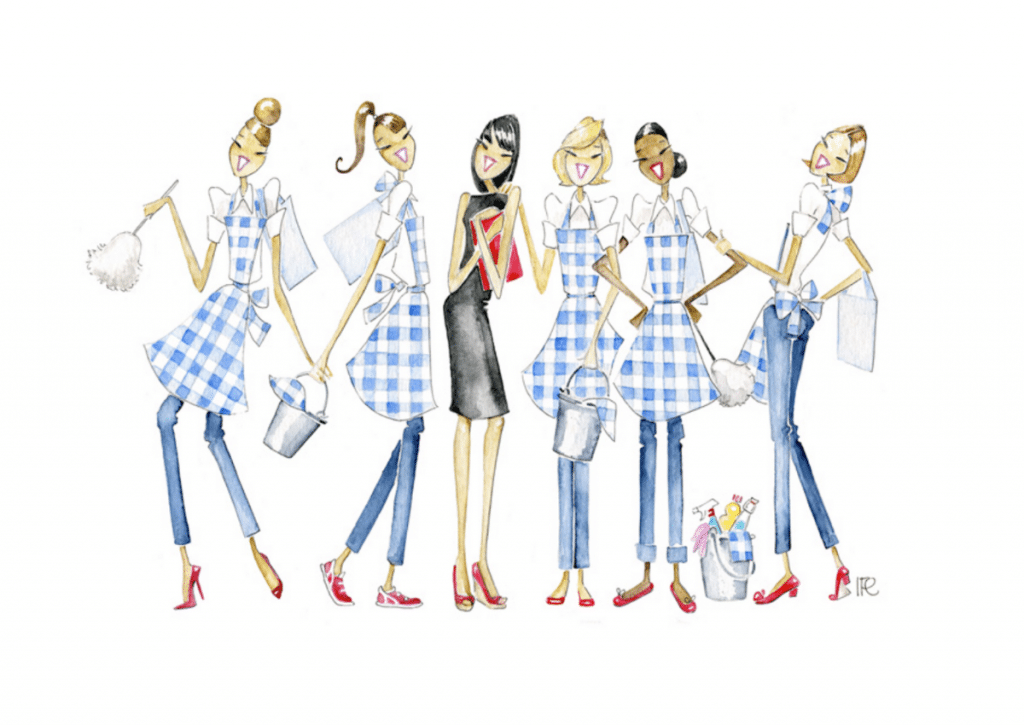 You're Going To Love Having A Cleaning Service!
Orlando residents love doing business with Ruby Red Cleaning. We're honest and dependable and most importantly we care to do the job right every time we clean. Our cleaning service packages include deep house cleaning, recurring maid services, and move-in/out cleaning. We also offer additional services that you can add to those packages depending on your needs.
Contact us today or request your online quote for our cleaning services in Lake Nona!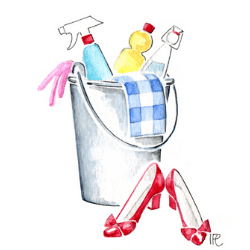 Reliable House Cleaning & Maid Services in Orlando and Surrounding Areas
Outsourcing your house cleaning chores to professionals is a great way to guarantee your home stays sparkling clean while gaining back valuable time and energy for yourself. At Ruby Red Cleaning, we offer the most reliable cleaning services in Orlando, helping area homeowners take great care of their homes. We provide various services, including one-time deep cleaning, recurring maid services, and move-in/move-out services. Home cleaning is what we do best, and we want to help you manage these time-consuming tasks.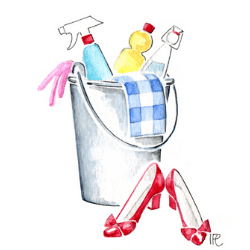 You're Going To Get Our Best Every Time We Clean - And, That's Guaranteed!
Your satisfaction is our top priority. Ruby Red Cleaning is your #1 choice for trustworthy home cleaning services in Orlando, FL. Our cleaning technicians are thoroughly trained and ready to handle any size job with precision and attention to detail. We work hard so you don't have to!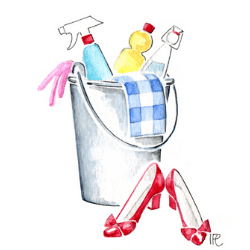 When We Clean Your House, You'll Have More Time To Enjoy Your Weekends!
Today's families often live a busy lifestyle that leaves little room for house cleaning. With our residential cleaning service in Orlando, you don't have to decide between keeping a clean house and enjoying your downtime. Our team of professionals will handle all the cleaning tasks for you, whether you need a deep cleaning once a year or for a special occasion or recurring services better meet your needs. We work with you for the customized house cleaning services you need to focus on your other obligations.
Contact us today to schedule your cleaning service in Orlando.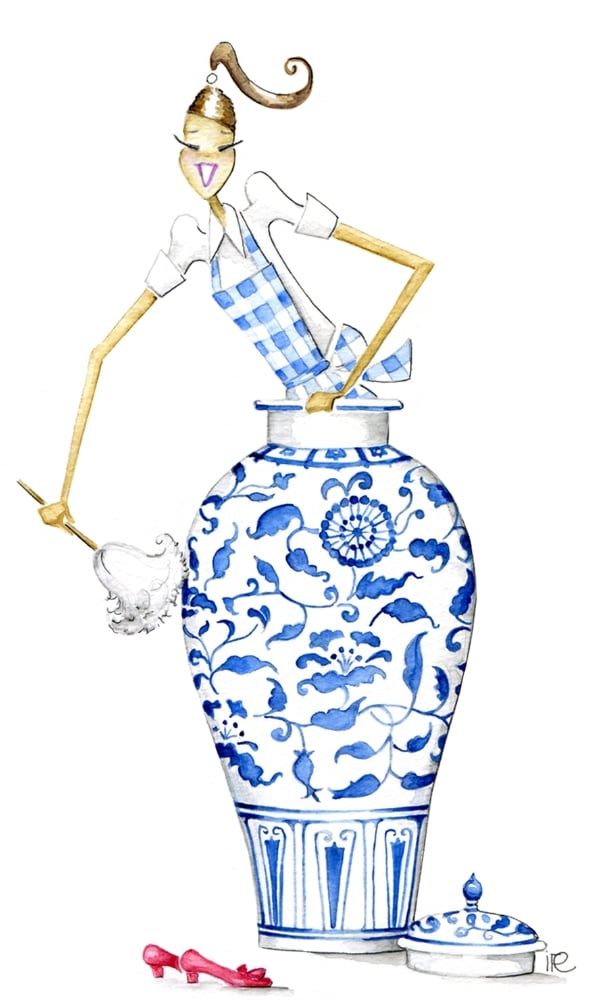 You're One Call Away From A Spotless House! 
When We Do the House Cleaning, You'll Have Time to Make Memories in Orlando FL
Orlando is known for its top-rated theme parks, vibrant music scene, and beautiful lakes and waterways. When you hire Ruby Red Cleaning to handle the housework, you'll finally have the time to go out and explore our fantastic city!
Walt Disney World Resort: Experience a world-famous resort made up of four different theme parks and two water parks, as well as countless options for entertainment, dining, lodging, and so much more.
Discovery Cove: A truly unique experience, Discovery Cove lets you interact with bottlenose dolphins, feed tropical birds, play inches from a family of otters, and recharge with unlimited island fare and refreshments.
Orlando International Premium Outlets: Located in the heart of Orlando, just 10 miles from Walt Disney World, you will find more than 180 designer and name-brand outlet stores and 20 dining options. Shop till you drop, and find something for everyone!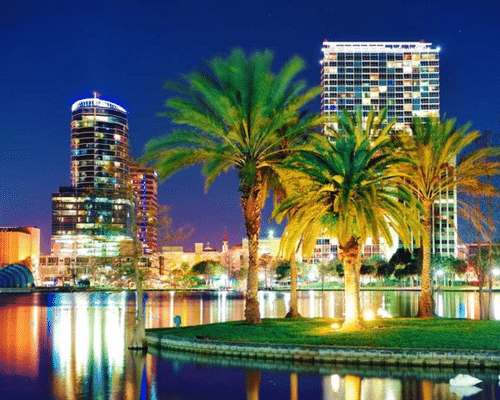 Dependable Service & Quality You Can Count On!
Exceptional Home Cleaning Services in Orlando, FL, and Surrounding Areas!
Ruby Red Cleaning's team of highly-trained House cleaning technicians is ready to get and keep your home clean and looking its best. Once you try our services there's no looking back. In fact, you'll be wondering what took you so long to get the help you need.
Ruby Red Cleaning Services: Orlando, Winter Park, Maitland, Baldwin Park, Lake Nona, and surrounding areas.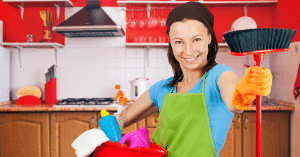 Are you tired of the never-ending cycle of cleaning your home? Do you feel overwhelmed with the number of household chores and wish you could have a professional take care of them for you? If so, maid services in Orlando, FL, might be the solution you need. Ruby Red Cleaning is proud to offer top-rated…
Read More

→
Life's Too Short To Spend It Cleaning!