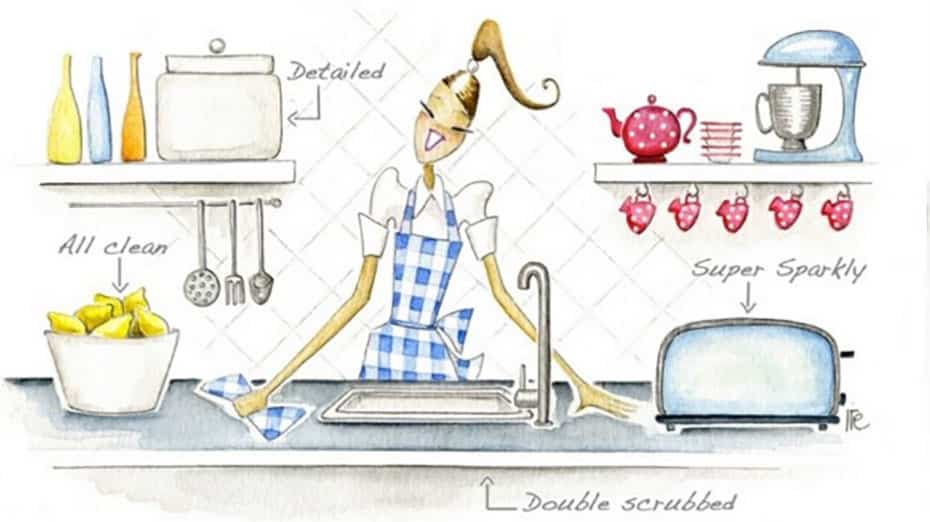 Efficient Residential House Cleaning Services Near Orlando, FL
At Ruby Red Cleaning, close to Orlando, FL, our experienced cleaners provide the residential cleaning services you need to keep your home clean and healthy. Whether you need a cleaner to complete a deeper cleaning once a year, our team provides reliable service with industrial-grade cleaners. You deserve a clean home, and we're ready to help you achieve that goal without taking time out of your busy schedule. We clean for you so that you can focus on other daily obligations.
All Your Cleaning Services
When you turn to us for your home cleaning services near Orlando, FL, you will get the high-quality service required to keep your home clean and healthy. Our qualified cleaners have the necessary training and undergo background checks to give you peace of mind. When we meet with you, our team builds a personalized home cleaning plan that may include:
Whether you need regular maid cleaning services or yearly deep cleaning services, we will complete the work promptly to your specifications. Our residential maid services thoroughly clean your home and ensure you can focus on relaxing when you return from a long day at work. We're dedicated to giving you the high-quality home cleaning services required to keep your home up to the highest cleaning standards.