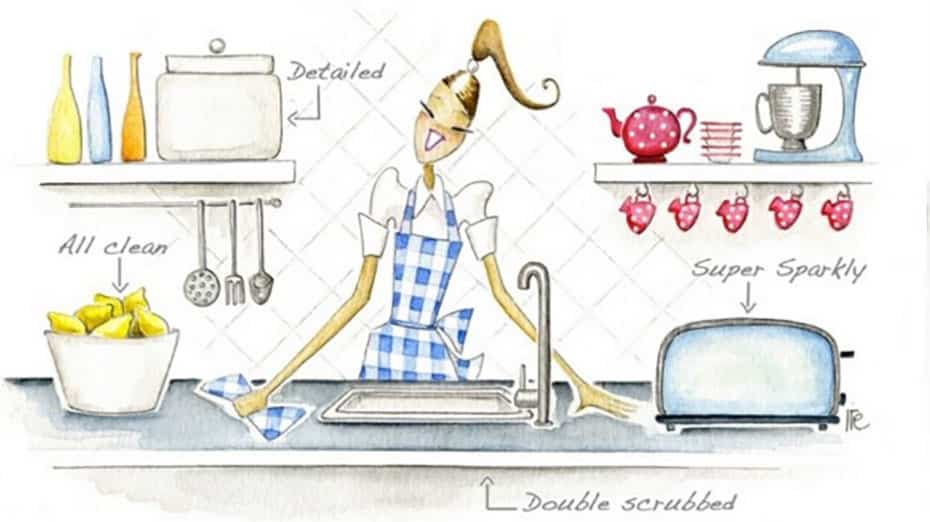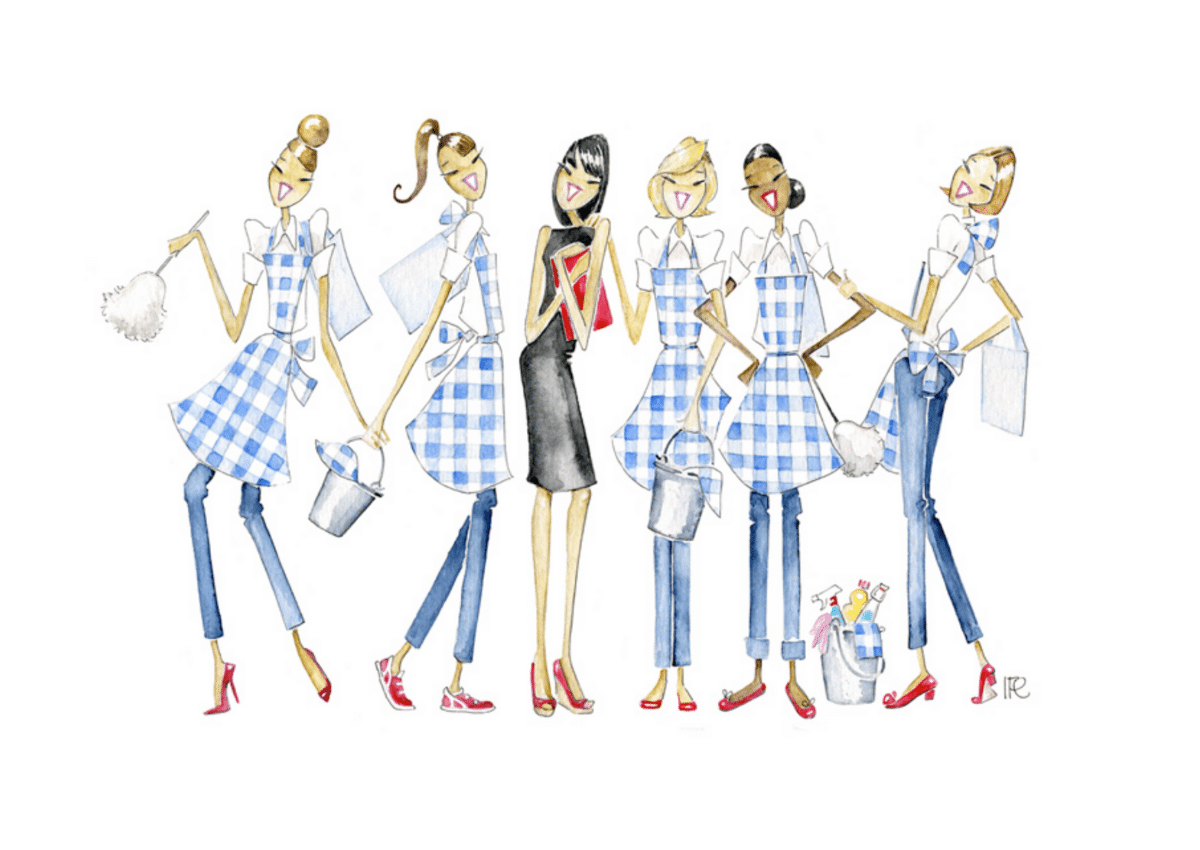 Ruby Red Cleaning is a woman-owned and operated house cleaning service located in Baldwin Park and Orlando, Florida. Jenny Joy is the owner of Ruby Red Cleaning.  For over 14 years, she has loved caring for her staff, providing quality cleaning services, and doing business with integrity, character, and love.
She created an employee first business because she believes that when she cares for and loves her employees, they will care for and love our clients.  Ruby Red Cleaning has cleaned hundreds of homes in Orlando area over the years.  We are so proud to say that some of our original clients are still with us after 14+ years and many of our clients have been with us for 5+ years.
Ruby Red Cleaning has been recognized with numerous awards for quality, professionalism, and customer service, including Orlando Weekly's Best of Orlando 2019 and Next Door Neighborhood Favorites in several neighborhoods. We also have over 70 5-star reviews.
Committed to Quality Work
You'll be very happy by our commitment to delivering great work and incredible customer service. We back every cleaning with a 100% satisfaction guarantee.  If you're not happy, we will come back and make it right. That's our promise to you!
We hire for integrity and a kind heart and train for skill. All of our amazing employees are thoroughly vetted, background checked, insured, and bonded. They're well-trained professionals who know how to properly care for all the areas and surfaces in your home.
There is a reason why Ruby Red Cleaning has earned such great ratings and reviews over 14+ years.  We don't just clean, we really care. We not only do quality professional work but we develop real relationships with our clients and deliver our work with love. We've learned that people are rarely hiring us because they can't figure out the vacuum. They hire us because they've got a lot going on in their life. We're here to help you rise above all of that to do more than you thought was possible. We'll be there to deliver great work, and great customer service and if we ever miss the mark, we will be there to make it right every time. Our entire staff is focused on giving you the best experience possible. We are committed to that and hope you'll give us a try!
Why Choose Ruby Red Cleaning
Being able to trust the cleaning service you allow to care for your home is so important!
We are here for you! This service is for you! Our customer service is focused on making sure you have the best experience possible.
All of our staff are employees. We do not use contractors. All of our staff are thoroughly vetted, trained, bonded, and insured.
We're happy when you're happy! We 100% guarantee our work. If you are unhappy for any reason, we will come back and make it right every time!
Each one of our employees is professionally trained to care for any and all surfaces of your home. We continue to train our staff throughout the year to stay fresh and inspired.
We are not a franchise! We are a local, woman-owned business. We love cleaning for our neighbors and have truly enjoyed getting to know so many awesome people in the Orlando area.
There's a reason we have over 70 5 star reviews! Our clients can feel the love and how much we truly care for their homes.
Life's Too Short To Spend It Cleaning!