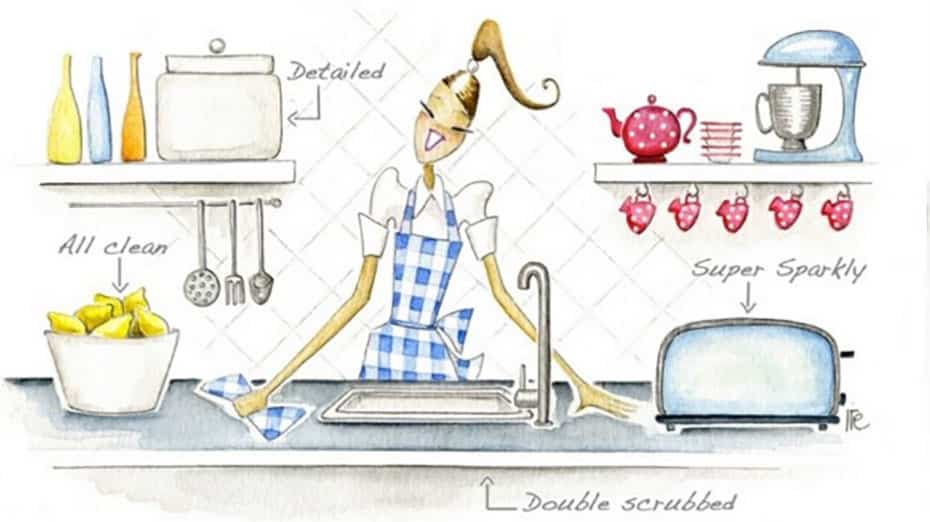 Best Recurring Maid Services In Orlando FL!
Live your life. We'll clean up!
When you're living a wonderful life, the house gets dirty. And that's ok! You're doing a lot these days, but you don't have to do it alone. Imagine leaving the house for the day, relieved as you look over your shoulder knowing that mess won't be there when you get home. You can get on with your day knowing someone's got your back. That's a great feeling. And we love creating it. Our recurring maid cleaning service in Orlando is ready to tackle the job!
Give Up Cleaning For Good!
We can schedule your recurring residential cleaning services in Orlando, Winter Park, Lake Nona, and surrounding areas at a time convenient for you at regular intervals to help keep your home sparkling. You really don't have to clean every weekend! Let our maid services in Orlando take care of it for you!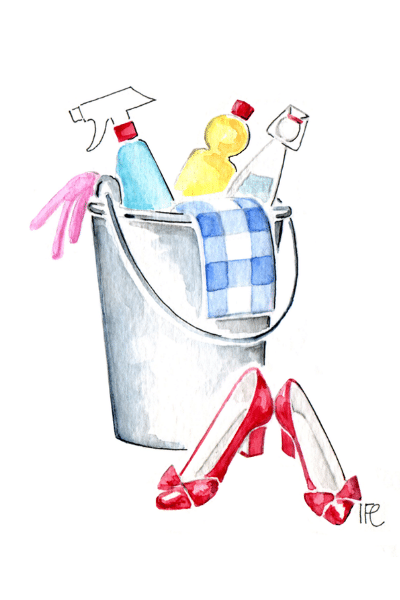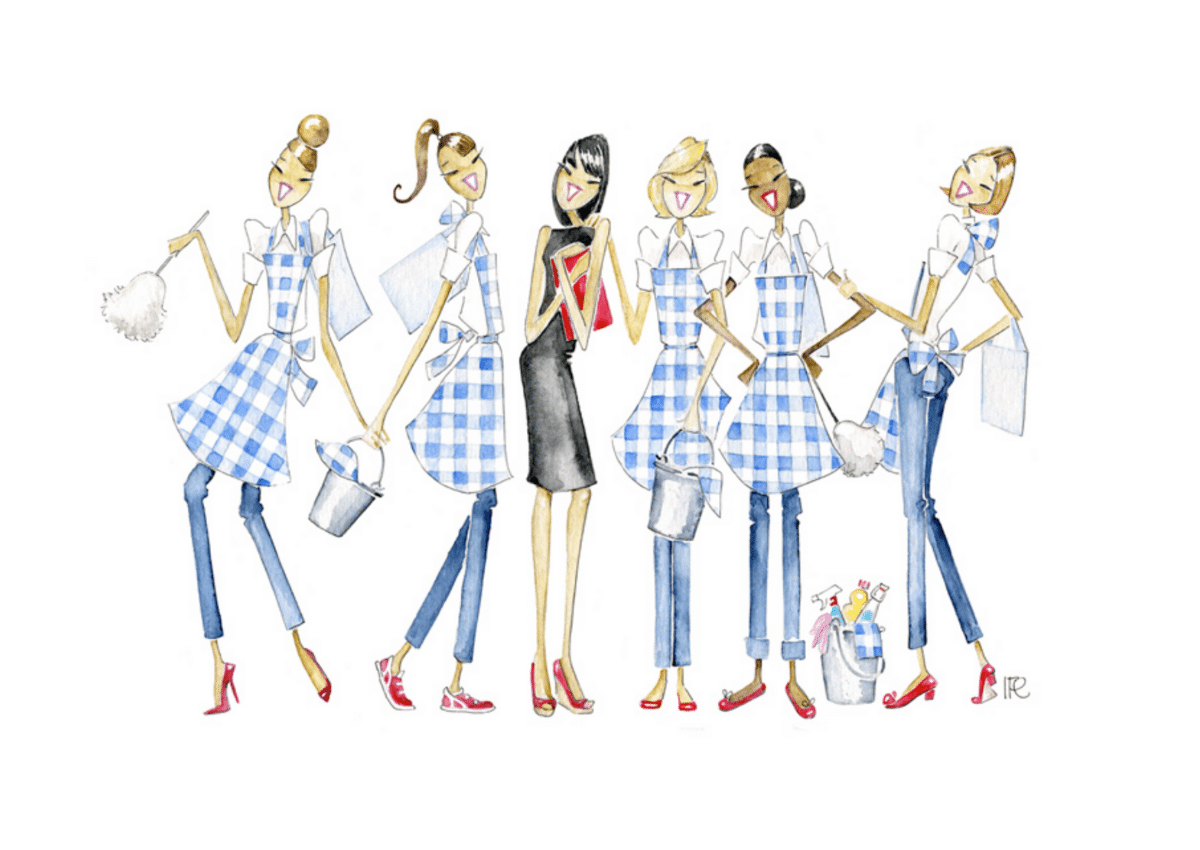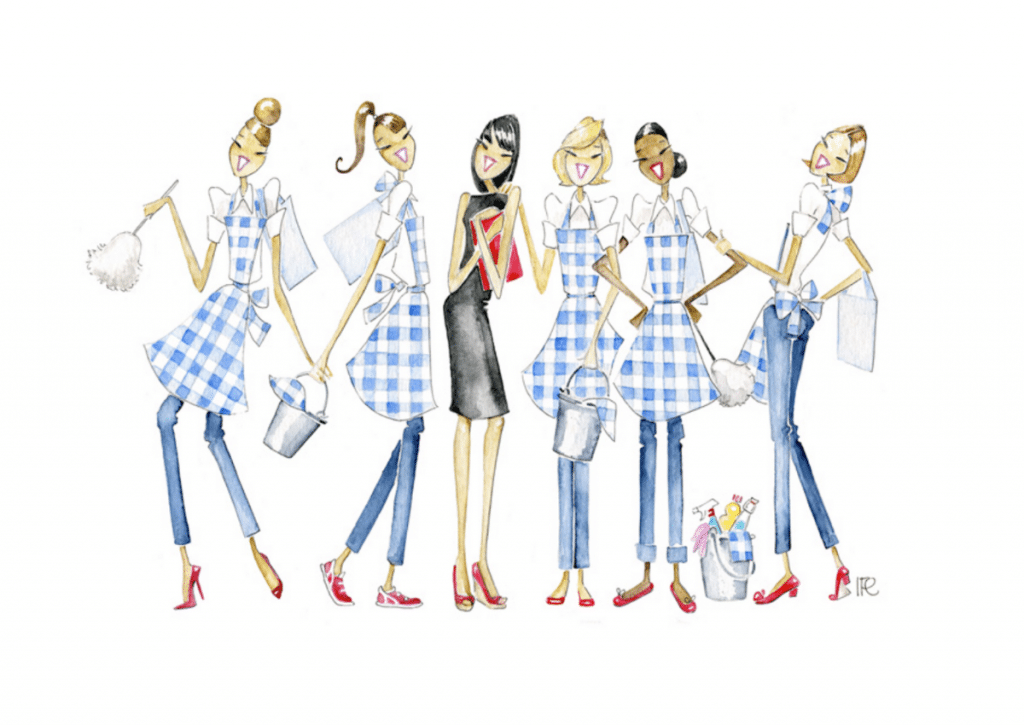 The Best Weekly, Biweekly, or Monthly Maid Services In Orlando FL - And, That's Guaranteed!
When you schedule recurring cleaning services, you can choose from weekly, biweekly, or monthly (every 4 weeks) services. The frequency of your house cleanings will depend on how busy your house is and how much you can afford. Most of our clients opt for our biweekly maid services. This is generally often enough to relieve them of most housekeeping chores aside from daily chores like washing the dishes or running the vacuum occasionally.
Residential Housekeeping & Maid Services In Orlando
Give yourself the gift of time to do the things that matter most to you with a maid cleaning service in Orlando. We will handle the cleaning chores so you can enjoy your evenings and weekends. It brings us so much joy knowing what we do helps you enjoy your life, family, and friends even more.
Are you ready to take back your weekends with maid services in Orlando? We're here to make your life easier!
If you're too busy to clean or just plain tired of spending weekends cleaning, Give Us a Try!
Most people that start a recurring cleaning service do so for one of two reasons. They either have extremely busy lives and need help or they've reached a time in their life where they can't or don't want to continue to do the cleaning. Busy professionals really benefit from our services. They get to enjoy coming home to a clean place after a long day at work and have that extra time to devote to career building. For busy families, a recurring maid service can be a lifesaver and puts an end to fussing at the family to get the house clean! For empty nesters, giving up cleaning is the luxury they always dreamed of.  And lastly, seniors enjoy our cleaning services because house cleaning chores are things they can no longer do with the same vigor they once had.
Home Cleaning Services Done Right!
There are a lot of cleaning services in the Orlando area, but few can deliver the quality of cleaning you will get from Ruby Red Cleaning. Our quality can be attributed to three things. First, we hire only the best. We are looking for individuals that are deep in customer service skills and capable of learning to clean a home professionally. Second, we train our employees on how to properly clean all surfaces. Lastly, we have a solid quality control program and believe that what is expected should get inspected!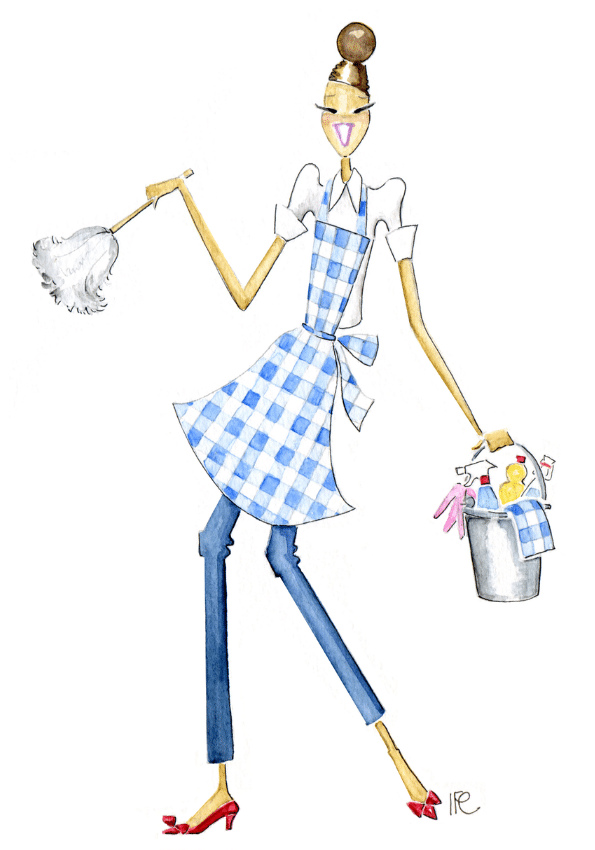 Life's Too Short To Spend It Cleaning!