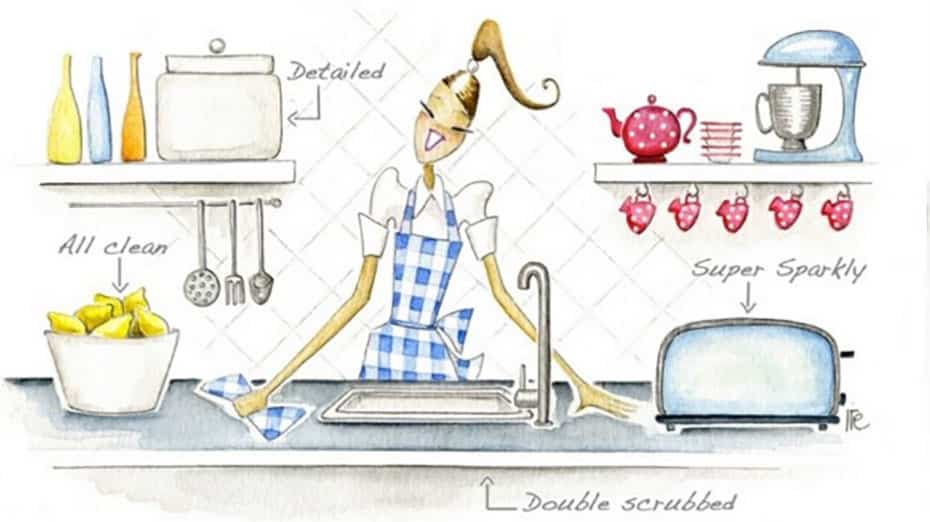 #1 Move In/Out Cleaning Services in Orlando FL
Moving? Let Us Do The Cleaning!
Ruby Red Cleaning provides two types of Move In/Out Cleaning services: the Basic Move In/Out and the Deluxe Move In/Out Cleaning. Which move-out cleaning services you select in Orlando depends on the level of detailed cleaning that is needed and your budget.
Basic Move In/Out Cleaning
Ruby Red Cleaning's Basic Move Cleaning service is an affordable way to make sure your home is ready for your move. Our efficient cleaning technicians will clean and sanitize your kitchen and bathrooms, including wiping out all of the cabinets and drawers. We'll dust and wipe down the doors, door frames, window sills, and baseboards, then finish by sweeping, vacuuming, and mopping the floors. When we're finished, your home will be sparkling clean. We understand the importance of moving out cleaning in Orlando and working hard to get the job done well, so you don't have to.
Deluxe Move In/Out Cleaning
When you're moving and your house or apartment needs more than just the standard cleaning, our Deluxe Move Cleaning services have got you covered. This incredibly detailed cleaning service promises to clean your home from top-to-bottom and leave it completely spotless and sparkling clean. This move-out cleaning in Orlando takes 1.5x longer than a Basic Move Cleaning.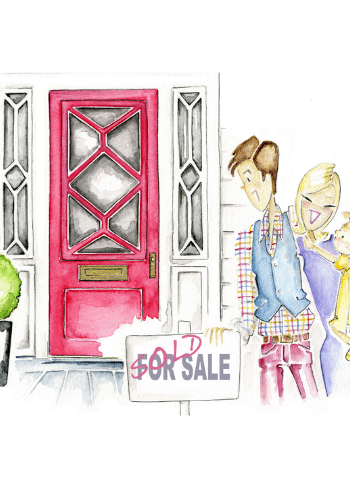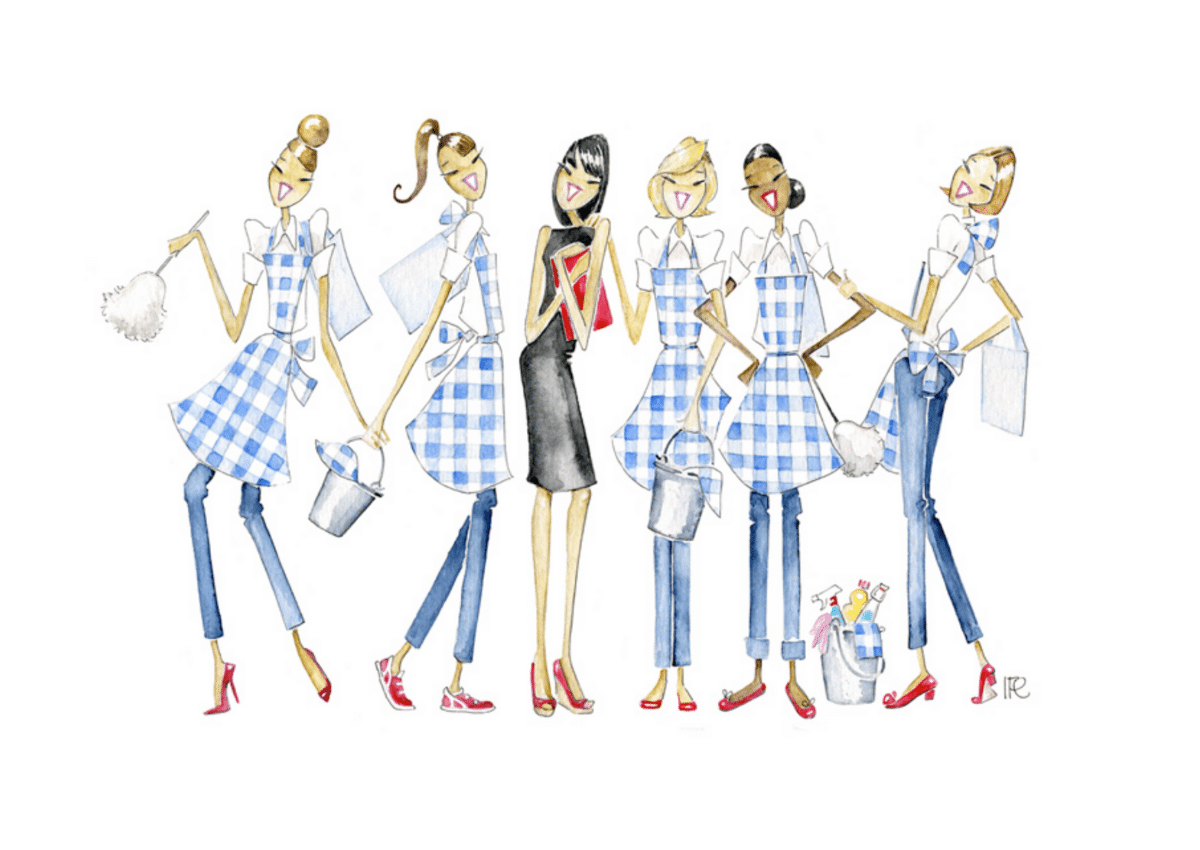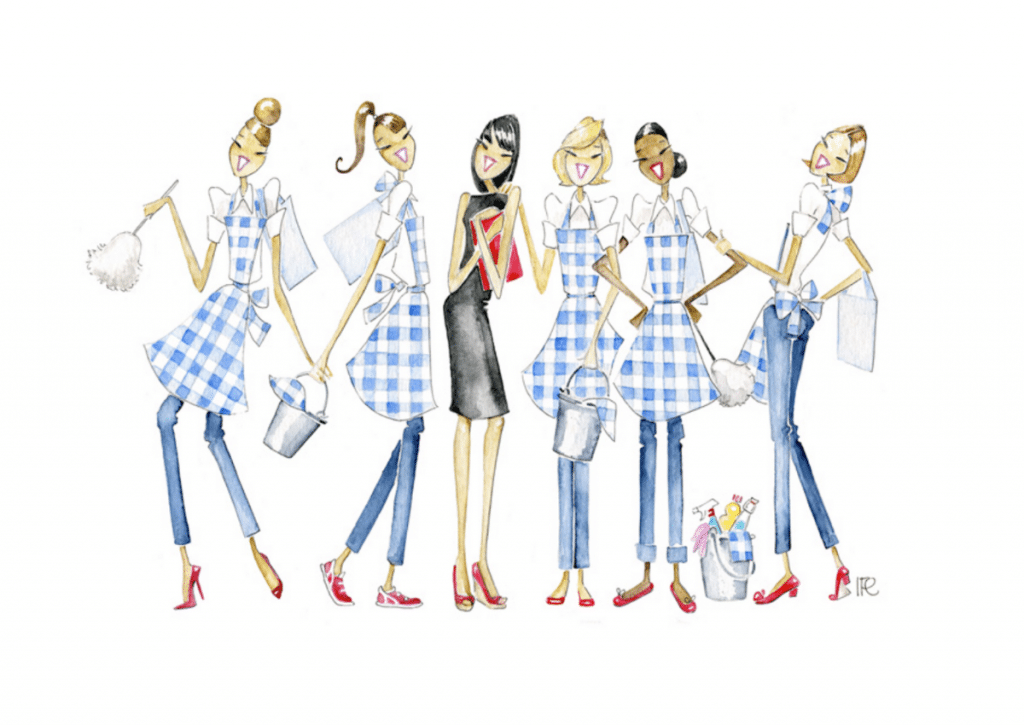 Orlando's Best Move In/Out Cleaning Services
Ruby Red offers top-quality, professional move-in and move-out cleaning services in Orlando, Maitland, Winter Park, and surrounding areas. When you're planning a move, you know there are many things that have to be coordinated and completed and of course, most of it falls on your shoulders. One thing that doesn't have to is the cleaning. We have professionals that can complete your house or apartment cleaning for you. Give yourself a break and give us a call!
What's the Difference Between the Basic and Deluxe Move Cleaning?
Both our Basic Move Cleaning and our Deluxe Move Cleaning are thorough cleanings of your vacant or empty home or apartment. The Basic Move Cleaning will ensure bathrooms and the kitchen are cleaned and sanitized, blinds and baseboards are dusted and floors are expertly vacuumed and mopped. The Deluxe Move Cleaning includes all of this plus we will wash the painted woodwork (cabinets, doors, baseboards, window sills, and the like).
Why Choose Ruby Red Cleaning For Your Move-In or Move-Out Cleaning In Orlando FL
Ruby Red Cleaning has years of experience delivering high-quality and affordable move-in/out cleaning services throughout the Orlando area. Our team of expertly trained cleaning technicians is experienced in all of the requirements associated with move-out cleaning. We'll make sure the old place is spic and span and ready for new residents.
Nothing is more stressful than a move, so why take on all that cleaning too? Leave the cleaning to our specialists knowing your cleaning will be handled professionally.
Planning a move? Get your free and fast quote right now!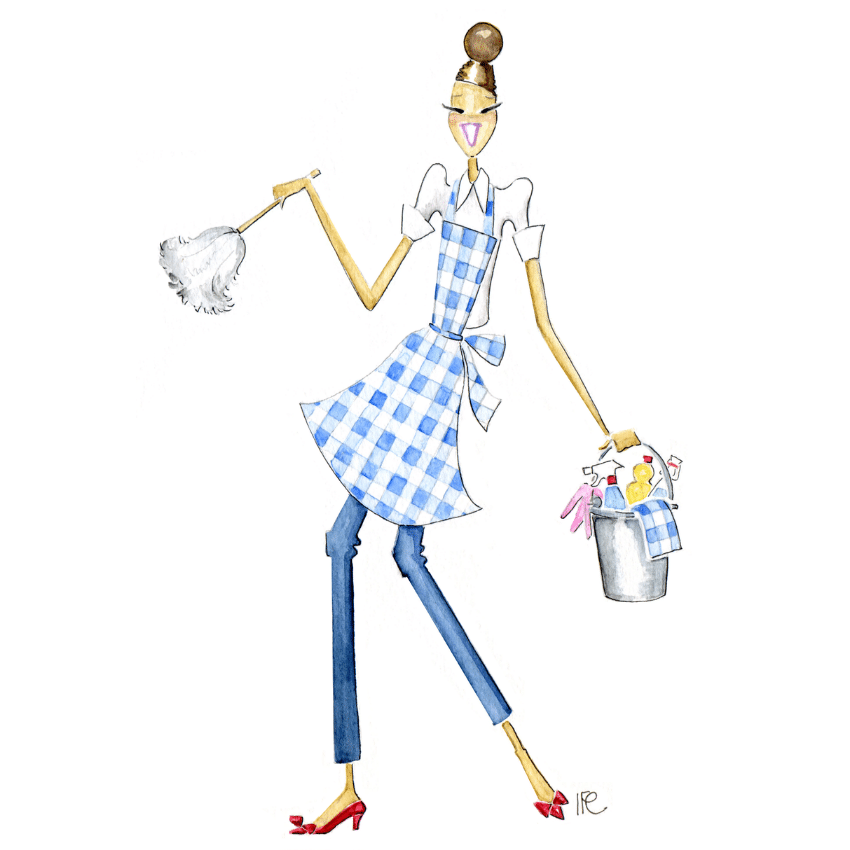 Life's Too Short To Spend It Cleaning!