Most Trusted House Cleaning Services in Winter Park, FL!
You Won't Believe How Clean Your Home Can Be!
Request a free home cleaning quote now!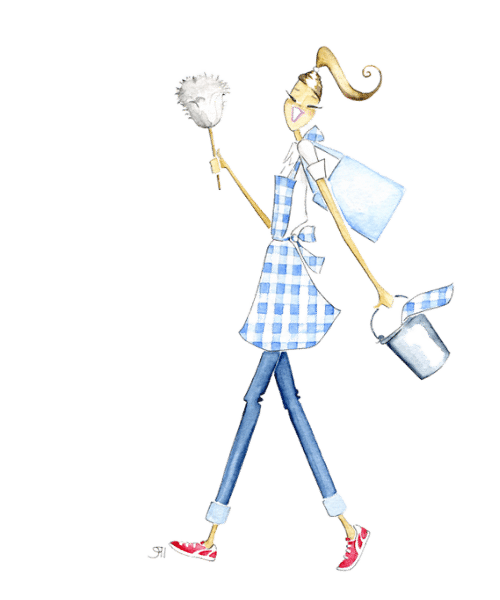 Take Back Your Weekends & Let Us Do The Cleaning!
Winter Park Residents Love Our Home Cleaning Services!
Winter Park is a lovely town and we love serving residents here. And, the feeling is mutual. Our Winter Park customers love our service and quality. They also love that we're consistent and dependable - that's something you can count on too!
our Services:
Our house cleaning services are specially designed for busy people to provide the help they need to keep their homes clean and healthy. We know life can be hectic and house cleaning often falls to the bottom of your long to-do list, Reclaim your time and outsource the cleaning to Ruby Red Cleaning. We're here to help!
+
Years Serving Winter Park
Ruby Red Is The Most Trusted House Cleaning Service In The Orlando FL Metro Area.
Proudly serving the entire Orlando FL metro area, including Lake Nona, Maitland, Orlando, Winter Park, and surrounding areas.
Exceptional House Cleaning Services In Winter Park, FL
It's hard to keep a house clean! If you find yourself feeling overwhelmed by the chore or just don't have time for it, let our years of experience and skilled cleaners help! We'll relieve your family from all their home cleaning needs so they can enjoy being there again without worrying about clutter spreading around.
You and your family will never have to worry about cleaning again when you hire Ruby Red Cleaning! With weekly, bi-weekly, and monthly scheduling options, we'll make your Winter Park FL home fresh and clean every time.
Deep House Cleaning Services
There are two different deep cleaning services we offer the residents of Winter Park - Basic Spring Cleaning and Deluxe Deep Cleaning. Our team is prepared to perform an exhaustive detailed clean of your home!
Moving can be exhausting for everyone involved. Let Ruby Red Cleaning take care of the mess by hiring us for our move-in and move-out cleaning services! We offer basic and deluxe packages for our Winter Park clients.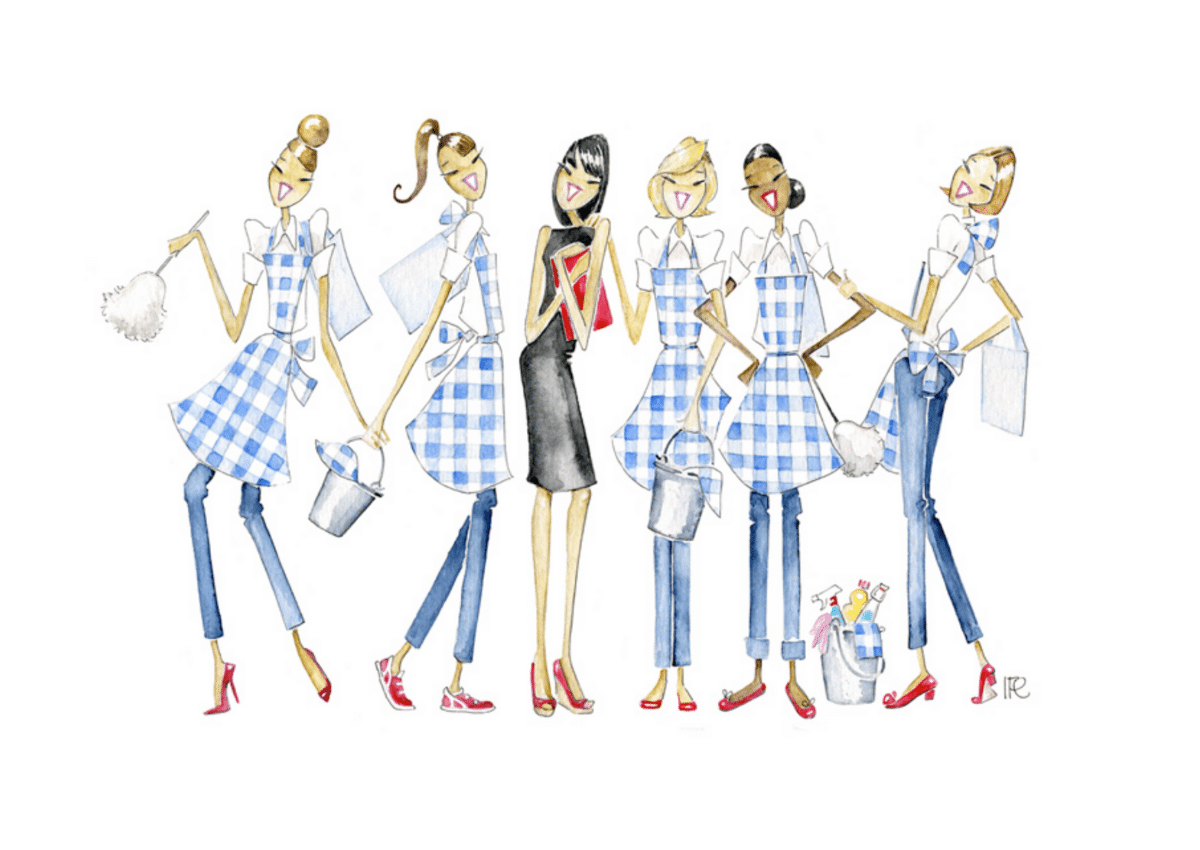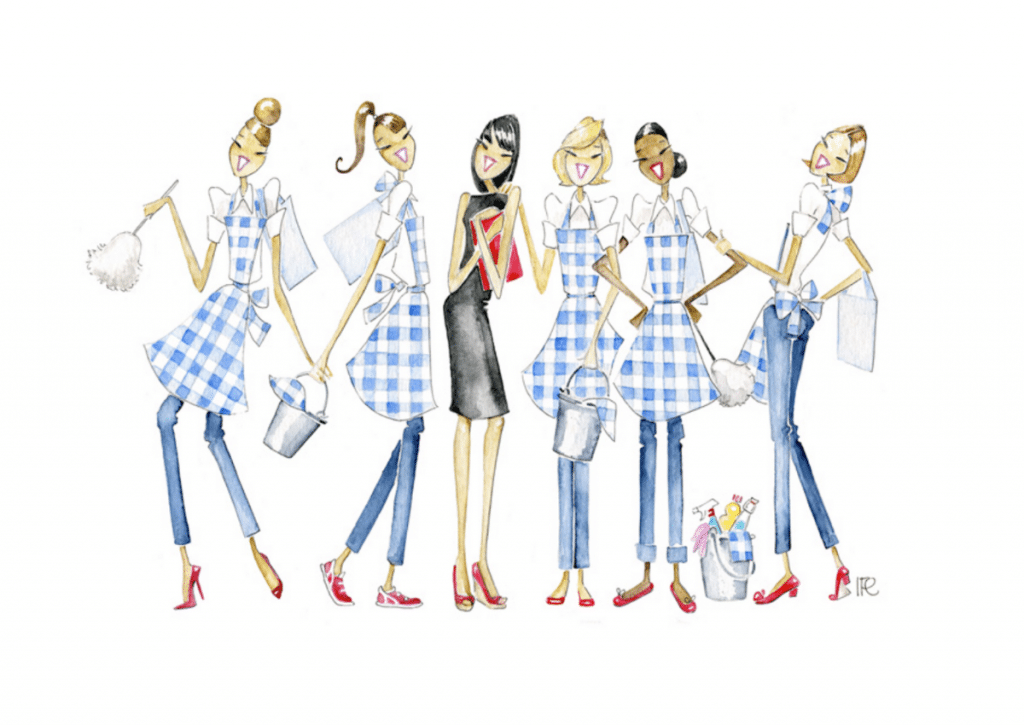 You're Going To Love Having A Cleaning Service!
Look no further than Ruby Red Cleaning! Our team of professional cleaning technicians can perform a variety of cleaning services for your residence. This includes move-in/move-out cleanings, deep cleanings, and recurring maid services. Your busy lifestyle will be less stressful with our high-quality cleaning services! We work with our clients and provide services that meet their needs.
Contact us today to schedule your home cleaning services in Winter Park.
When We Clean Your House, You'll Have Time to Get Out and Enjoy Winter Park
When you hire Ruby Red to clean your house, you and your family will have plenty of free time to get out and enjoy Winter Park. Taking back your weekends and evenings will suddenly be as easy as "1-2-3" with our team's professional cleaning abilities.
Lake Baldwin Dog Park: Take your furry friends to the only "dog-friendly" park in the city and let them explore the sandy beach. You'll leave wet, sandy, and full of joy after visiting this popular location.
Casa Feliz Historic Home & Venue: To learn about local history, spend a day exploring this incredible local treasure.
Albin Polasek Museum & Sculpture Gardens: Explore your love for art and American culture, and visit the home of Mr. Polasek, his chapel, and an outdoor sculpture garden.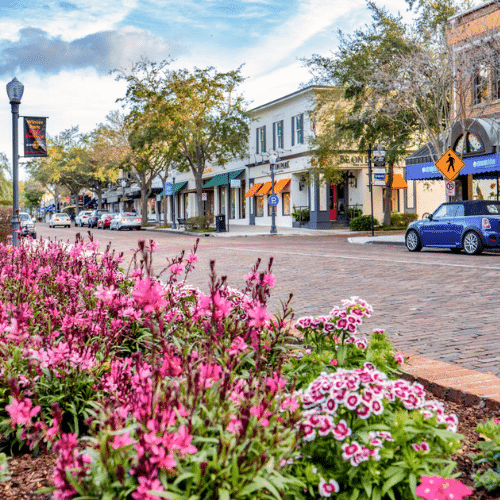 Dependable - Honest - Committed To Quality
Exceptional Home Cleaning Services in Winter Park FL and Surrounding Areas!
Our highly-trained team of cleaning technicians is ready to clean your home and make you fall in love with your living space again. Having to do chores and clean will no longer be a necessity with Ruby Red Cleaning as your preferred cleaning service.
Ruby Red Cleaning Services: Orlando, Winter Park, Maitland, Baldwin Park, Lake Nona, and surrounding areas.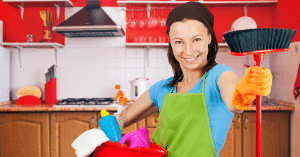 Are you tired of the never-ending cycle of cleaning your home? Do you feel overwhelmed with the number of household chores and wish you could have a professional take care of them for you? If so, maid services in Orlando, FL, might be the solution you need. Ruby Red Cleaning is proud to offer top-rated…
Read More

→
Life's Too Short To Spend It Cleaning!