Best House Cleaning Service In Orlando, FL
Ruby Red Cleaning is the most trusted residential cleaning service in Orlando, FL. We've been cleaning houses in Central Florida for over 15 years. And, with over 100 5-star reviews, we're one of the best.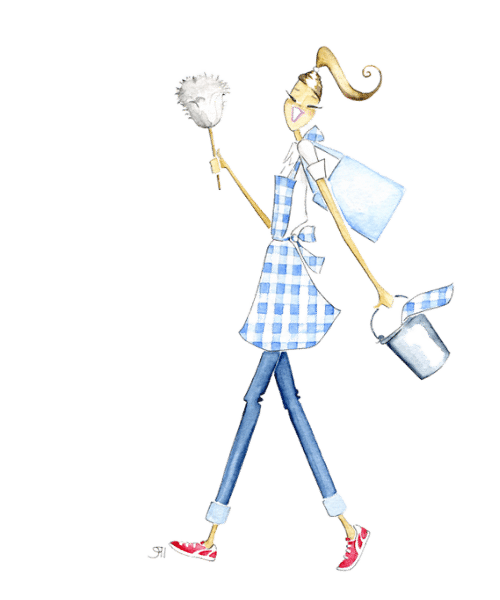 Orlando's Best House Cleaning & Maid Services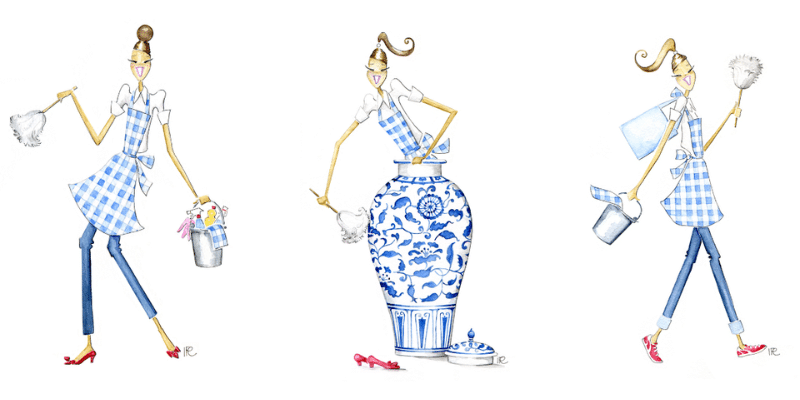 See What Our Clients Say About Our Service & Quality

Put Your Feet Up & Let Our Orlando House Cleaning Professionals Do The Housekeeping!
Life is short and oh so busy these days that most of us don't know if we're coming or going. And, when this happens the housekeeping is likely to get less attention. That's where Ruby Red Cleaning comes in. Our house cleaning and maid services in Orlando are specifically designed for busy people that need some help getting and keeping their house clean.
Housekeeping services in Orlando, FL, are more affordable than you might think. Give us a call and get a quote today.
Our Service, Quality & Professionalism Is Sure To Impress!
Ruby Red Cleaning is a professional house cleaning and maid service in Orlando, FL. We go to great lengths to ensure you get a top-notch cleaning every time!
Professionally trained maids that know how to properly clean every type of surface.
All cleaners are fully vetted, background-checked, and insured.
We use professional cleaning products that are far superior to "grocery store" products.
Friendly office staff that loves serving our clients.
A satisfaction guarantee you can count on. If we miss anything, we'll come back and make it right!
Request your free quote now! it's super easy and quick!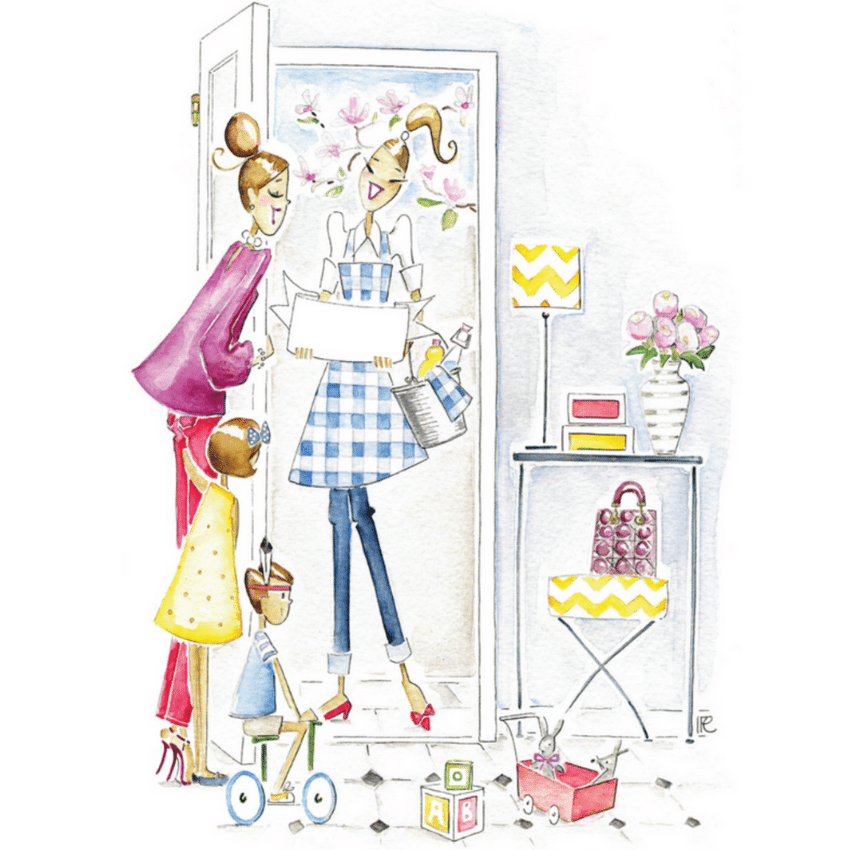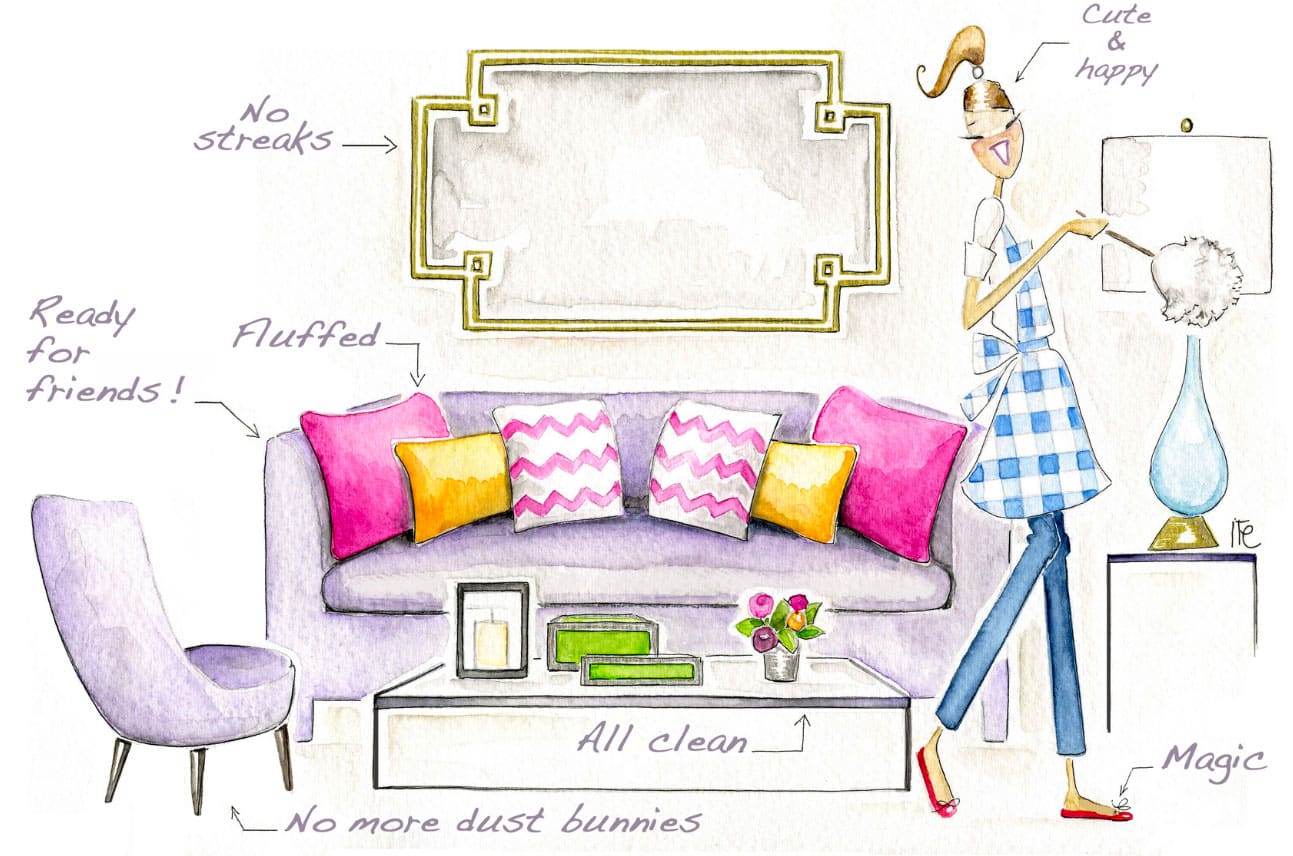 You Have better things to do than clean the house!
Get ready to have more free time to do all the things you enjoy doing. Our high-quality residential cleaning services in Orlando, FL, will free up precious time that enables you to fit more into your day without worrying about cleaning. Weekends are free and easy and everyone in the family will appreciate that!
If you're ready to take back your weekends, we have openings this week to get you started! We proudly provide the best maid services in Orlando, FL - and that's guaranteed!
Request your free home cleaning quote now!
You Won't Believe How Clean Your Home Can Be!
Why Choose Ruby Red Cleaning
Being able to trust the cleaning service you allow to care for your home is so important!
We are here for you! This service is for you! Our customer service is focused on making sure you have the best experience possible.
All of our staff are employees. We do not use contractors. All of our staff are thoroughly vetted, trained, bonded, and insured.
We back our work with a full satisfaction guarantee. If you are unhappy for any reason with our residential cleaning services in Orlando, FL, we will come back and make it right!
Each one of our employees is professionally trained to care for any and all surfaces of your home. We continue to train our staff throughout the year to stay fresh and inspired.
We are not a franchise! We are a local, woman-owned business. We love cleaning for our neighbors and have truly enjoyed getting to know so many awesome people in the Orlando area.
There's a reason we have over 70 5 star reviews! Our clients can feel the love and how much we truly care for their homes.
Best House Cleaning Service In Orlando FL
At Ruby Red Cleaning we believe in providing our clients with the absolute best house cleaning and customer service we can deliver.  Our cleaning technicians are professionally trained to do a high-quality cleaning every time they clean your Orlando home.
Ruby Red Cleaning Services: Orlando, Winter Park, Maitland, Baldwin Park, Lake Nona, and surrounding areas.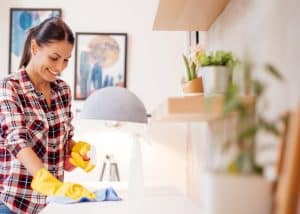 Experiencing the magic of a clean house without lifting a finger is not just a daydream. In this blog post, we dive into the top 5 benefits of employing professional home cleaning services right here in Orlando, FL. This isn't simply about restoring order or spotless counters—it's about reclaiming your precious time and living in…
Read More

→
Life's Too Short To Spend It Cleaning!