Most Trusted House Cleaning Services in Orlando!
You Won't Believe How Clean Your Home Can Be!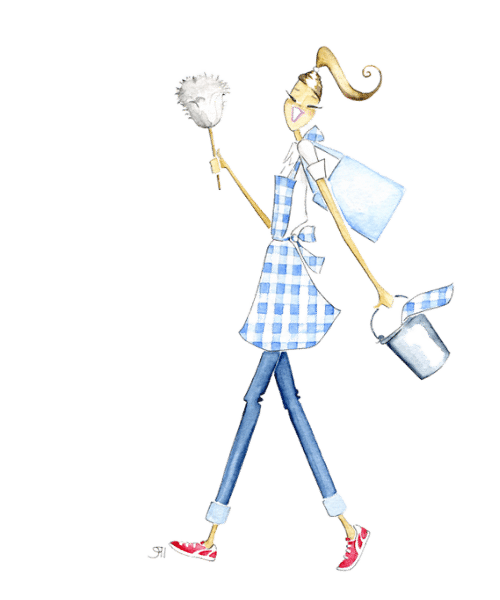 House Cleaning & Maid Services in Orlando FL
Having a consistent house cleaning service can make a big difference in how happy your home feels. Let our years of experience and skilled house cleaners relieve your family of the house cleaning chores so all that love in your home can shine through. Your family, pets, friends, and YOU will feel it!
Imagine coming home to a freshly cleaned home knowing that you didn't have to lift a finger to get it that way! Our house cleaning & maid services in Orlando are a great way to simplify your life and free up time for important things!
Deep House Cleaning Services
If it's been a while since your Orlando home was thoroughly cleaned, our deep cleaning service will be sure to please.  We'll get your home spotless and clean. When we're done, your home will look and smell springtime fresh!
If you're planning a move, we know your hands are full making arrangements and packing. It's a stressful time and we're here to relieve you of the house cleaning so you can focus on more your family and the actual move.
Ruby Red Is The Most Trusted House Cleaning Service In The Orlando FL Metro Area.
Proudly serving the entire Orlando metro area, including Lake Nona, Maitland, Orlando, Winter Park, and surrounding areas.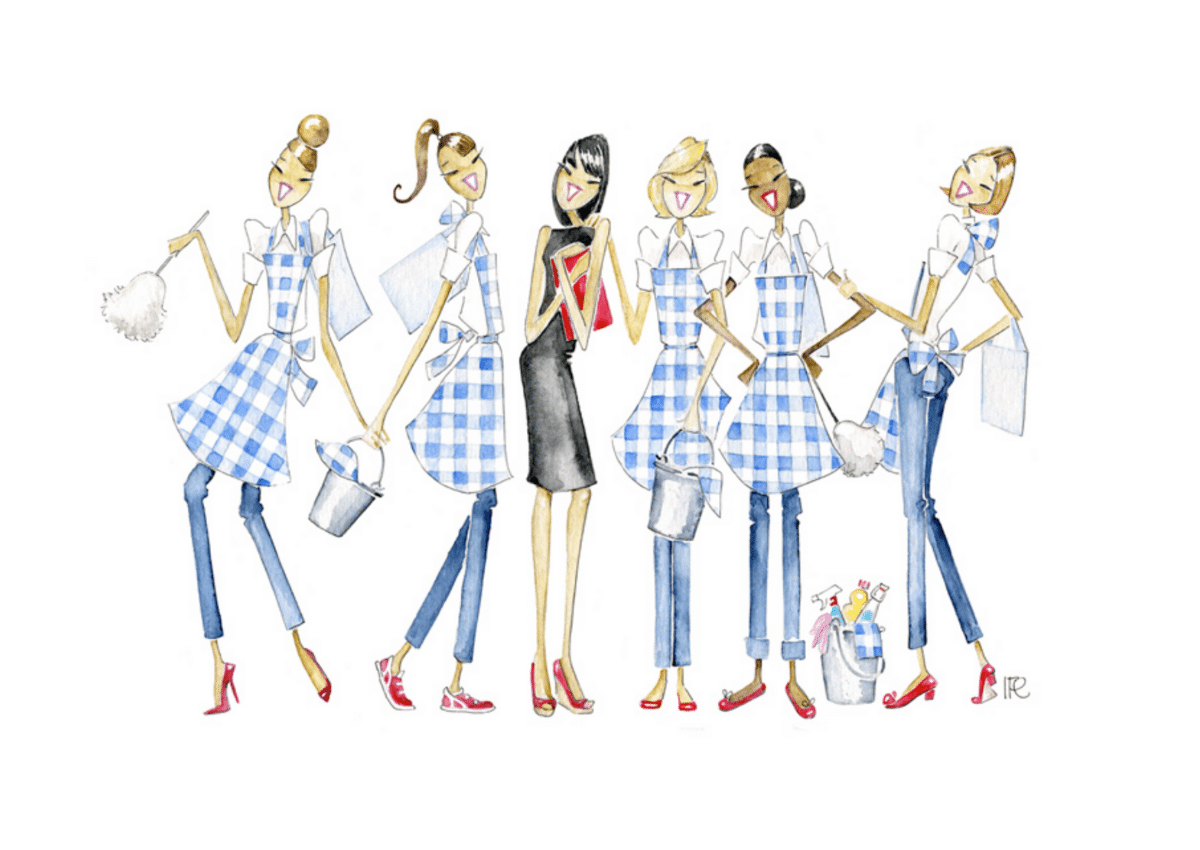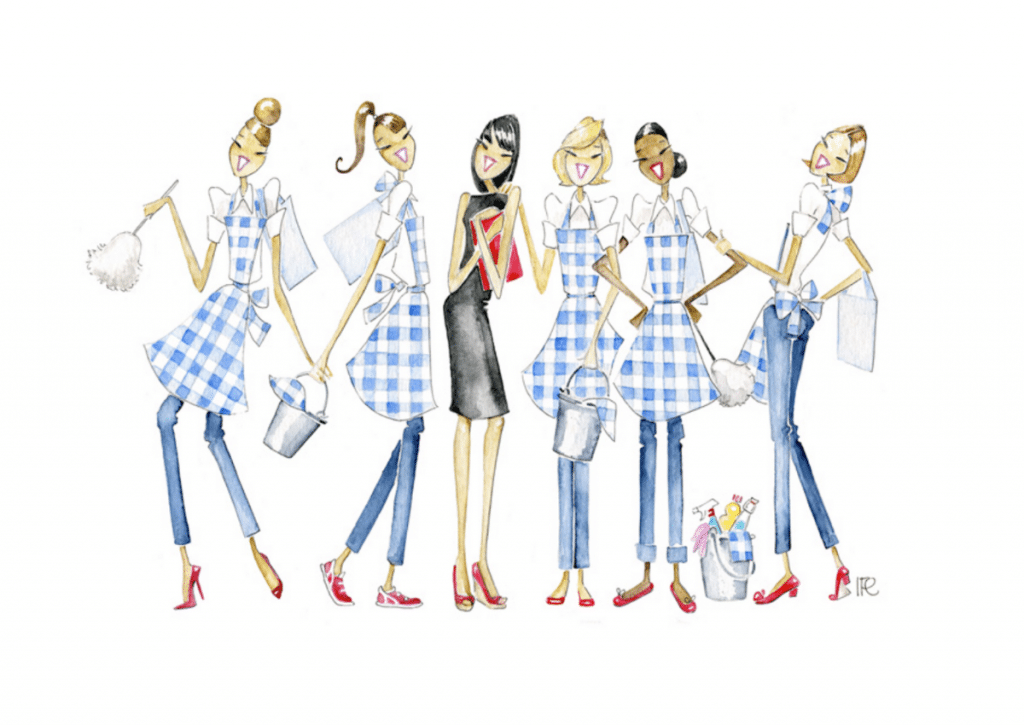 Best-Rated Residential Cleaning Services in Orlando FL
Need Reliable Residential House Cleaning & Maid Services in Orlando?
Hiring house cleaning services can be an excellent way to keep your home clean while still having time to take care of all your other obligations. At Ruby Red Cleaning, we offer the most reliable cleaning services in Orlando, helping area homeowners take great care of their homes. We provide various services, including one-time deep cleaning, recurring maid services, and move-in/move-out services. Home cleaning is what we do best, and we want to help you manage these time-consuming tasks.
The Best Home Cleaning Service in Orlando - Guaranteed!
When you hire us for your home cleaning services in Orlando, you can rest assured we'll handle any job with efficiency and reliability. We understand how important a clean home is to your well-being and work hard to ensure you are satisfied with our work. Home cleaning has never been easier when you leave it to us. Our trained, thoroughly vetted team of cleaning technicians works hard, so you don't have to. We take great pride in our work and ensure your home is sparkling clean by the time we leave.
Save Time Keeping Your House Clean and Get Out and Enjoy Your Weekends!
Today's families often live a busy lifestyle that leaves little room for house cleaning. With our residential cleaning service in Orlando, you don't have to decide between keeping a clean house and enjoying your downtime. Our team of professionals will handle all the cleaning tasks for you, whether you need a deep cleaning once a year or for a special occasion or recurring services better meet your needs. We work with you for the customized house cleaning services you need to focus on your other obligations.
Contact us today to schedule your cleaning service in Orlando.
Best Residential Cleaning Services in Orlando Fl & Surrounding Areas!
At Ruby Red Cleaning we believe in providing our clients the absolute best house cleaning and customer service we can deliver.  Our cleaning technicians are professionally trained to do a high-quality cleaning every time they clean your Orlando home.
Ruby Red Cleaning Services: Orlando, Winter Park, Maitland, Baldwin Park, Lake Nona, and surrounding areas.