Most Trusted House Cleaning Services in Lake Nona FL!
You Won't Believe How Clean Your Home Can Be!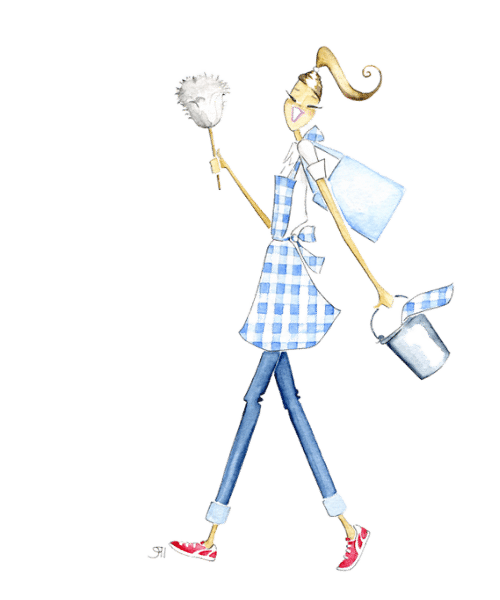 Our Lake Nona Residential Cleaning Services
Ruby Red Cleaning's services are the perfect fit for you and your family - you won't remember what it's like to not have a team of professionals cleaning your home! We train our technicians to execute superb cleaning services and exceptional customer service. Our team offers a range of cleaning services that the residents of Lake Nona can choose from.
Schedule weekly, bi-weekly, or monthly recurring maid services with the Ruby Red Cleaning team! Your house will be the cleanest it has ever been after our cleaning professionals are done with it.
Deep House Cleaning Services
No dirt and grime will be left behind with our Basic Spring Cleaning and Deluxe Deep Cleaning services! You are also able to add on additional services according to your needs. Contact us today to schedule this service!
Your new home in Lake Nona FL will sparkle and shine with our move-in cleaning service! We also offer move-out cleaning for your old apartment or home. Our team is ready to assist you in making your move stress-free!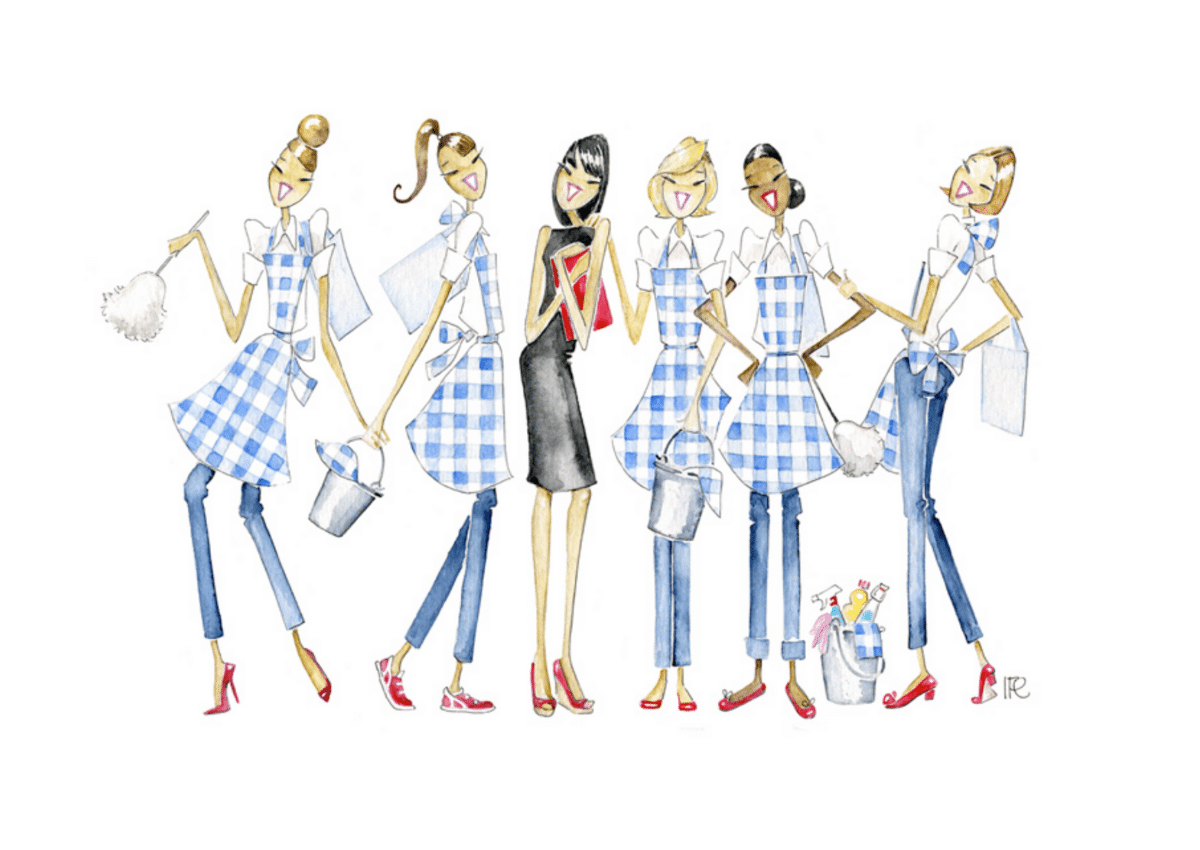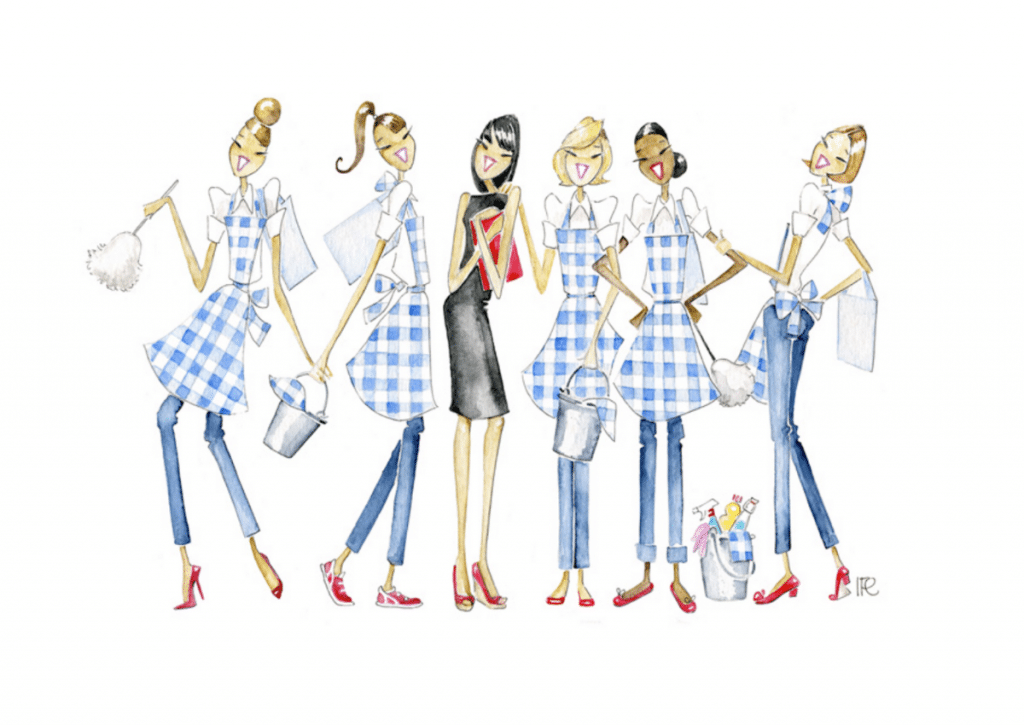 Reputable Residential House Cleaning in Lake Nona
Let our team at Ruby Red Cleaning help you and your family live an easier life! We strive to provide outstanding customer service and incomparable cleaning services for everyone in Lake Nona FL. Our cleaning service packages include deep house cleaning, recurring maid services, and move-in/out cleaning. We also offer additional services that you can add on those packages depending on your needs.
Contact us today or request your online quote for our cleaning services in Lake Nona!
Favorite Residential Cleaning Services in Lake Nona FL
Great attention to detail. They come every 2 weeks during the weekday unsupervised and always do a professional job. They do nice little extra touches all the time
I love these gals! So professional, prompt and just lovely to have in our home. Extreme attention to detail, excellent service provided 100% of the time. We couldn't be happier with Ruby Red!
I love this cleaning service. The quality of the cleaning is great, the response time for call backs is outstanding, and everyone that I have met and worked with have been very sweet and accommodating.
Ruby Red has done a phenomenal job from the initial deep cleaning to our weekly cleanings! Very professional and great service!!
Ruby Red Cleaning has made my life better. Each and every person I've met or talked to is professional, helpful, conscientious, dependable, and friendly. My home is consistently spotless and the day they come is my new favorite day!
Ruby Red Cleaning has been cleaning my apartment for several months, and I am continually impressed with them. The admin team is friendly and responsive, the cleaners are always friendly and engaging. They clearly take a lot of pride in their work, and do a comprehensive and thorough job. They've been attentive to my pet and any special requests. I can't recommend them highly enough.
I'm so glad I decided to hire Ruby Red Cleaning. With so much going on, I could never get to the small details of cleaning, which just left my space looking dull. I was so happy when I returned home to find my space sparkling clean. They paid attention to detail, and areas I barely noticed were left spotless. Definitely using them again!
If I could leave more stars I would! Leana did an impeccable job and left my apartment SHINING. ruby red came in and saved the day! I love how there wasn't an over whelming harsh scent of cleaner too! Just a fresh CLEAN aroma. Thanks for all you do!
When We Do the House Cleaning, You'll Have Time to Make Memories in Lake Nona FL
You'll finally have the time to create happy memories in Lake Nona FL now that you've hired Ruby Red Cleaning! Our team will not only clean your home but help you with making your life worry-free. You can spend your time with your loved ones participating in fun activities around the Lake Nona FL community thanks to Ruby Red Cleaning.
Lake Nona offers "the place" for a family adventure, Nona Adventure Park. With an inflatable water park, wakeboard cable system area, and a climbing tower, your family will be entertained for hours. Become a golf member or social member of the Lake Nona Golf & Country Club to enjoy a variety of amenities this luxurious property has to offer. They also have year-round youth programs for children under 12 and young teenagers. Have you ever seen an outdoor entertainment venue made out of shipping containers? Well, now you will! Lake Nona houses Boxi Park, a venue that provides food, drinks, live entertainment, and a dog park for your furry friends. If you're looking for a restaurant that provides exciting flavors, look no further than Chroma Modern Bar + Kitchen. This is a fantastic place to bring your friends to enjoy "small plates with big tastes" and a social experience. Ever been on a driverless shuttle? Move Nona is a driverless shuttle service in Lake Nona that provides its community with an efficient way to get around. Simply download the Ride Beep App and you can be on your way!
Want to find out more about what the Lake Nona region has offered? Visit the Lake Nona website for more opportunities to have fun and make memories.
Exceptional Home Cleaning Services in Lake Nona FL and Surrounding Areas!
Our highly-trained team of cleaning technicians is ready to clean your home and make you fall in love with your living space again. Having to do chores and clean will no longer be a necessity with Ruby Red Cleaning as your preferred cleaning service.
Ruby Red Cleaning Services: Orlando, Winter Park, Maitland, Baldwin Park, Lake Nona, and surrounding areas.