Most Trusted House Cleaning Services in Maitland, FL!
You Won't Believe How Clean Your Home Can Be!
Request a free home cleaning quote now!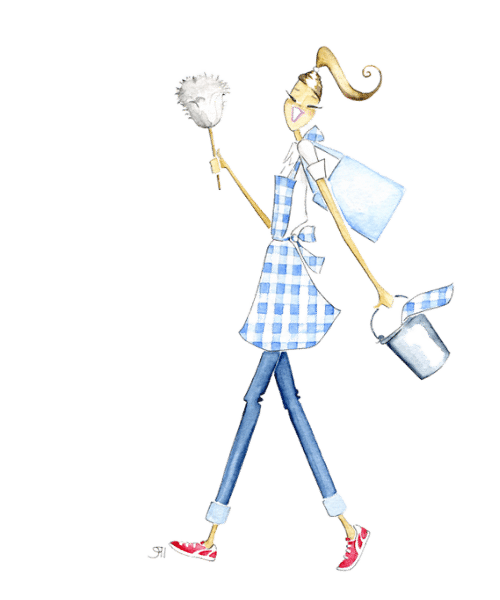 Take Back Your Weekends & Let Us Do The Cleaning!
Maitland Residents Love Our Residential Cleaning Services!
Ruby Red Cleaning proudly provides high-quality and dependable house cleaning and maid services in the Maitland, FL area. We've been providing house cleaning services for years and have built a solid reputation among Maitland residentials for our quality and service. We offer:
If you are busy and tired of cleaning your house, call us! Our professional house cleaners love to clean and really know how to make a house sparkle and shine. Call today ... quotes are always free and easy!

Ruby Red Is The Most Trusted House Cleaning Service In The Orlando FL Metro Area.
Proudly serving the entire Orlando FL metro area, including Lake Nona, Maitland, Orlando, Winter Park, and surrounding areas.
Exceptional House Cleaning Services In Maitland, FL
Sweeping and vacuuming will become distant memories when you hire Ruby Red Cleaning's team of professional cleaning technicians. We understand keeping up with your home is difficult, and our team is here to help with that! We offer a variety of services to assist our clients in living a more stress-free life so they can enjoy being in their homes.
Got mess? Don't stress! Ruby Red Cleaning provides recurring maid services for the residents of Maitland FL. You'll never have to pick up another bottle of cleaning solution again with our team's help.
Deep House Cleaning Services
Prepare to come home spotless with our deep house cleaning service options! Ruby Red Cleaning offers Basic Spring Cleaning and Deluxe Deep Cleaning in the Maitland FL area. Call us today to book this service!
Our team of cleaning professionals can help you move into the future at your new Maitland FL home with our move-in/out cleaning services. Let us assist you with getting your deposit back from your old apartment, too!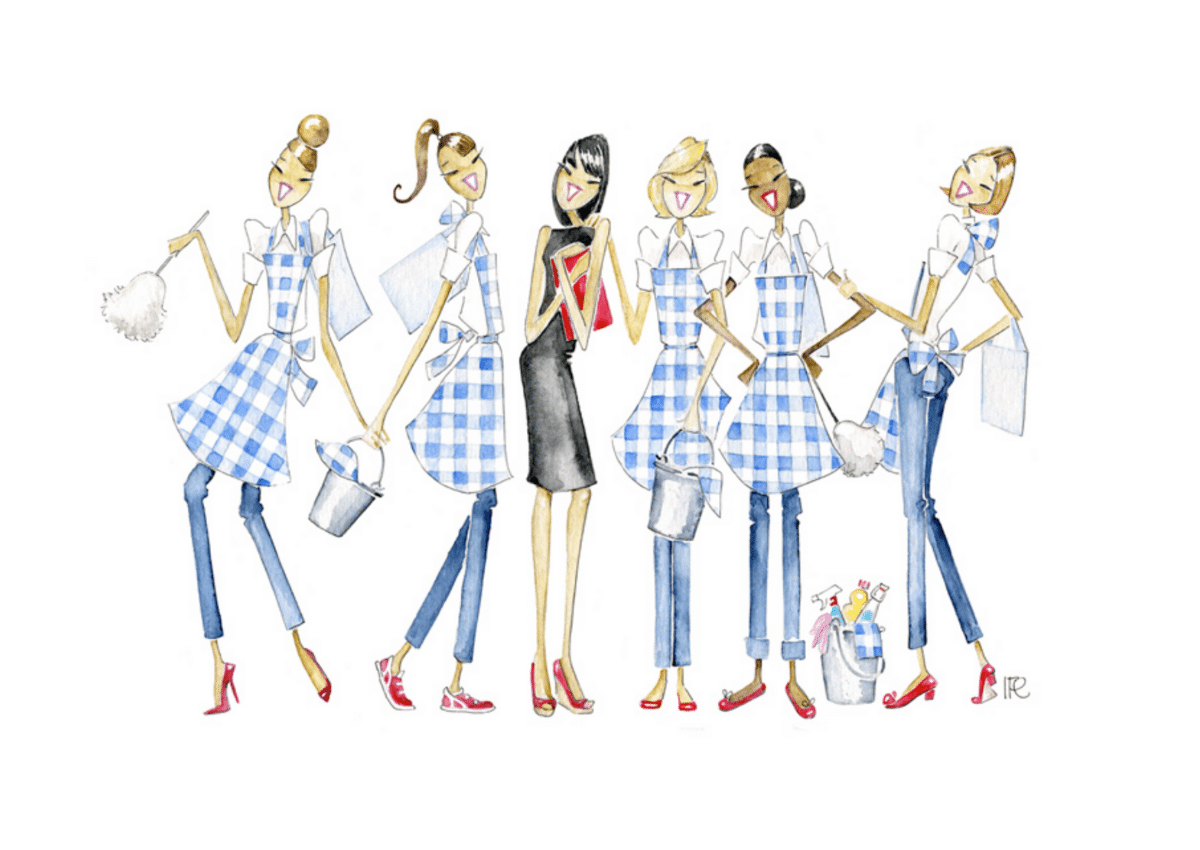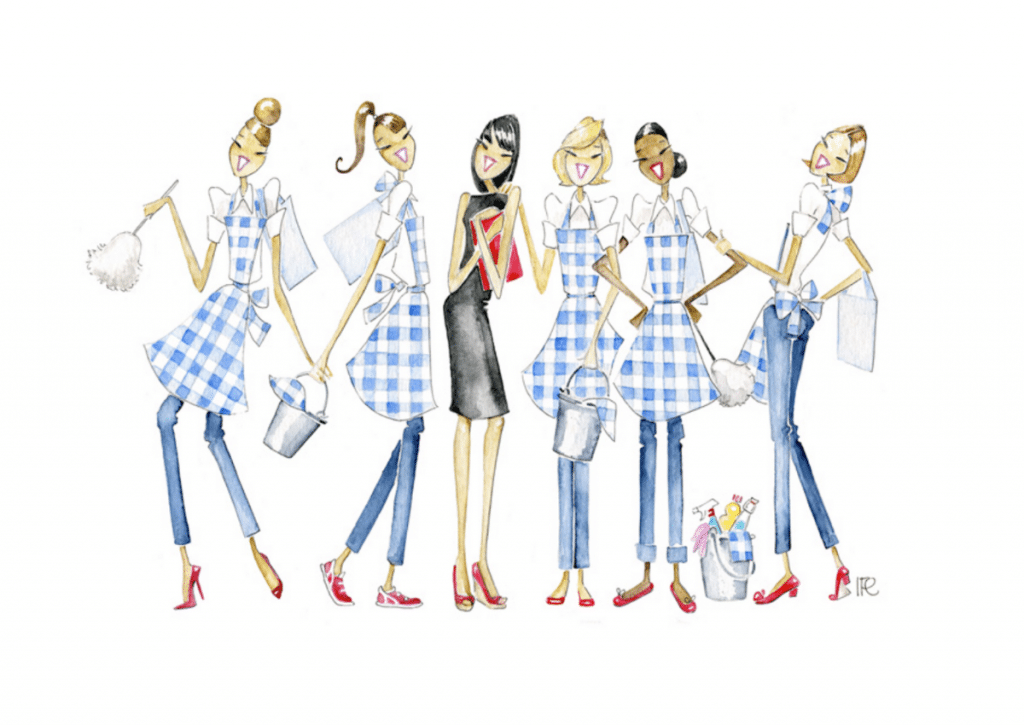 You're Going To Love Having A Cleaning Service!
Let our team at Ruby Red Cleaning help you and your family live an easier life! We strive to provide outstanding customer service and incomparable cleaning services for everyone in Maitland FL. Our cleaning service packages include deep house cleaning, recurring maid services, and move-in/out cleaning. We also offer additional services that you can add to those packages depending on your needs.
Contact us today or request your online quote for our cleaning services in Lake Nona!
When We Do the House Cleaning, You'll Have Time to Enjoy What Maitland, FL Has To Offer
Hiring Ruby Red Cleaning's team of professional cleaners will help you take your evenings and weekends back with your family and friends. Maitland, FL offers a variety of fun activities, including:
Maitland Farmer's Market: Find seasonal produce, health and body products, and even live entertainment. This fun community event allows you to enjoy yummy treats with your family and friends while shopping locally.
Lake Apopka Wildlife Drive: Cruise through the 11-mile-long wildlife drive at the Lake Apopka North Shore property. You can also enjoy fishing, bird-watching, hiking, and many more enjoyable nature activities.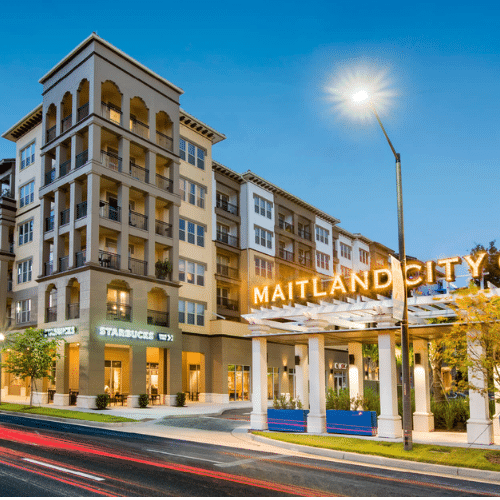 A Home Cleaning Service You Can Trust!
Exceptional Home Cleaning Services in Maitland, FL and Surrounding Areas!
Our highly-trained team of cleaning technicians is ready to clean your home and make you fall in love with your living space again. Having to do chores and clean will no longer be a necessity with Ruby Red Cleaning as your preferred cleaning service.
Ruby Red Cleaning Services: Orlando, Winter Park, Maitland, Baldwin Park, Lake Nona, and surrounding areas.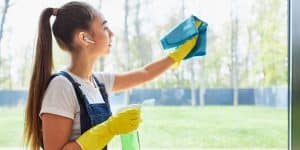 Imagine a home that's not just tidy, but also deep-cleaned from top to bottom, where every nook and cranny sparkles. The appeal of a clean home isn't just superficial; it goes beyond aesthetics. It contributes to your overall well-being, creating a space where you can relax, breathe easily, and live without the burden of clutter…
Read More

→
Life's Too Short To Spend It Cleaning!