Most Trusted House Cleaning Services in Maitland FL!
You Won't Believe How Clean Your Home Can Be!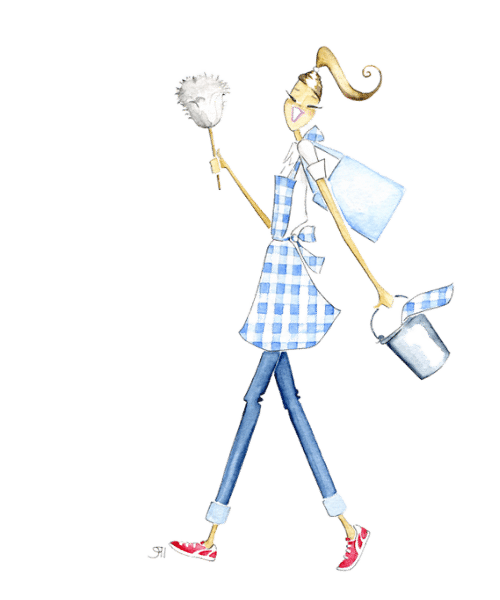 Our Maitland House Cleaning & Maid Services
Sweeping and vacuuming will become distant memories when you hire Ruby Red Cleaning's team of professional cleaning technicians. We understand keeping up with your home is difficult, and our team is here to help with that! We offer a variety of services to assist our clients in living a more stress-free life so they can enjoy being in their homes.
Got mess? Don't stress! Ruby Red Cleaning provides recurring maid services for the residents of Maitland FL. You'll never have to pick up another bottle of cleaning solution again with our team's help.
Deep House Cleaning Services
Prepare to come home spotless with our deep house cleaning service options! Ruby Red Cleaning offers Basic Spring Cleaning and Deluxe Deep Cleaning in the Maitland FL area. Call us today to book this service!
Our team of cleaning professionals can help you move into the future at your new Maitland FL home with our move-in/out cleaning services. Let us assist you with getting your deposit back from your old apartment, too!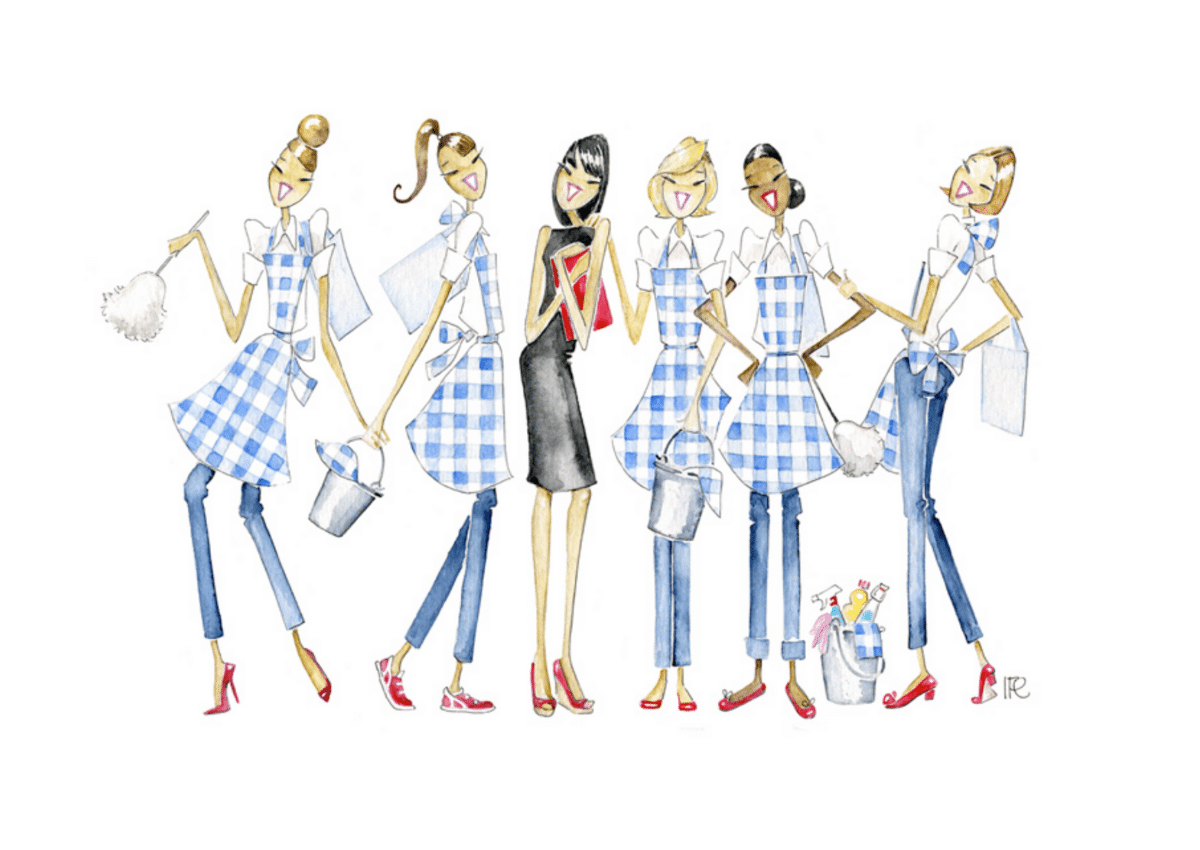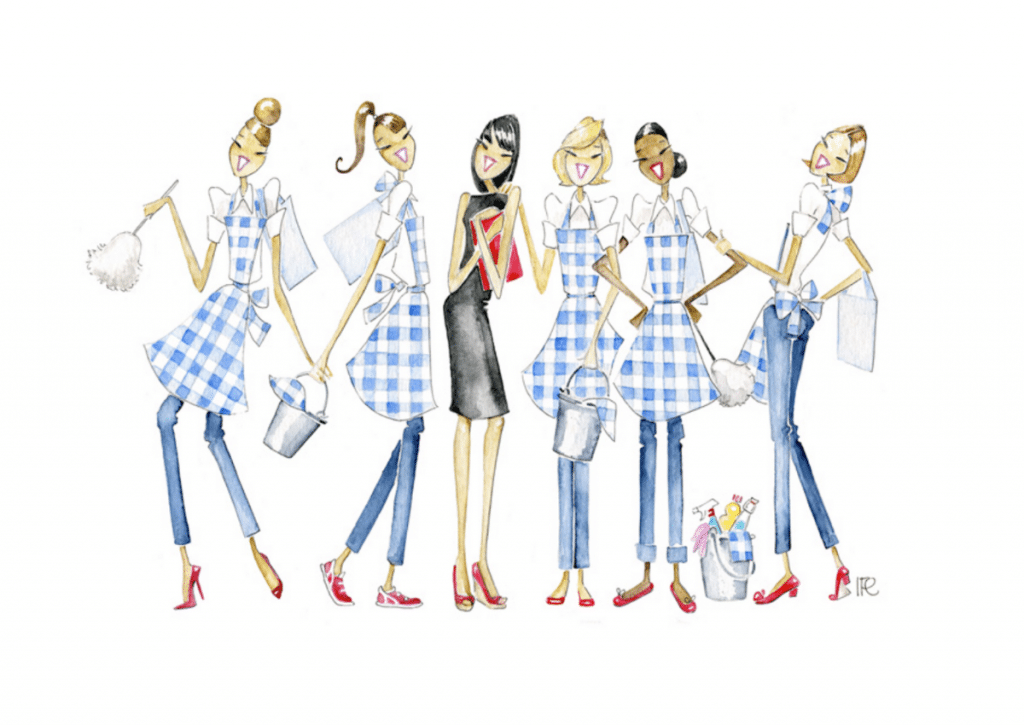 Dependable Residential House Cleaning in Maitland
Ruby Red Cleaning provides a trustworthy and reliable staff of cleaning technicians for every cleaning service we offer. Customer service is our top priority along with completing high-quality cleaning services for our Maitland clients. Depending on your needs, you can choose from deep house cleaning services, recurring maid services, and move-in/out cleaning services with Ruby Red Cleaning. Our team of thoroughly trained experts can assist you in taking care of your home and maintaining its sparkle.
Contact us today to schedule your home cleaning services in Maitland!
Top-Rated House Cleaning Services in Maitland FL
When Ruby Red Cleans Your House, You'll Have Time to Enjoy Maitland FL
Who knew that hiring Ruby Red Cleaning's team of professional cleaners would help you take your evenings and weekends back with your family and friends? Wiping down counters and appliances on a Saturday will be a distant memory when you have our team taking care of the mess for you. Maitland FL offers a variety of fun activities and places to go now that you have the time!
Spend your Sunday mornings at the Maitland Farmer's Market located at the Lake Lily Park where you can find seasonal produce, health and body products, and even live entertainment. This fun community event allows you to enjoy yummy treats with your family and friends while shopping locally. Cruise through the 11-mile long Lake Apopka Wildlife Drive at the Lake Apopka North Shore property. You can also enjoy fishing, bird-watching, hiking, and many more enjoyable nature activities. Looking for another place to hike or ride your bike? The West Orange Trail is the perfect place for you and your friends to spend the day exercising outside along the 22.26-mile paved trail. You can find Southern food made from scratch at the Outpost Kitchen, Bar, & Provisions in Maitland FL. Make your reservation for brunch or dinner to ensure you and your friends can get a table at this local establishment! Learn more about the town by visiting the four Art & History Museums Maitland has to offer. These museums also provide workshops and classes for Maitland residents of all ages!
Stay updated with Maitland's local events by visiting their website.
Outstanding Home Cleaning Services in Maitland FL and Surrounding Areas!
Ruby Red Cleaning provides outstanding customer service and cleaning service packages to everyone in Maitland and the surrounding areas. Our team can make your life 100% easier and less stressful by professionally cleaning your home.
Ruby Red Cleaning Services: Orlando, Winter Park, Maitland, Baldwin Park, Lake Nona, and surrounding areas.