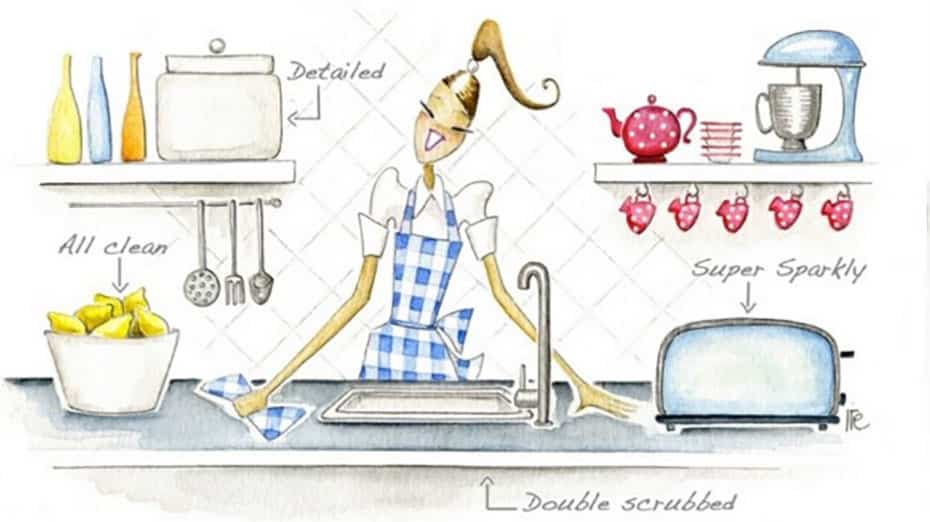 Most Detailed Deep House Cleaning Services in Orlando FL
Are You Ready For Spotless?
Ruby Red Cleaning offers two options for your one-time or initial cleaning, our budget-friendly Basic Spring Cleaning or our super-detailed Deluxe Deep Cleaning. You won't find more dedicated deep house cleaning services in the Orlando area!
Our Basic Spring Cleaning is a budget-friendly way to get your home expertly cleaned.  We'll detail clean your kitchen, sanitize bathrooms, detail dust the entire house, vacuum the floors and mop the hard surface floors.  When we're done, everything will smell fresh and be sparkling clean!
Best Deluxe Deep Cleaning in Orlando FL
Is your home in need of some serious deep cleaning? You'll love our Deluxe Deep Cleaning, our most thorough and detailed house cleaning. Your home gets a super detailed top-to-bottom cleaning by our expertly trained cleaning professionals. We'll break out the detailing brushes, wash your baseboards, and get your home sparkling clean. We even clean that little pipe behind your toilet! This deep house cleaning in Orlando is 50% more time than the Basic Spring Cleaning for more detailed attention and care for your home.
We believe you should be in control of adding extras that fit your needs and budget. You can add baseboard washing, interior oven cleaning, refrigerator cleaning, blind cleaning, and linen changes to any deep cleaning services appointment for an extra charge.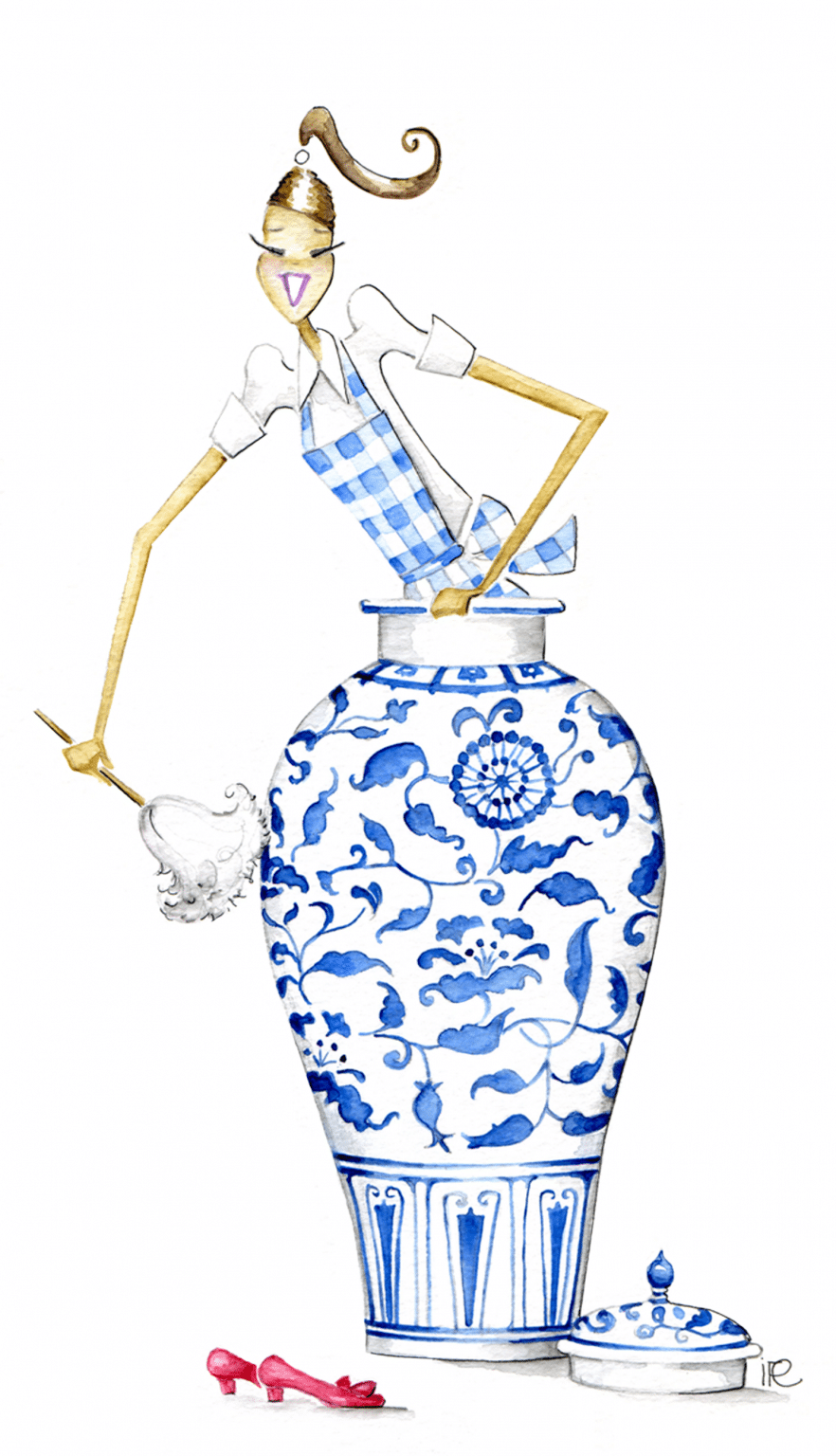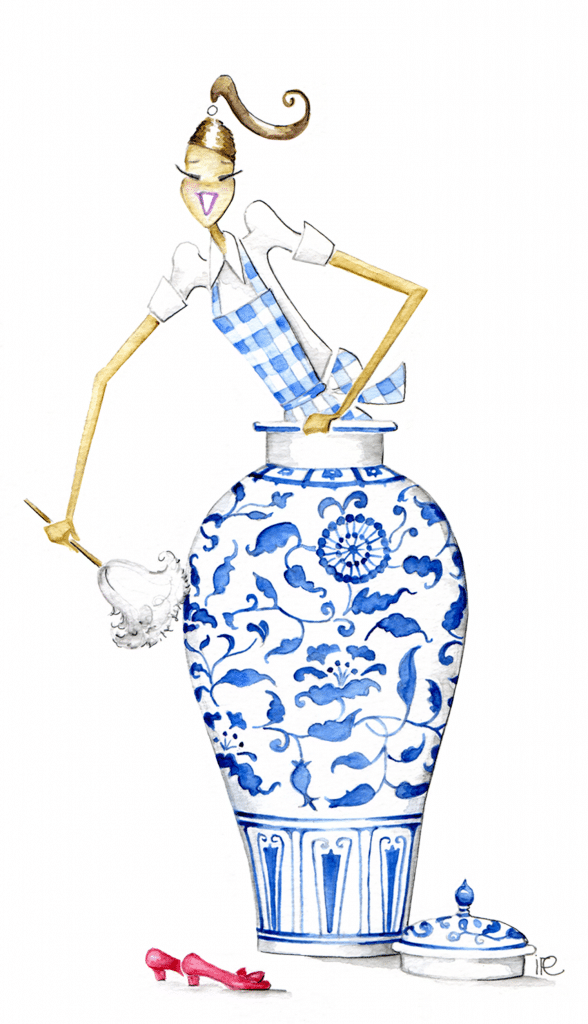 We Provide the Most Detailed Deep House Cleaning in Orlando FL - Guaranteed!
When you get our Deluxe Deep Cleaning Service you're in for a treat. We will come prepared to clean almost every surface in your home. We'll clean and sanitize your bathrooms and kitchen, detail dust the entire house, and wipe down cabinets, doors, door frames, window sills, and baseboards.  When we're done with your deep house cleaning, your home will look and smell springtime fresh!
Our Professional Cleaning Technicians Know How to Make a House Sparkle
Properly cleaning a house requires skill, the right products, and the right equipment. Our technicians are professionally trained to clean every surface in your home properly and with the right cleaning agents. You can trust our technicians to get every surface as clean as it can get. We can't restore surfaces, but we sure can make them look "like new."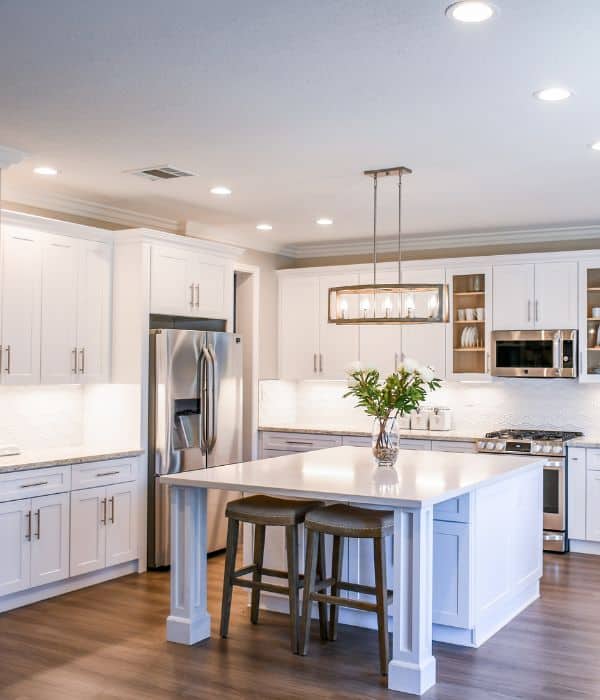 The Deep Cleaning Difference
Ruby Rad Cleaning strives to deliver an exceptionally deep cleaning for all of our Orlando clients. here are some of the things you can look forward to when you schedule your deep house cleaning.
Detail cleaning and dusting of all rooms.
Clean soap scum, mildew, and mold from showers and tubs.
Sanitize all bathroom surfaces.
Clean and sanitize kitchen surfaces.
Polish appliances.
Hand wash woodwork (cabinet fronts, baseboards, window sills and ledges, doors, door frames, etc.)
Expertly vacuumed and mopped floors.
You're going to be amazed at all we can get done in a deluxe deep cleaning. Literally, your house is going to look amazing and smell springtime fresh.
Ready for your deep, spring cleaning? Give us a call and we'll get you a fast and free quote.