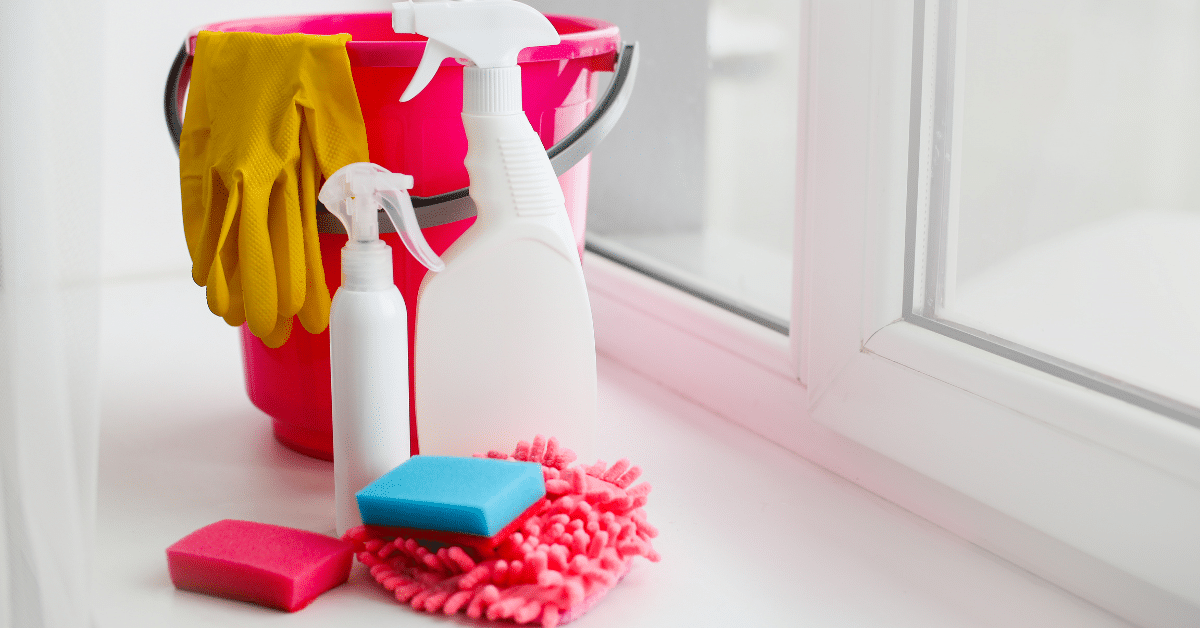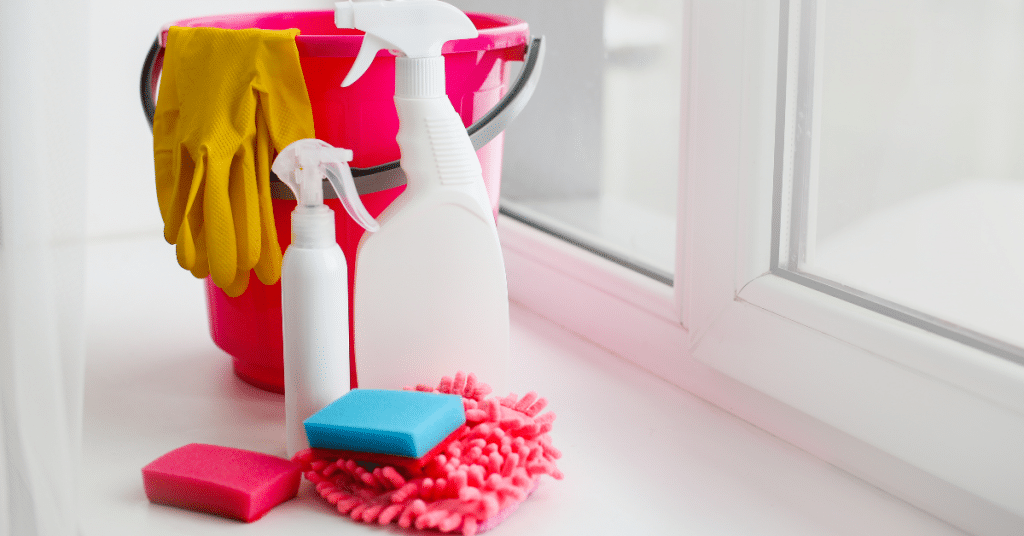 Hiring the Best Residential Cleaning Services in Orlando, FL
Keeping a clean and tidy home is essential for our overall well-being, but finding the time and energy to maintain it can be a challenge. That's where residential cleaning services come to the rescue. If you're in Orlando, FL, and in need of professional cleaning assistance, look no further than Ruby Red Cleaning. With our exceptional service and attention to detail, we are recognized as one of the best residential cleaning services in the area. In this blog post, we'll provide you with some top tips to help you choose the perfect residential cleaning service for your needs.
Determine Your Cleaning Needs
Before you start your search, it's essential to identify your specific cleaning needs. Do you require a one-time deep cleaning or regular maintenance cleaning? Are there any special areas or items that need extra attention? Understanding your requirements will help you find a cleaning service that aligns with your expectations.
Research and Read Reviews
Take the time to research different residential cleaning services in Orlando, FL. Visit their websites, read customer reviews and testimonials, and check their social media presence. Look for companies that have positive reviews, a reputation for quality service, and a track record of customer satisfaction. Ruby Red Cleaning, for example, has built a strong reputation for their reliable and meticulous cleaning services.
Click here to read some of our many 5-star reviews.
Inquire about Services Offered
Make sure to inquire about the range of services provided by the cleaning company. Do they offer standard cleaning, deep cleaning, move-in/move-out cleaning, or additional services like window cleaning or carpet cleaning? Choose a residential cleaning service that can meet all your cleaning requirements, providing a comprehensive and customized cleaning experience.
Ask about Cleaning Products and Techniques
It's important to inquire about the cleaning products and techniques used by residential cleaning services in Orlando, FL. If you have specific preferences, such as eco-friendly or non-toxic cleaning products, make sure the company can accommodate your needs. Ruby Red Cleaning, for instance, prioritizes the use of eco-friendly products to create a safe and healthy environment for you and your family.
Verify Licensing and Insurance
Always choose a residential cleaning service that is licensed, insured, and bonded. This protects you in case of any accidents or damages that may occur during the cleaning process. A reputable company will have proper insurance coverage, providing you with peace of mind.
Evaluate Professionalism and Communication
Pay attention to the professionalism and communication of the cleaning service. Are they responsive to your inquiries? Do they provide clear and transparent pricing? Are their cleaners trained and experienced? Ruby Red Cleaning takes pride in our professional and friendly approach, ensuring clear communication and a seamless customer experience.
Consider Pricing and Value for Money
While price shouldn't be the sole determining factor, it's important to consider pricing and the value for money you will receive. Compare quotes from different cleaning services, keeping in mind the quality of service provided. Ruby Red Cleaning offers competitive pricing for our exceptional cleaning services, giving you great value for your investment.
Now that you're armed with these top tips, it's time to take action and book the best residential cleaning service in Orlando, FL – Ruby Red Cleaning. With our commitment to excellence, attention to detail, and dedication to customer satisfaction, we are the perfect choice for all your cleaning needs!