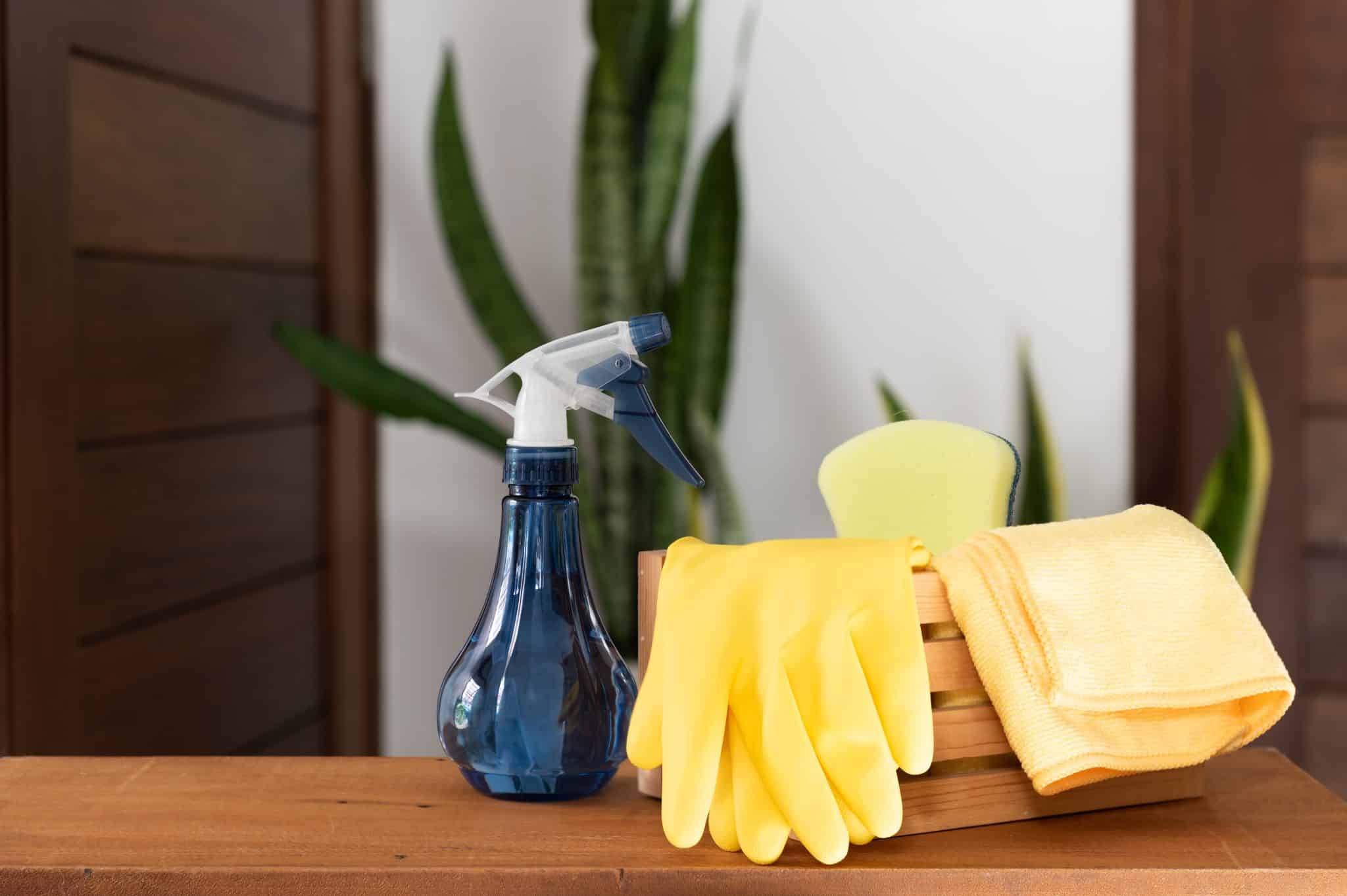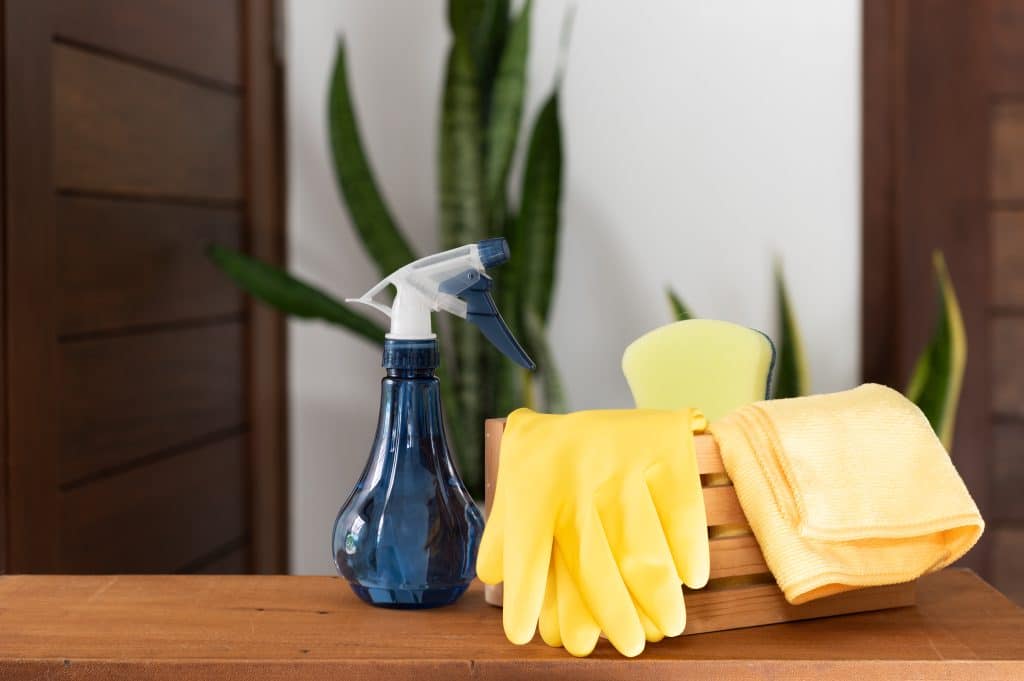 How to Research Cleaning Services in Orlando Before Hiring Them
Before hiring a professional house cleaning service, potential clients should ensure the services are trustworthy. Potential clients can check that the service has certain aspects of their business to protect themselves and their clients. Here are some things to look for in cleaning services in Orlando.
Are They Insured?
Any professional service that provides clients with services such as house cleaning should have insured and bonded employees. The insurance protects clients from loss if something breaks or the cleaner takes something that doesn't belong to them. It can also protect the company in lawsuits.
Check Reviews
Many online websites give local companies a star rating from customer surveys. If a customer is unhappy with a service, everyone will know about it thanks to social media and rating sites. So, before hiring any company, check out rating sites to determine their reputation and satisfaction from their customers.
Do They Hire Employees?
When cleaning services in Orlando hire employees, they vet and train them before they service clients. Some cleaning companies will hire independent contractors to take care of clients for them. An independent contractor can save them money, but they often don't receive benefits and they have minimal training.
Potential clients need to conduct research into companies they are considering before letting them into their homes. They can easily investigate businesses online, check reviews and their reputations, and find out how they conduct their companies. Due diligence will protect property, but it may also protect a family.
Get in touch with Ruby Red Cleaning for more information.