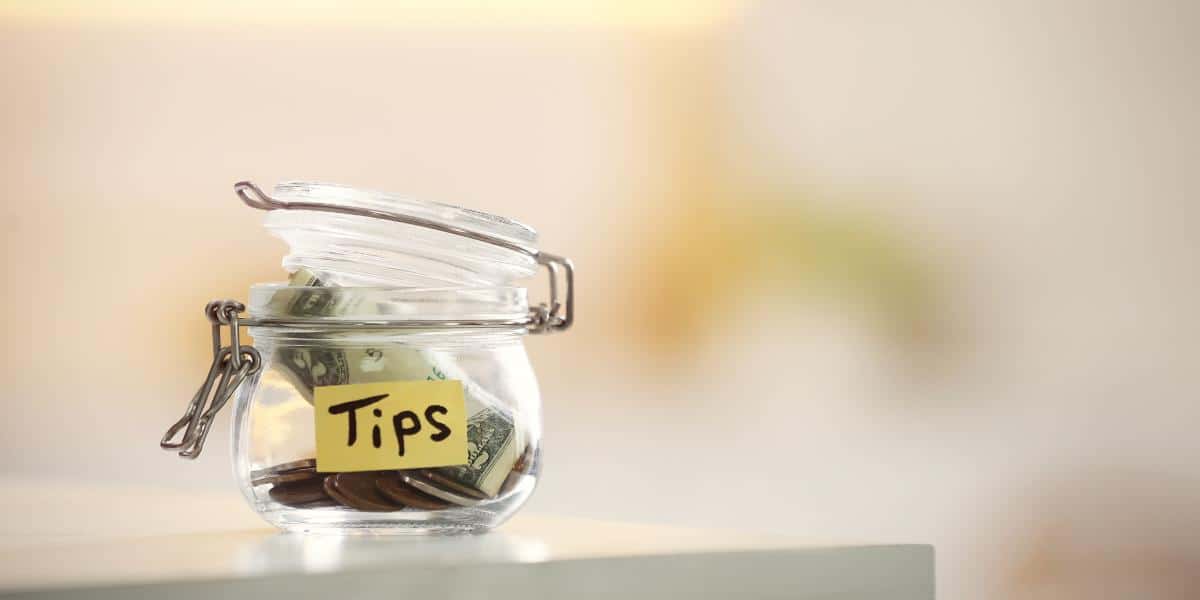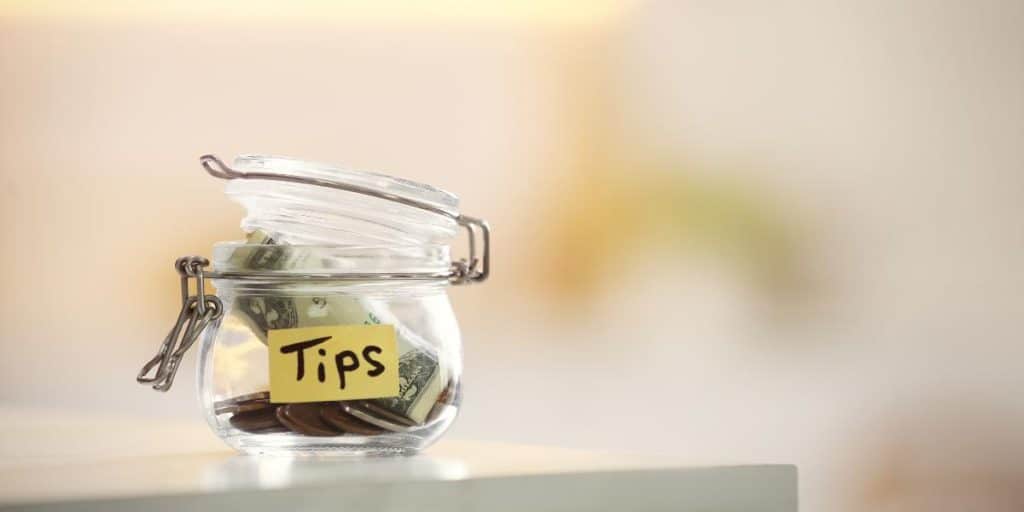 Should You Tip Your Professional House Cleaner?
Understanding the Role of a Professional House Cleaner
At Ruby Red Cleaning, we're all about making your life easier and your home cleaner. But have you ever wondered what it is that professional house cleaners like us actually do? Or why so many people choose to hire us? Let's break it down!
What Does a Professional House Cleaner Do?
Well, the name says it all, right? We clean houses! But it's not just about vacuuming and scrubbing. Our job involves a wide range of tasks to make your living space shine. Here are some of the things we tackle:
Dusting every nook and cranny, from shelves to ceiling fans.
Sweeping, mopping, and vacuuming all kinds of flooring.
Cleaning and sanitizing kitchens, from countertops to stovetops.
Making bathrooms sparkle, including sinks, toilets, and showers.
Wiping down surfaces, removing smudges and fingerprints.
Tackling specific cleaning tasks, such as window cleaning or oven cleaning upon request.
Our goal is to leave you and your loved ones happy, with your home looking and feeling fresh. That way, you can enjoy your space without worrying about the mess.
Why Hiring a House Cleaner is a Great Investment
Let's be honest; life can get pretty hectic. Between work, family, and social commitments, finding the time and energy to keep your home clean can be a challenge. That's where we come in. Hiring a professional house cleaner is a common practice for several reasons:
Time-saving: We free up your precious time so you can focus on the things you love. You will no longer have to spend your evenings and weekends scrubbing and dusting!
Expertise: Our trained cleaners have the skills and know-how to tackle even the toughest messes. We promise to do an extraordinary job at every cleaning job we take on.
Consistency: Regular cleaning ensures your home stays consistently clean and hygienic. You won't have to worry about planning out time for deep cleaning chores. You can trust that your home will always be sparkling clean.
Peace of mind: Knowing your home is well-maintained reduces stress and increases your overall well-being. Ruby Red Cleaning's professional house cleaners are all background-checked, vetted, and verified. And, our cleaning company is licensed, bonded, and insured for your privacy and protection.
Customization: We tailor our services to meet your unique cleaning needs. This ensures you are getting the exact cleaning services you need for the best price possible.
Whether it's a one-time deep clean, recurring maid services, or our specialized move cleaning services, Ruby Red's professional cleaners are here to make your life easier.
The Relationship Between Homeowners and House Cleaners
The relationship between homeowners and house cleaners is a special one. Trust and communication are the keys to a successful partnership. When you invite us into your home, it's not just about the cleaning; it's about building a relationship based on respect, reliability, and understanding.
Trust: You trust us with your most personal spaces, and we take that trust seriously. We respect your privacy and your belongings, ensuring everything is treated with care.
Communication: Clear communication is essential. Let us know your specific cleaning preferences, any areas of concern, or changes in your schedule. We're here to accommodate your needs.
Reliability: When you schedule a cleaning, you can count on us to show up as promised and do an excellent job. Our reliability is part of what makes us the top-rated maid service in Orlando!
The Importance of Fair Compensation
One thing we truly believe in is that fair compensation leads to happier and more motivated cleaning teams. When our cleaners are compensated fairly for their hard work, they're more likely to take pride in their job and provide the exceptional service you expect from Ruby Red Cleaning.
Happy cleaners mean better results for you! When professional house cleaners feel as though they're being paid fairly, they are more likely to be dedicated, reliable, and thorough in their work. It's a win-win for everyone involved. At Ruby Red Cleaning, we aim to provide both our customers and our cleaning teams with the best experience possible, and that starts with fair compensation.
Tipping Etiquette
While we always appreciate tips, tipping your professional house cleaner is not required. Tipping practices in the cleaning industry can vary, and there are different perspectives on whether it's customary or necessary to tip your house cleaner. Here are a few key points to consider:
Personal choice: Tipping is often seen as a personal choice. Some homeowners feel that tipping is a way to show appreciation for a job well done, while others may not feel it's obligatory.
Regional differences: Tipping norms can differ by region. In some areas, tipping is more common and expected, while in others, it may be less prevalent.
Quality of service: Tipping can also be influenced by the quality of service you receive. If your house cleaner consistently goes above and beyond, you might feel as though a token of your appreciation is well deserved.
Tipping House Cleaners vs Other Service Industries
To put tipping for house cleaners into perspective, it's helpful to compare it with tipping practices in other service industries. Here are some common service industries and their tipping norms:
Restaurants: It's customary to tip servers around 15-20% of the bill for good service.
Hair salons: Tipping your hairstylist or barber is common, with 15-20% of the total cost being a typical guideline.
Ride-sharing services: Riders commonly tip their drivers a percentage of the fare or a fixed amount, depending on their satisfaction.
Hospitality: In hotels, tipping housekeeping staff is customary, with a few dollars per day being a common guideline.
Understanding When and How Much to Tip
Now, let's get into the nitty-gritty of when and how much to tip your house cleaner:
Frequency: Tipping can be done on a regular basis or occasionally. Some homeowners tip after every cleaning, while others do so at the end of the year or on special occasions.
Amount: As a general rule of thumb, the standard tip amount for house cleaners often ranges from 10% to 20% of the service fee. Consider factors like the quality of service, the frequency of cleaning, and your budget when you calculate the amount to tip.
Method: Tipping can be done in cash, through a check, or even digitally via apps like PayPal, Venmo, or CashApp. Communicate with your cleaner to understand their preferred method.
Remember, communication is key. If you're unsure about tipping or have any questions, don't hesitate to discuss it with your professional house cleaner. At Ruby Red Cleaning, we encourage open and honest conversations between homeowners and our cleaners to ensure a positive experience for all parties involved. Whether you choose to tip or not, your satisfaction is what matters most, and we're committed to delivering exceptional service every time we step into your home.
At Ruby Red Cleaning, we value fair compensation for our cleaning teams and prioritize delivering exceptional service to ensure your satisfaction. Give us a call to book your cleaning today and see for yourself why we're the top-rated maid service in Orlando, FL, and the surrounding area!