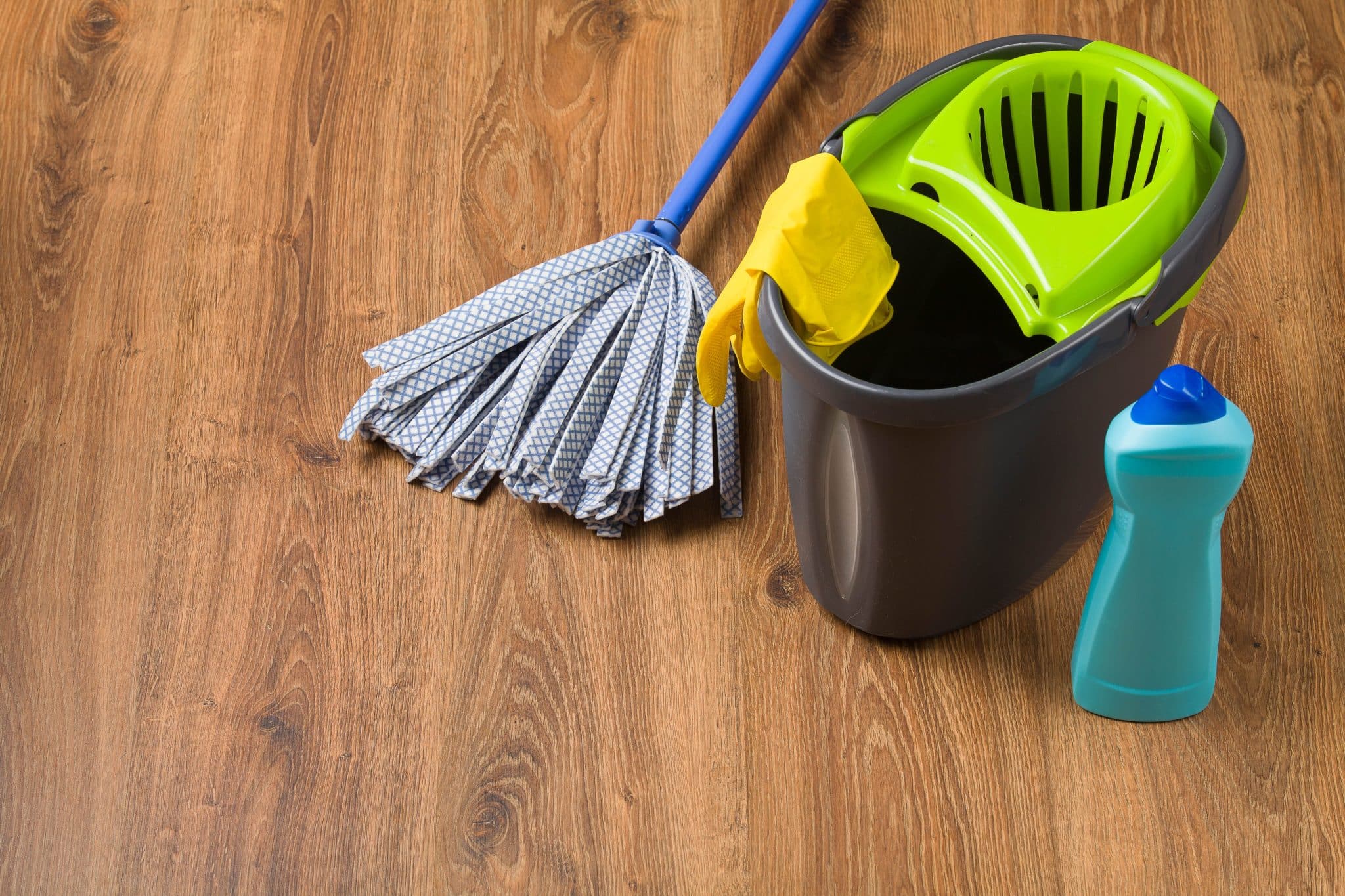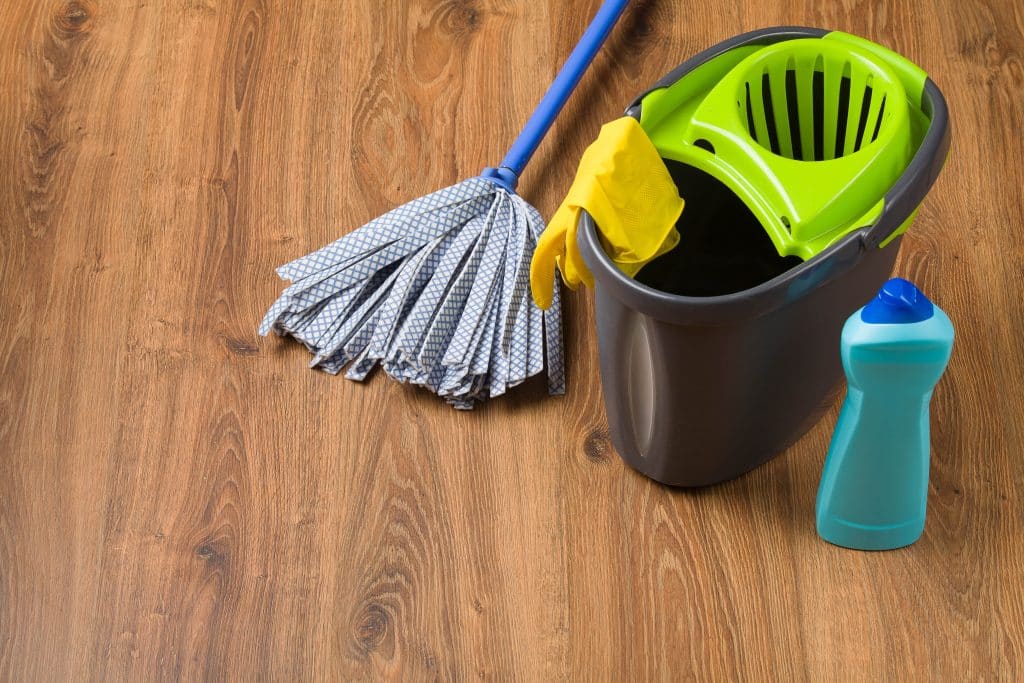 Top Reasons to Hire Cleaning Services in Orlando
Was it ever brought to your attention that the typical dishwashing sponge contains more bacteria than a toilet? It's easy to understand how a house may rapidly become unsanitary when you mix this with bacteria from dogs, children, and other household activities. Do you find it difficult to find the time to clean your house or workplace without neglecting the activities that you like doing?
Fortunately, there is a straightforward remedy. A cleaning service will address all of your difficulties, whether you are too busy to clean or cleaning isn't something that you enjoy doing. They will clean and freshen your entire home, including the places you pretend not to notice!
Here are some of the best reasons to hire cleaning services in Orlando.
High-Quality Cleaning
Cleaning is more than simply putting away a little debris and cleaning once a week; it is also about maintaining a healthy environment. Those hard-to-reach areas require the same amount of care as the others. Cleaners specializing in residential cleaning have the skills and knowledge to thoroughly clean your home from top to bottom, making it safe and germ-free.
Professional cleaning services in Orlando will do a far better job of cleaning than you could ever hope to do on your own. They will ensure that even the most difficult-to-clean places are clean and odor-free.
Have More Time for Yourself
Convenience is one of the biggest advantages of using a professional house cleaning service. Suppose that you hire a trustworthy business to handle time-consuming duties such as cleaning, dusting, and scouring. In that case, you'll free up more time for more essential responsibilities at work or time spent relaxing with your family.
Please contact Ruby Red Cleaning if you would like more information.