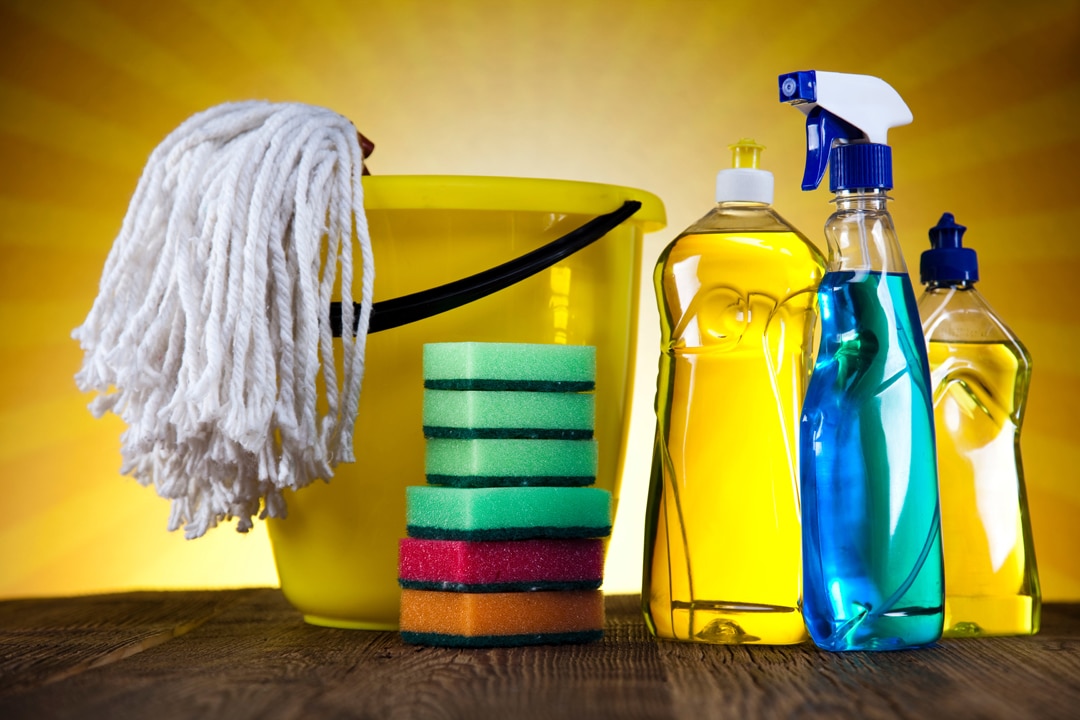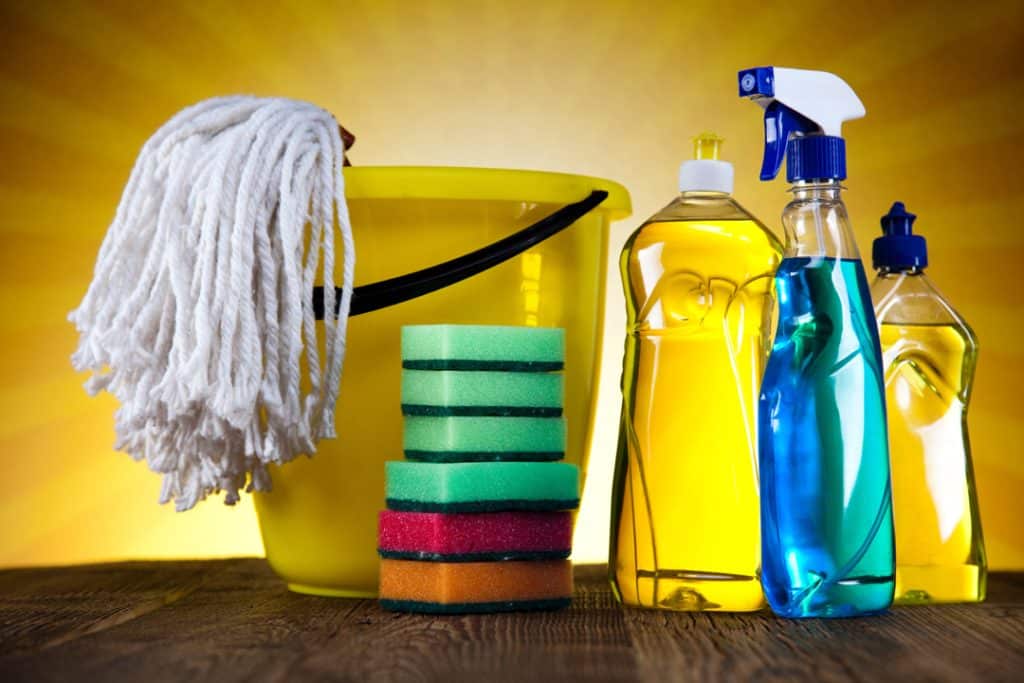 Types of Cleaning Services in Orlando
People spend a lot of valuable time cleaning their homes. Whether you're keeping up with daily cleaning tasks or are ready for deep cleaning, hiring professional cleaning services in Orlando offers many benefits. When contacting a cleaning company, you can choose one of several services.
Recurring Cleaning
Many homeowners love recurring cleaning services in Orlando. You set the schedule and frequency based on your needs. You'll work with the cleaning company to create a customized cleaning plan that ensures a healthy living environment for your family. You can choose daily, weekly, bi-weekly, or monthly cleaning services.
Deep Cleaning
Once or twice a year, homeowners often complete a deep cleaning. Instead of tackling this monumental task, you can hire professional cleaning services in Orlando. Their team is fully equipped with state-of-the-art equipment and commercial-grade, eco-friendly cleaning products to clean every nook and cranny. They will eliminate the germs and bacteria and get your home spotless.
Move-In and Move-Out Services
Before moving in or out of a home, you want to clean it. Some cleaning services in Orlando offer move-in and move-out cleaning services to prepare a house or apartment for the next resident. They thoroughly clean and sanitize the space to reduce the work a new resident must do.
If you're interested in one or more of these cleaning services in Orlando, visit Ruby Red Cleaning to schedule your service.