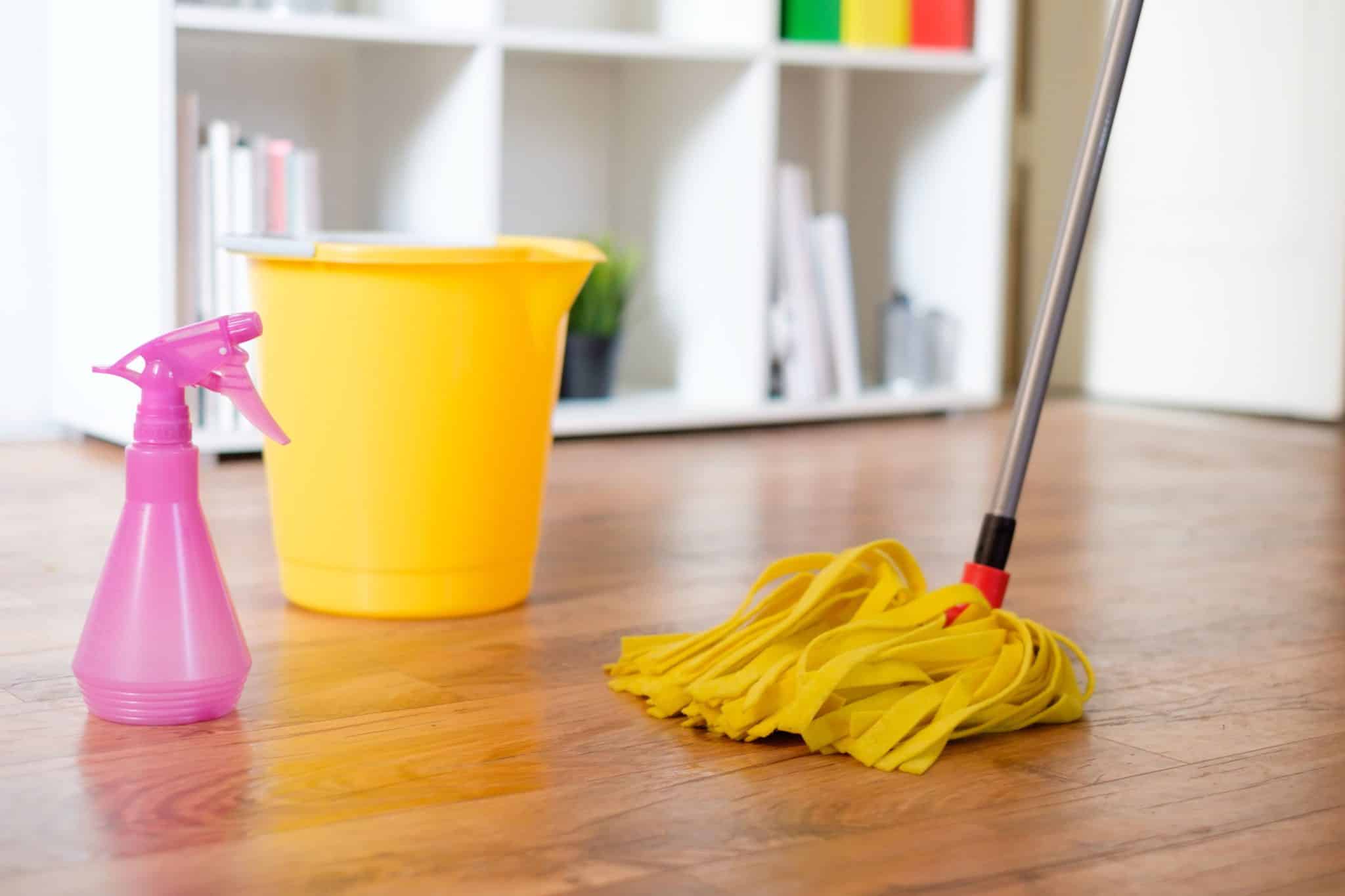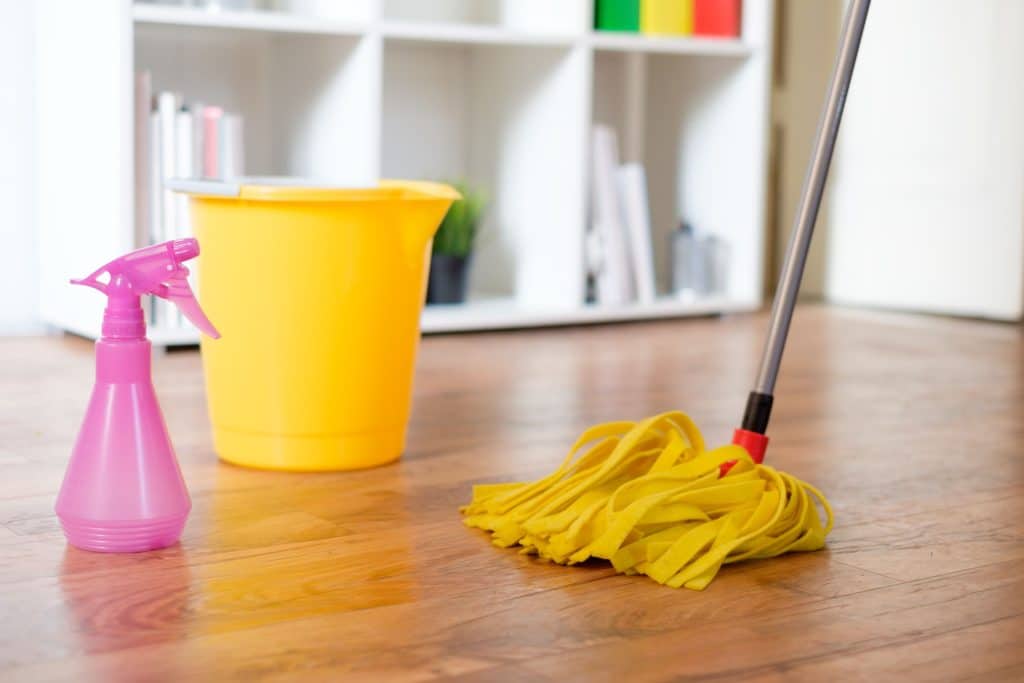 What to Look for When Hiring Cleaning Services in Orlando
Are you struggling to keep your house clean? Hiring house cleaning services in Orlando ensures you can enjoy a clean home without sacrificing anything. Consider the following.
Experience
House cleaning may seem simple, but it isn't always the case. Some house cleaners do a fast job but aren't thorough. When hiring cleaning services in Orlando, look for a company with experience and a positive reputation in the community. They should train their staff to ensure they do an excellent job.
Satisfaction Guarantee
You shouldn't come home and find your house cleaners didn't complete the work to your satisfaction. A quality company offering cleaning services in Orlando will guarantee your satisfaction. They will send someone to rectify the problem if you notice anything wrong. You should never have to settle for less.
Quality Employees
You welcome house cleaners into your home to complete a service. You trust them with your most precious belongings. Your cleaning services in Orlando should conduct extensive background checks on all employees, giving you confidence that your home is in good hands.
Services Offered
Some cleaning companies offer minimal services that won't meet your needs. The best companies provide vast services, customizing your cleaning plan to your specifications.
If you're interested in hiring cleaning services in Orlando, contact Ruby Red Cleaning. We're ready to help you keep a clean house.