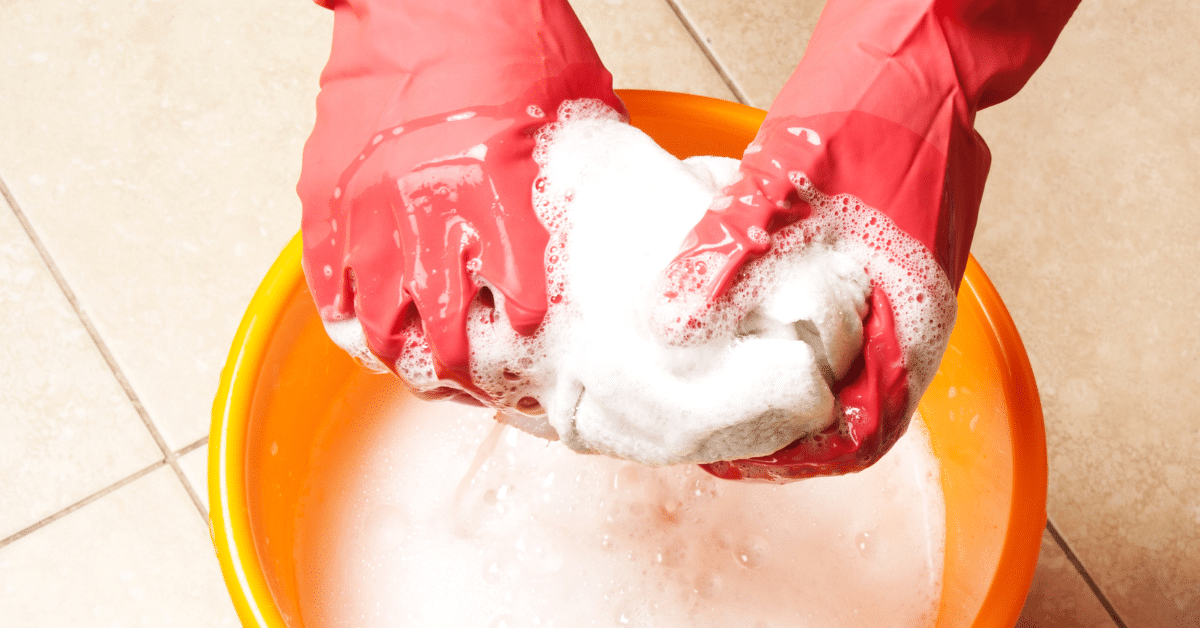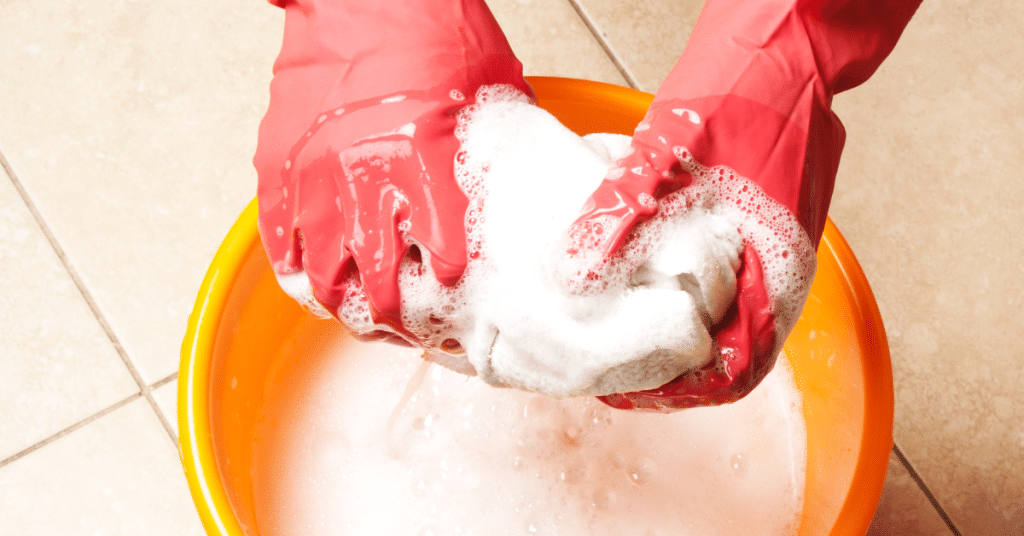 4 Reasons to Hire a Professional Cleaning Company in Orlando, FL
Everyone loves the feeling of a clean home, but only some people love the hard work it takes to get there. That's where we come in! The professional cleaners at Ruby Red Cleaning in Orlando, FL, LOVE to clean, and we're really good at it. Whether your home needs some serious TLC, or you're ready to hand over the housework to the professionals and take back control over your weekends, our high-rated cleaning services are guaranteed to make your home sparkle and shine.
Our cleaning technicians are expertly trained and knowledgeable about the latest and greatest house cleaning techniques. We understand that when life gets busy, it's easy to push the housekeeping chores to the bottom of your list of things to do. Let us take the stress of house cleaning off of your shoulders – we'll keep your home perfectly clean without you needing to lift a finger.
Hiring a professional cleaning service is the best and easiest way to keep your home perfectly clean and your family happy and healthy. There are so many great reasons to hire a professional house cleaning company. Keep reading to find out more!
Save Time & Money
Keeping your home clean and well-maintained can save you money in the long run. House cleaning services can help prevent costly repairs and keep your home looking great. By investing in preventative house cleaning services, you can maintain your home's pristine condition, saving you money on potentially costly repairs.
Our recurring cleaning services are perfect for keeping your home looking its best all year long. Rather than spending your weekends scrubbing toilets, spend them relaxing in a sparkling clean home cared for by the experienced cleaners at Ruby Red Cleaning in Orlando, FL.
A Clean House Helps You Breathe Easier
Regular house cleaning services are about keeping a neat and tidy home and ensuring that the air inside our home is free from airborne bacteria and viruses. Keeping our homes clean can have many health benefits, such as preventing illnesses caused by air pollution. Clean air helps us stay healthy and feel better overall.
With the help of professional house cleaning services from Ruby Red Cleaning in Orlando, FL, you can ensure that your home is free from dust, dirt, and other pollutants so that you can breathe easier and enjoy the health benefits of living in a clean environment.
A More Thorough Clean
Hiring a professional cleaning service can provide you with a much deeper and more thorough cleaning than what you can do on your own. Our experienced house cleaners in Orlando, FL, have the right tools and products and the expertise to get into all the nooks and crannies you may not be able to reach. Our cleaning technicians use environmentally friendly cleaning products that help us achieve a fast, high-level cleaning that goes above and beyond traditional cleaning services.
By hiring a professional cleaning service, you can rest assured that your home is thoroughly cleaned from top to bottom. So if you want your home to sparkle and shine, hiring a professional cleaning service like Ruby Red Cleaning is the way to go!
Personalized Services for YOUR Home
Our exceptional quality house cleaning services provide you with the convenience of having your home cleaned on your schedule. With customized and affordable services, you can have a clean and tidy home without the hassle of doing it yourself.
When you hire a professional cleaning company, you will save time and money while receiving a quality service that is tailored to your needs. Whether you need a one-time deep clean or want to set up a recurring cleaning schedule, Ruby Red Cleaning offers flexible scheduling options designed to fit your busy lifestyle.
With our professional house cleaning services, homeowners in Orlando, FL, can get peace of mind knowing that their house is in good hands. You don't have to worry about taking care of the mess yourself – let our experienced professionals take care of it for you! Call our office or request a quote on our website to get started today.