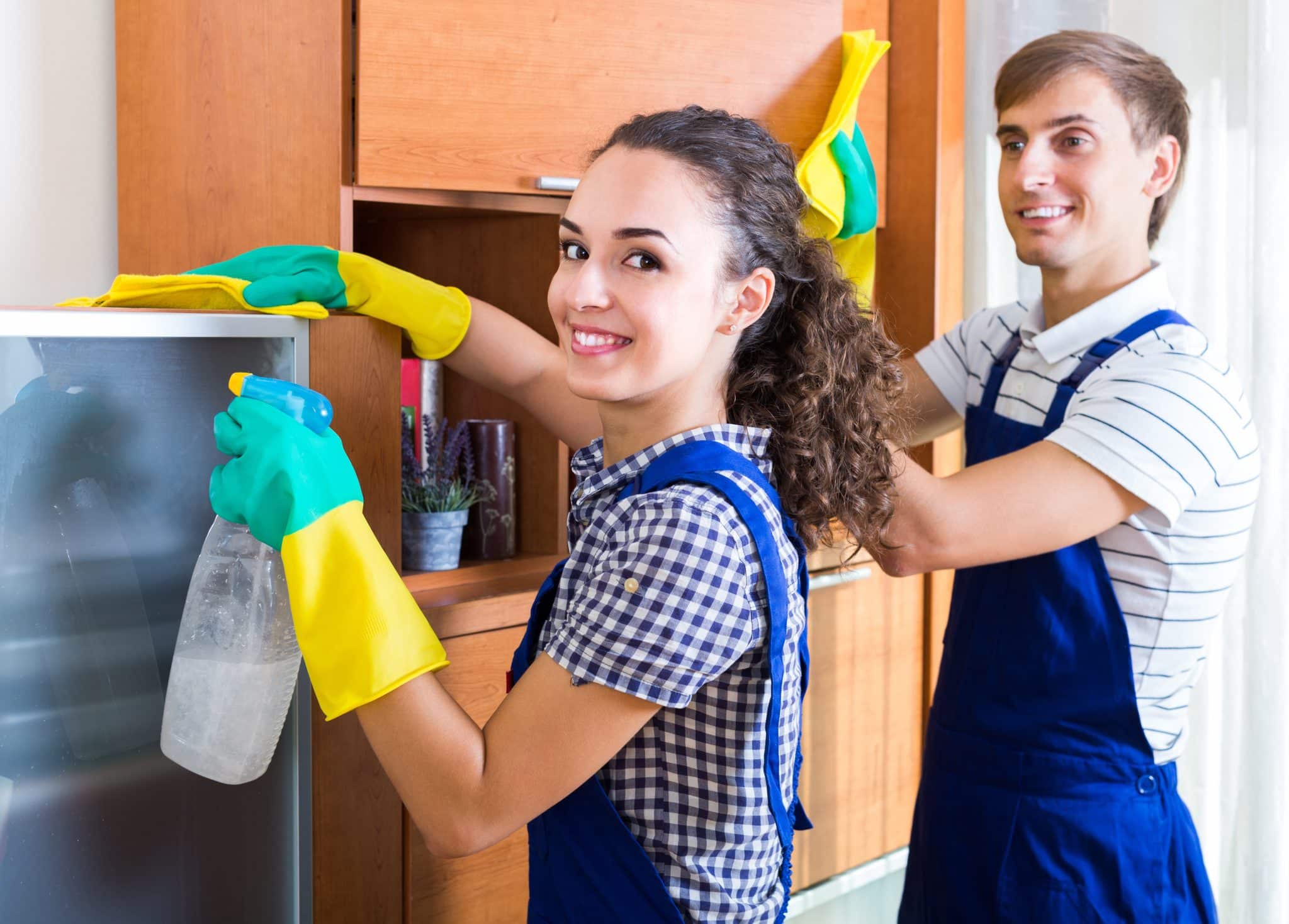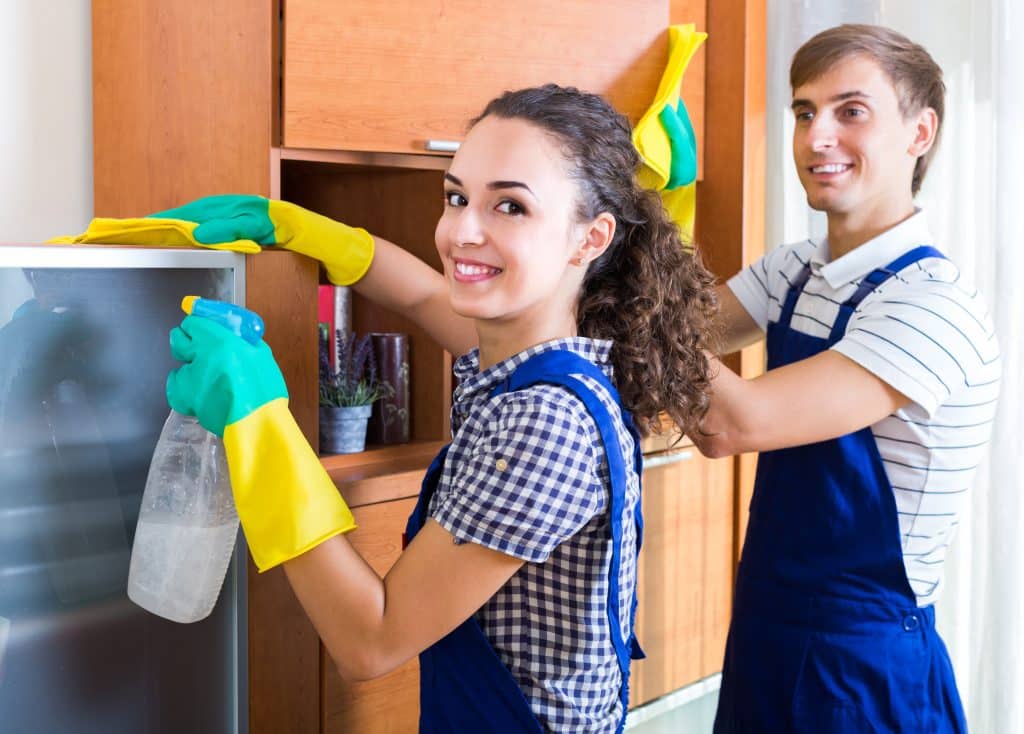 Benefits of Home Cleaning Services in Orlando
You don't have to struggle to keep your home clean yourself. You likely struggle to balance work, taking care of your family, and enjoying life. Instead of doing the work yourself, a cleaning company can provide the high level of service required to keep your home in pristine condition. The following are some benefits of hiring cleaning services.
Regain Your Free Time
If you clean your house yourself, you will find you often don't have enough time to do it all. To preserve your sanity, home cleaning services in Orlando will complete the work on your schedule so that you can come home to a clean environment every time. You can spend your valuable time fulfilling your other obligations.
A Professional Clean
Home cleaning services in Orlando will ensure a professional cleaning for your home. These cleaners work hard and address every nook and cranny in your home. They use the best cleaning products and equipment to complete the work promptly and efficiently. Their team has the training necessary to clean a house with close attention to detail.
Accurate Cleaning
In addition to doing a more thorough job, home cleaning services in Orlando know which cleaning products are ideal for which surfaces. You won't have to worry about using the wrong product that will ruin the surfaces in your home. They understand the best ways to eliminate stains and get your home as clean as possible.
Contact Ruby Red Cleaning to learn more about the benefits of home cleaning services in Orlando.