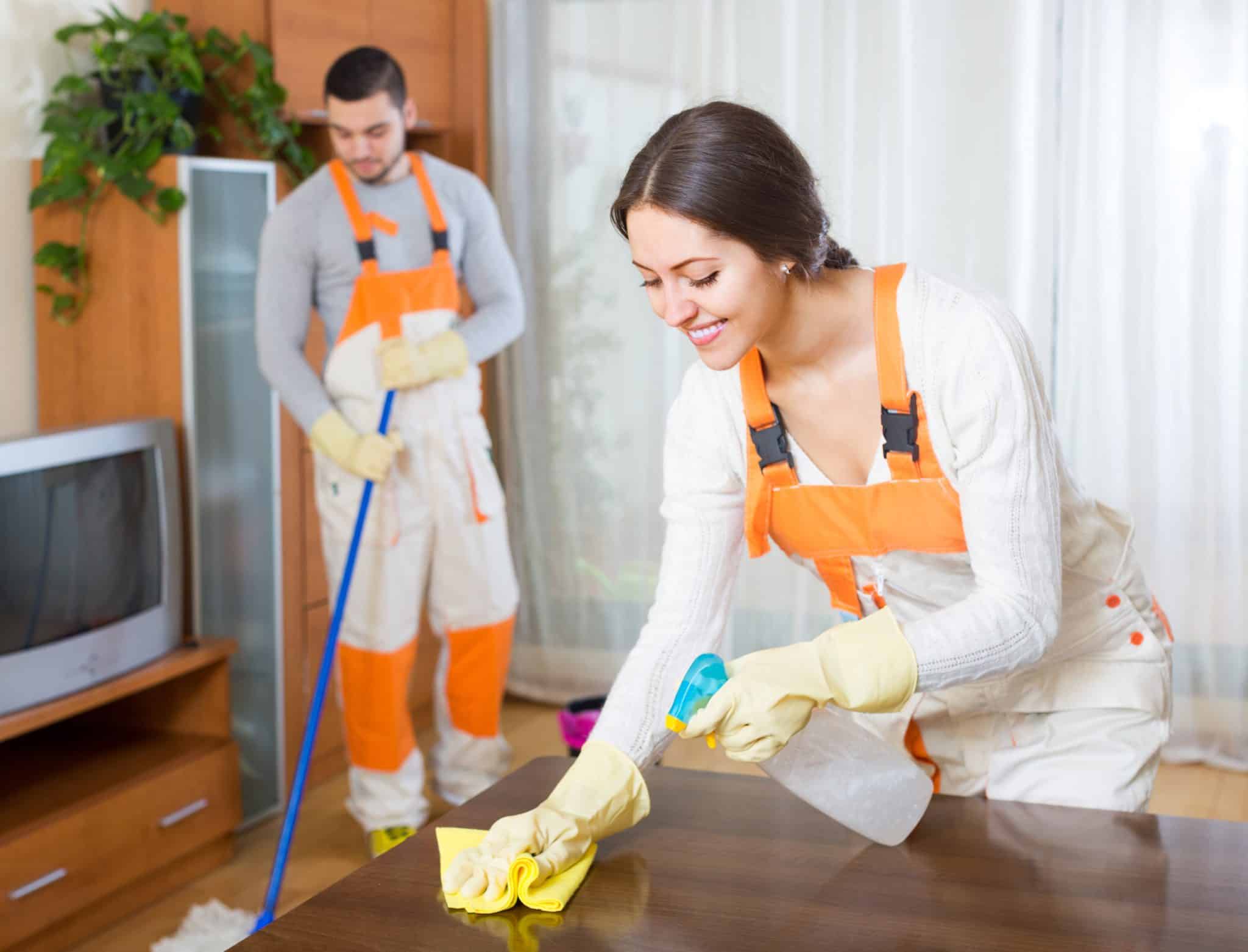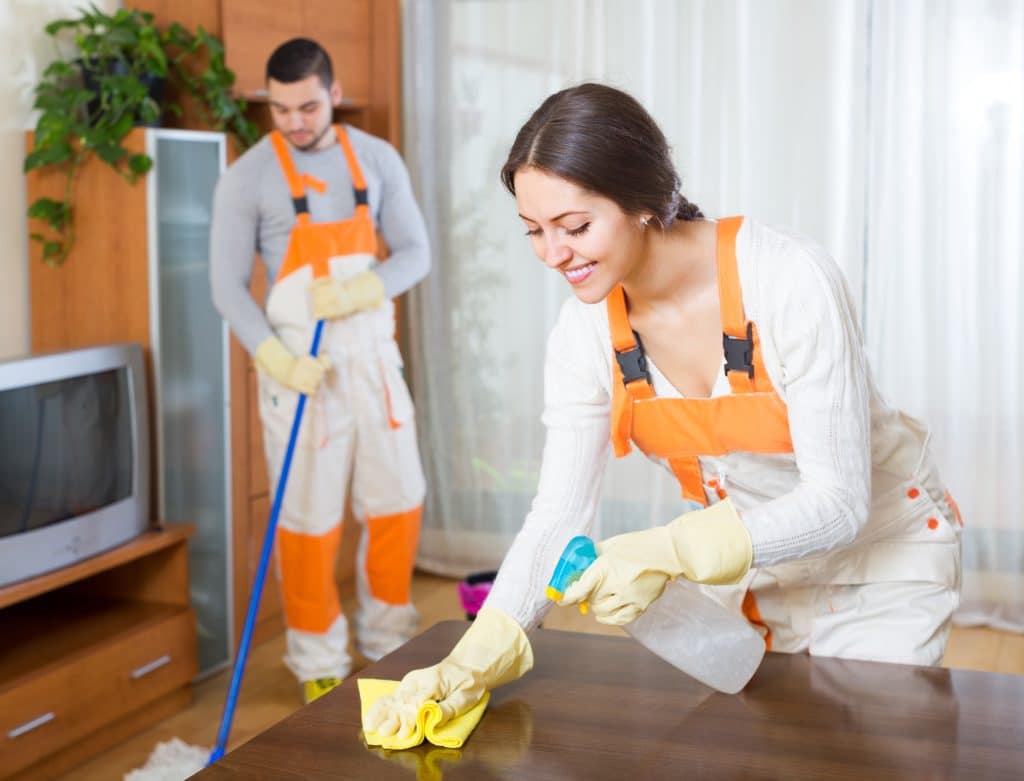 Residential Cleaning Service in Orlando for Your Family
Some gifts don't need to be wrapped. A fresh, clean home that is safe and healthy for your family can bring many benefits to your life. The benefits increase exponentially when you allow a residential cleaning service in Orlando to do the cleaning for you so you can spend more time with your family enjoying it.
Many people spend the holidays focusing on others. Now that the holidays are over, maybe it's time to get yourself something nice, such as residential cleaning services.
Cleaning Expertise When You Need it
Hiring a cleaning service isn't just about having someone do all the cleaning for you. Sometimes a residential cleaning service in Orlando is needed for special services, hard-to-reach places, or in special circumstances with household members who are vulnerable due to allergies and immune system problems.
Expert cleaning technicians are trained in exactly what products to use and special tools to reach those hard-to-reach places, even high vaulted ceilings, and fixtures.
Save Time with a Cleaning Service
One of the most beneficial things about hiring a cleaning service is that you have more time to do other things you need. Professional cleaners can come to your home while you're at work or while you're getting other chores done around the house. They work around your schedule.
Cleaning for a Move
Sometimes residential cleaning services can get complicated. Moving out of a home, condo, or apartment can sometimes be stressful, especially when it comes to meeting the requirements of landlords.
Using an expert cleaning service can help take some of the burdens off you when it comes to this. Many cleaning companies will come in to clean specifically for the move to make sure that the whole house is spotless.
You can contact Ruby Red Cleaning if you want more information!