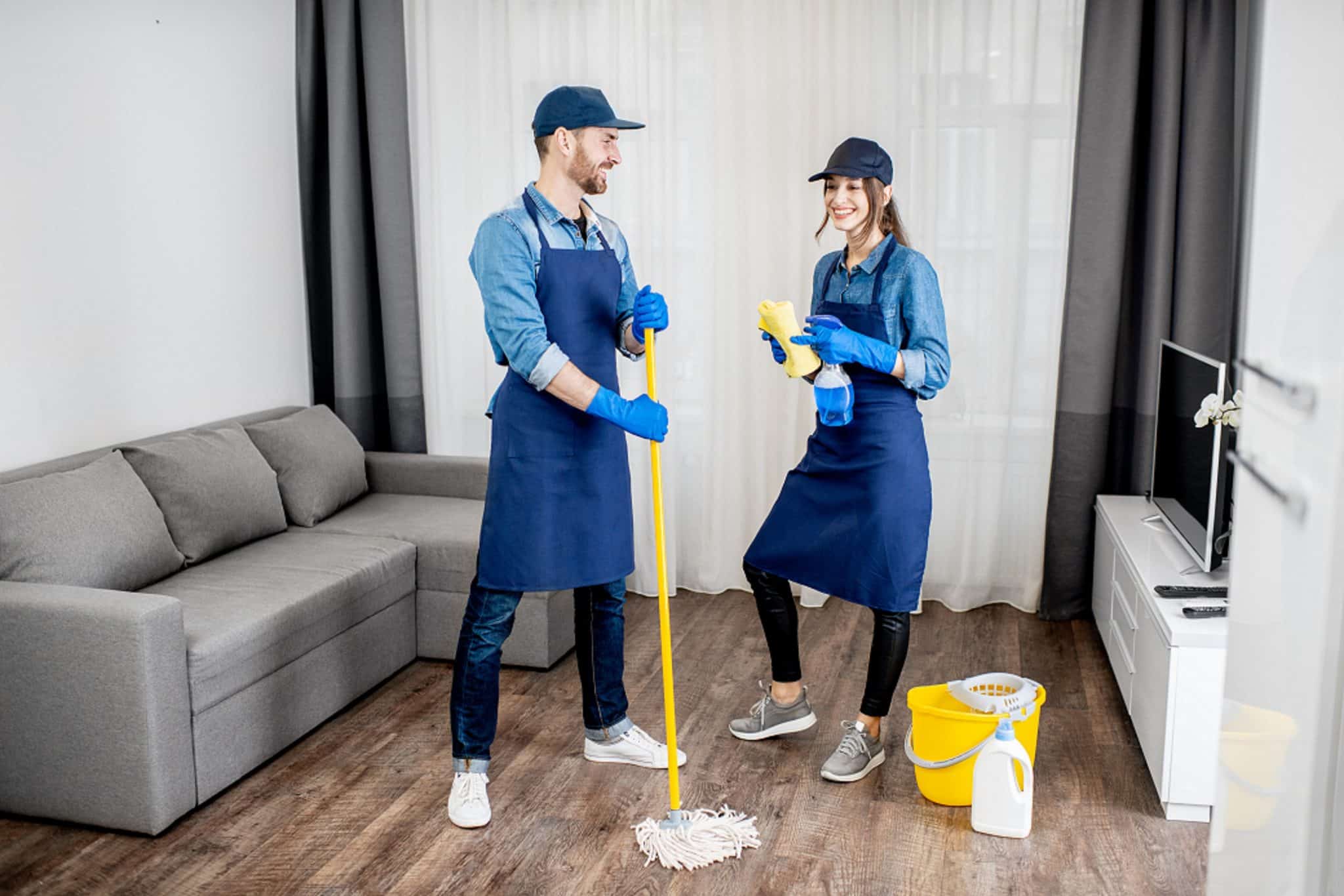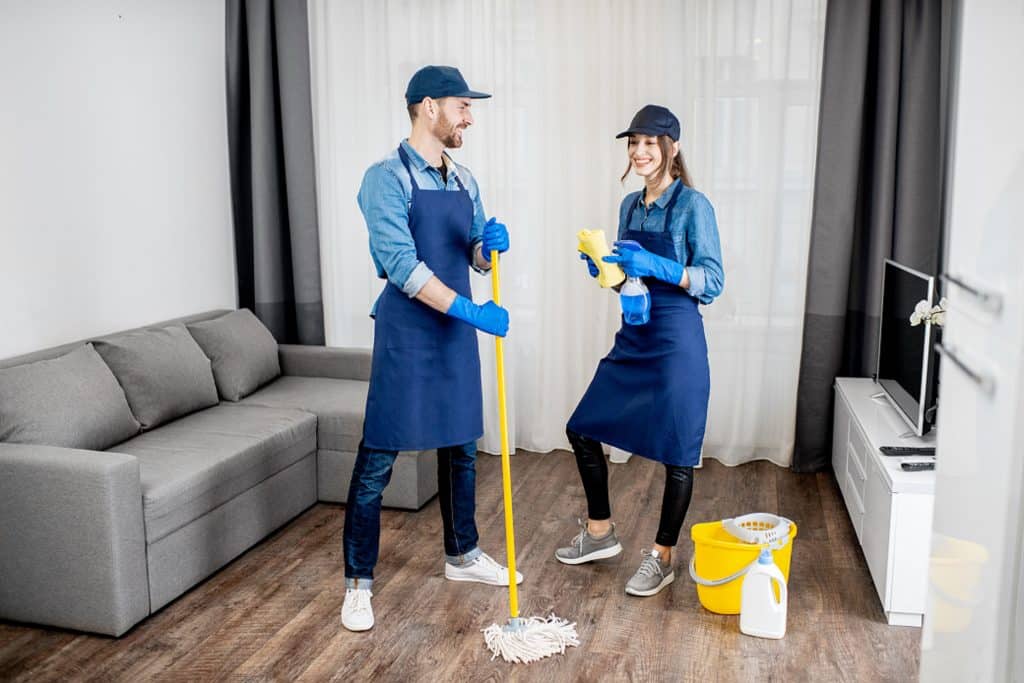 What Can Cleaning Services in Orlando Do?
Keeping up with cleaning tasks around the house is time-consuming. You may find making time for cleaning challenging with your busy schedule. Hiring cleaning services in Orlando can resolve these problems. You will enjoy a clean home without the hassle of doing it yourself. The following are some ways a cleaning service can help.
Routine Cleaning
Many people hire cleaning services in Orlando for routine cleaning. Choose a frequency, such as weekly or biweekly, and expect cleaners to arrive on time and complete the work. The cleaners will review your services and build a personalized plan to address your needs. It's the perfect way to keep up with daily cleaning tasks.
Deep Cleaning
Some homeowners don't find it challenging to keep up with routine cleaning tasks and prefer not to hire cleaning services in Orlando for the job. However, even these homeowners can benefit from deep cleaning services. The cleaning team will clean and disinfect every nook and cranny in the house, leaving a fresh home that improves your overall health.
Move-In and Move-Out Cleaning
Everyone wants to move into a clean home. Hiring cleaning services in Orlando for move-in and move-out cleaning services is the best way to accomplish this goal. Moving is already stressful. These services can eliminate the extra chore of cleaning a home when you leave it or arrive. Cleaners make the moving process more straightforward.
Ruby Red Cleaning if you need cleaning services in Orlando. Our team will build the perfect plan to meet your needs.