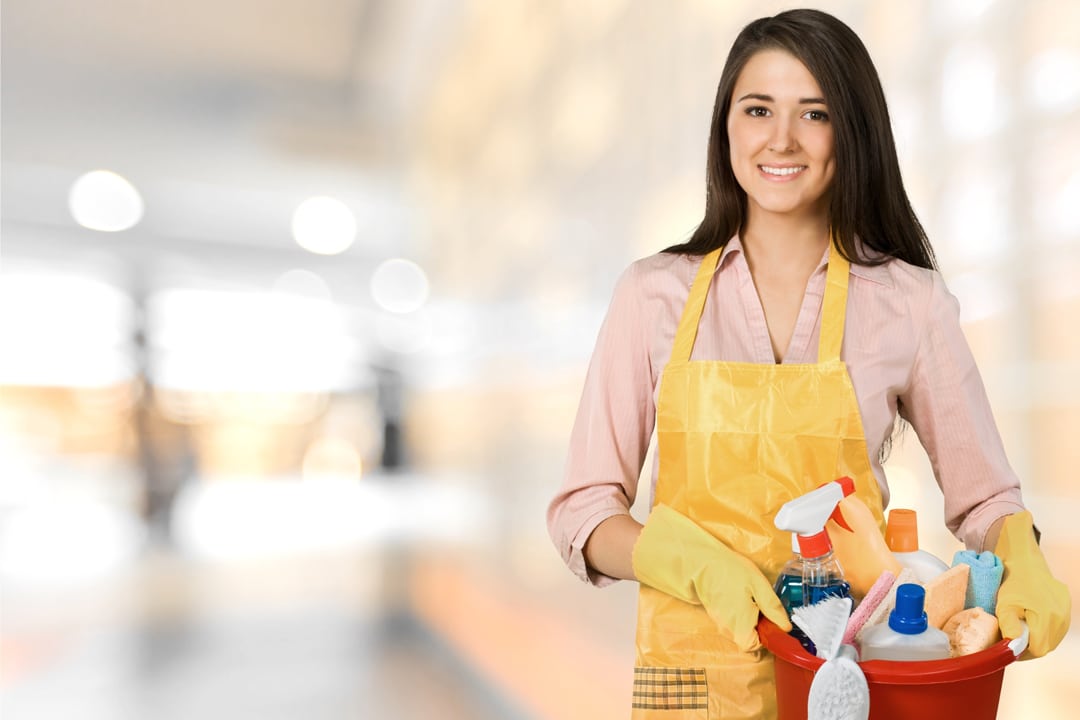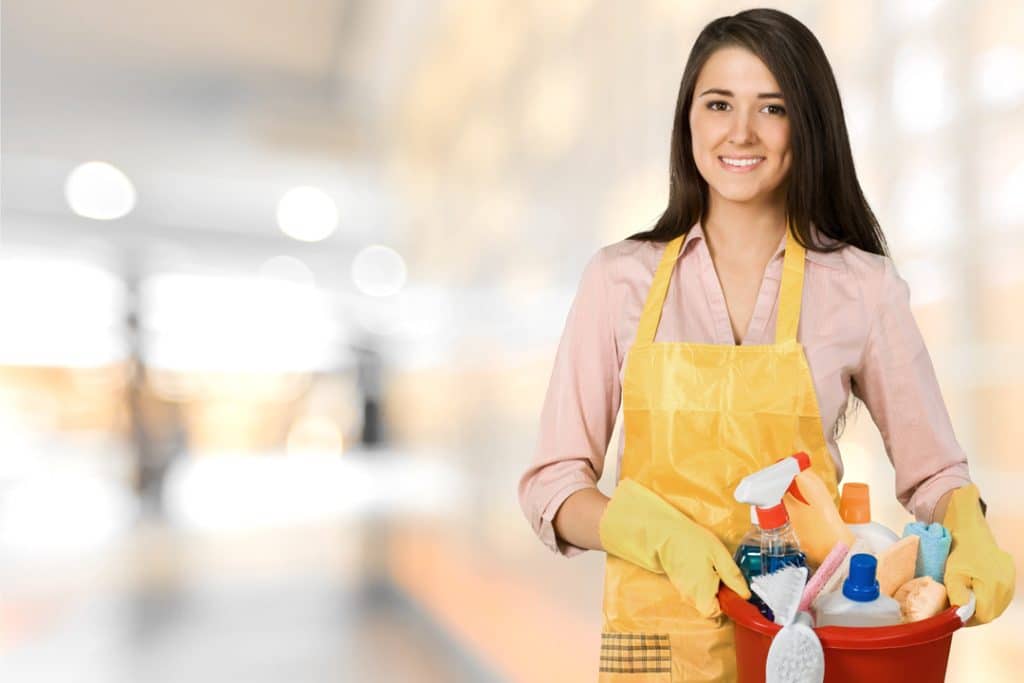 What to Expect from Residential Maid Services in Orlando
Many families maintain busy schedules that make finding time to clean the house challenging. Hiring residential maid services in Orlando is cheaper than you think. They can keep your house clean to allow you to focus on other obligations. Expect the following from your maid service.
Dusting
Dust quickly builds up on many surfaces within your home. Your residential maid services in Orlando can use the most effective methods for eliminating dust to keep your home looking pristine. A simple task like dusting can significantly impact the overall cleanliness of your home.
Vacuuming and Mopping Floors
After dusting surfaces, your residential maid services in Orlando will vacuum and mop your floors to eliminate dirt and debris. You can designate which floors require attention, giving you the freedom to customize services to meet your unique needs. Some individuals want this service once a week, while others ask for vacuuming and mopping less frequently.
Bathrooms
The bathroom is one of the fastest rooms to get dirty. Your residential maid services often focus on the bathroom to scrub floors, your shower, and your toilet to get them sparkling clean. Their team uses the best cleaning products and tools to clean your bathroom even better than you can.
Deep Cleaning
Many homeowners ask their residential maid services in Orlando to complete a deep cleaning once or twice a year. During a deep cleaning, they will focus on every nook and cranny to improve the health and cleanliness of your home. They work with you to ensure they complete every task you require.
If you're interested in residential maid services for your Orlando home, contact Ruby Red Cleaning to schedule your service.