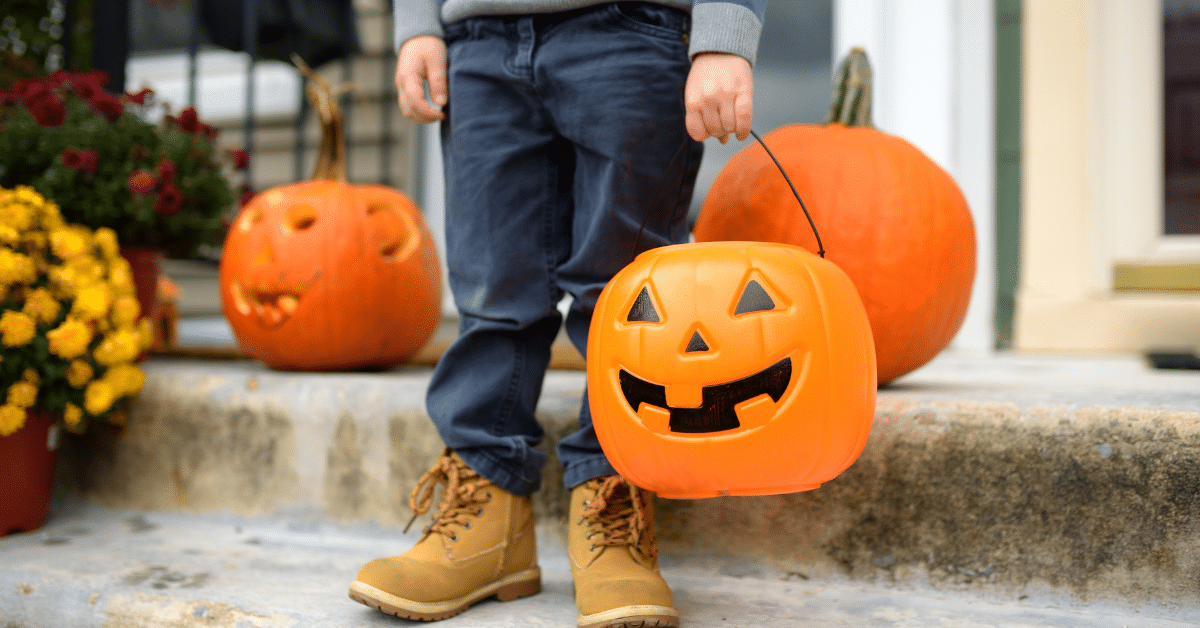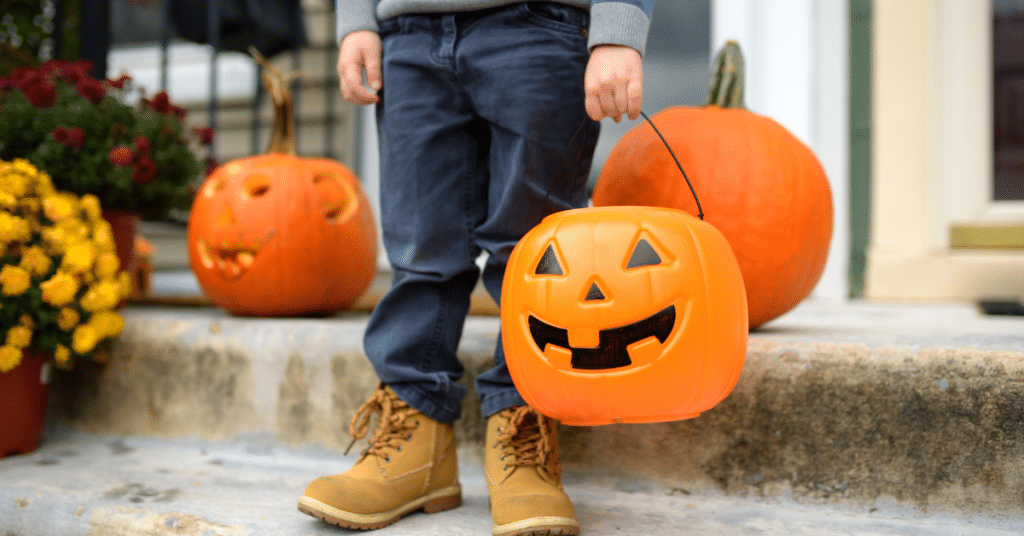 Spend Your Halloween at Disney World Orlando
The Halloween season at Disney World Orlando lasts until October 31st, and it's the longest season of the year at the theme park! The park is also celebrating their 50th Anniversary Celebration right now, so October is a fantastic time to attend with your family and friends. Here are some great ways to spend your Halloween at one of the world famous theme parks.
After Hours Spooky Fun
Disney World Orlando is offering an exclusive event called "After Hour Boo Bash" on select nights during the Halloween season. This night will include a captivating Halloween parade full of spooky characters from your favorite films. You and your family can dress up in your costumes and trick-or-treat throughout the park during this event as well. There will be several rides open such as Haunted Mansion and Space Mountain, and get this – they'll have shorter wait times due to the limited tickets available! You'll enjoy the special Halloween décor and themed snacks all across the park.
Treat Yourself to Disney Merchandise
If you're a fan of Halloween Disney merchandise, you can purchase new items right from the source! There are new Mickey Mouse Pumpkin ears and Hocus Pocus Spirit jerseys, and many more options. They have also come out with a selection of 50th Anniversary merchandise you can buy at the park. Disney World Orlando not only has clothing merchandise that you can buy, but themed food container products such as popcorn buckets and sipper cups.
Fall-Themed Food and Beverages
EPCOT is hosting the International Food and Wine Festival until November 20th this year. October is the perfect time to visit this event since the weather has gotten so much more bearable. A new ride has also been added to the EPCOT section of the park – Remy's Ratatouille Adventure! It is part of the expansion of France's World Showcase pavilion. There are free events, marketplace booths to purchase from, special events to buy tickets to, and more! You can enjoy a variety of foods and beverages while you're in this section of the theme park.
Find Your Inner Child
Last, but not least, Disney World Orlando has two popular attractions that go hand in hand with the Halloween season. The first attraction is The Haunted Mansion ride, available to people of all ages and heights. It's a slow and dark ride, with friendly ghostly residents to keep you company. Modeled after the movie called The Haunted Mansion, you can understand why this ride would be so popular with Disney World Orlando guests. The second attraction is The Twilight Zone Tower of Terror, based on the television series called The Twilight Zone from the late 50's and early 60's. This ride is a thrill ride designed for guests 40 inches or taller. Being a dark and scary attraction with big drops, this ride might be scary for some of the little ones, possibly yourself!
Now you're probably thinking – "I'm so busy! How can I make time for a trip to Disney?" Ruby Red Cleaning, the most trusted house cleaning services in Orlando, is coming to the rescue! We offer three cleaning service packages that fit our clients' needs – recurring cleaning services, deep house cleaning services, and move in/out cleaning services. Now you can go spend your day having fun at Disney World Orlando, our team has your home cleaning handled!