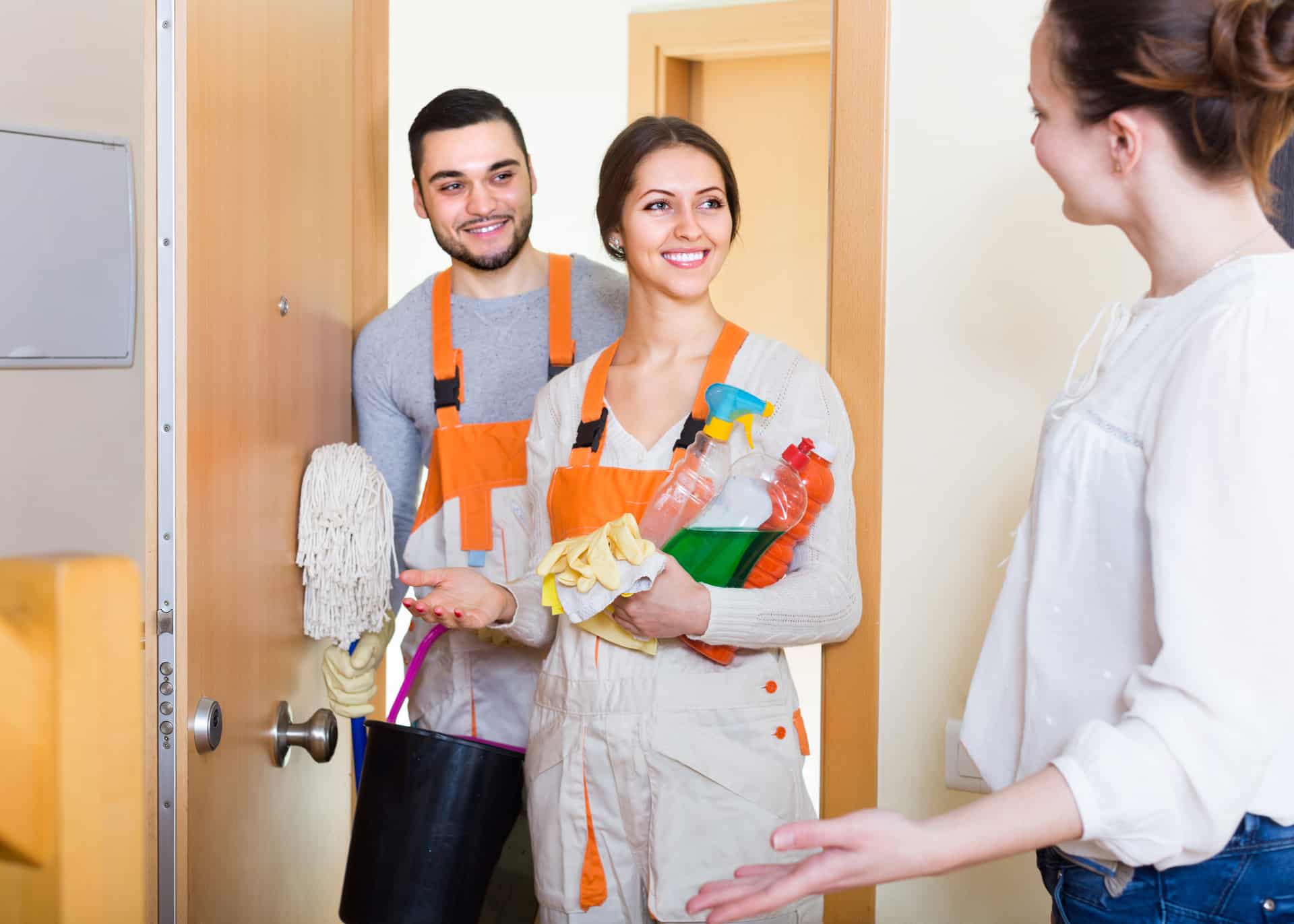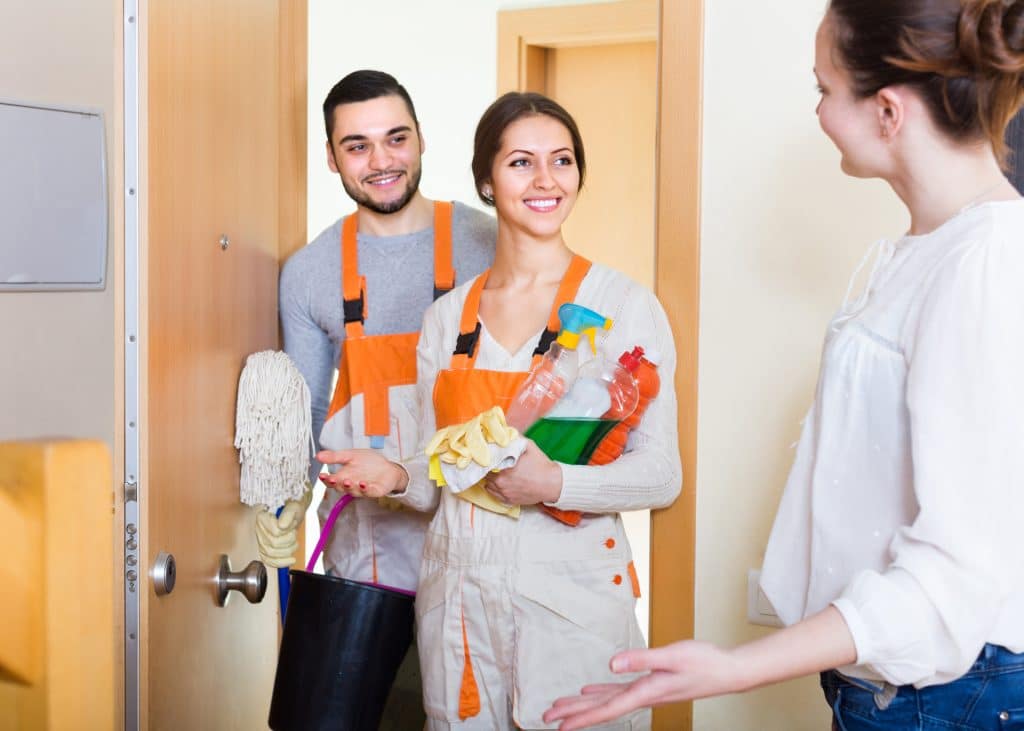 How Often You Should Choose Residential Cleaning Service in Orlando
Many homeowners have to juggle between their jobs and family responsibilities that are put on their shoulders. They may not find the time to keep their houses "perfectly" clean. Some have become good at pushing messes aside or hiding them behind closed doors. Most do not scrub surfaces deep enough to thoroughly clean a space. It's totally understandable and why it's a great idea to hire a residential cleaning service in Orlando.
Ask Yourself If You Need Daily, Monthly, or Weekly Cleaning Services
Due to time and energy constraints, many people do not have the time or energy to clean their homes, which leads to dust, build up and other contaminants accumulating. A recurring cleaning service will relieve you of most housekeeping chores beyond daily tasks like washing dishes and picking up.
The frequency you select depends a lot on how busy your home is, how many people live there and how many pets you have. If you have a busier home we recommend that the cleaner comes in at least twice a week to keep your home clean and tidy. If you really want to spoil yourself, weekly cleaning services are a real luxury. For less busy homes, a monthly cleaning by a professional maid may be sufficient to keep your home clean, provided you keep up with daily cleaning chores.
If you just need some occasional help, try a one-time deep cleaning. We'll come in and get your home meticulously clean and refreshed.
Large Household
With fewer family members, keeping a clean house is easier. On the other hand, large family homes can get messy and need to be paid attention to.
A large family would seem to imply that each member works together to keep the house clean, but school and job schedules can interfere with regular house cleaning. It becomes difficult to take the responsibility of cleaning the entire house when you've got a tough schedule. That is when you should consider choosing a residential cleaning service in Orlando.
Want to explore getting a house cleaning services? Contact Ruby Red Cleaning if you need more details! It's more affordable than you might think.