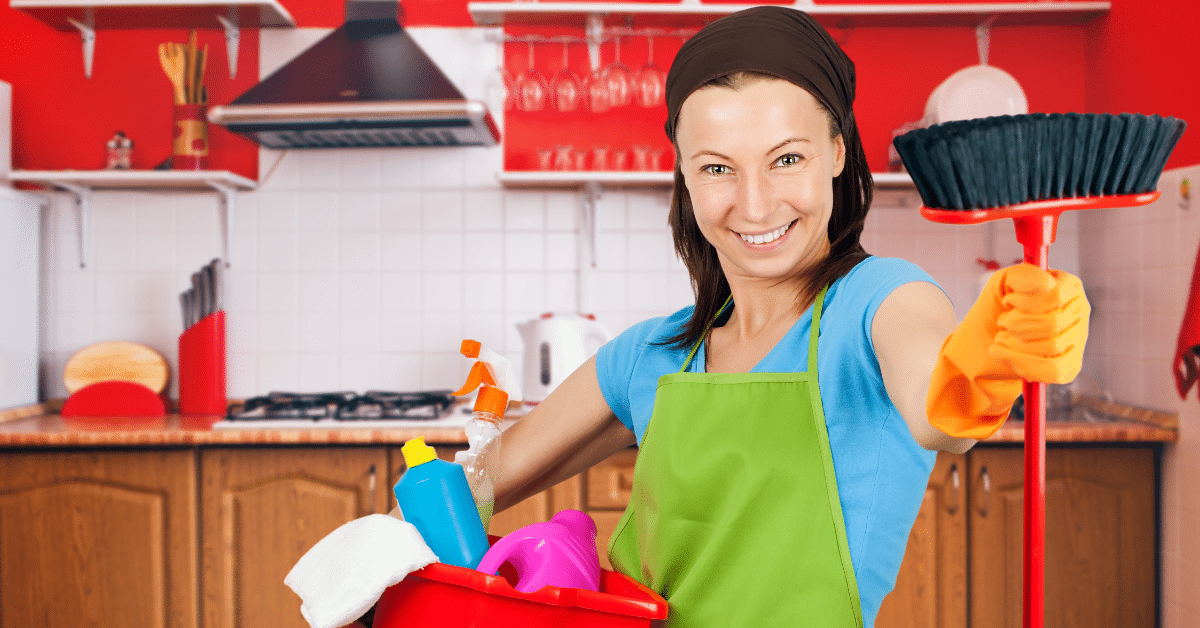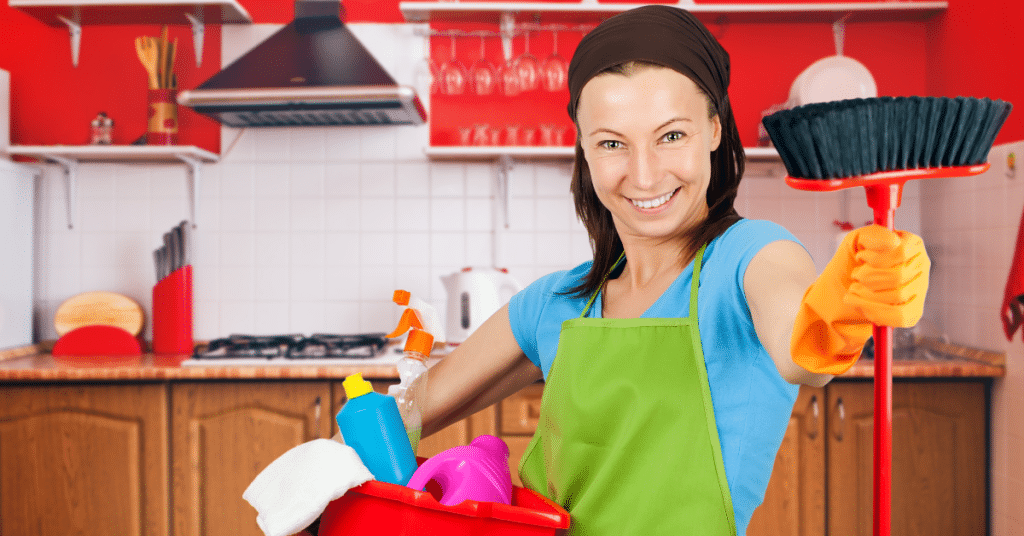 What To Expect From Maid Services in Orlando, FL
Are you tired of the never-ending cycle of cleaning your home? Do you feel overwhelmed with the number of household chores and wish you could have a professional take care of them for you? If so, maid services in Orlando, FL, might be the solution you need.
Ruby Red Cleaning is proud to offer top-rated maid services in Orlando, FL. Keep reading to find out how we can help you reclaim your precious free time and enjoy a sparkling clean and pristine living environment.
A Customized Cleaning Plan
Professional maid services in Orlando understand that every home and individual has unique cleaning needs. The professionals at Ruby Red Cleaning offer customized cleaning plans tailored to your preferences and requirements. Whether you need a one-time deep cleaning or regular maintenance, our top-rated maid service will work closely with you to develop a personalized cleaning schedule that suits your lifestyle and budget.
A Trained and Experienced Team
The best professional maid services in Orlando, FL, have a team of trained and experienced cleaners who know how to handle different cleaning tasks. Ruby Red Cleaning takes the safety and security of our customers very seriously. We know that it takes a lot of trust to invite someone into your home to clean. That's why we only hire the best in the business. Our experienced cleaners are background-checked, vetted, and verified, and undergo continuous training in order to keep our customers' homes sparkling clean.
Our professional maid service uses high-quality, eco-friendly cleaning products that are effective in removing dirt and grime while being safe for your home and family. By employing the right equipment and supplies, Ruby Red Cleaning's professional maids can deliver exceptional cleaning results that may be difficult to achieve with standard household products.
Attention to Detail
Maid services in Orlando, FL, pay attention to every detail of your home to ensure that it is sparkling clean. Our experienced cleaning technicians will clean every corner and crevice of your home, from the floors to the ceilings, leaving no stone unturned. We will also take care of the little things that you might overlook, such as dusting blinds, cleaning baseboards, and wiping down light fixtures. From polishing silverware to organizing clutter, our goal is to leave your home not only clean but also organized and comfortable.
Click here to find out more about our house cleaning checklists.
Additional Services
Professional maids are trained to deliver a comprehensive and thorough cleaning of your home. When you hire our maid service in Orlando, FL, our professional cleaners will dust, vacuum, mop, and sanitize various areas, leaving no nook or cranny untouched. From living rooms to bedrooms, kitchens to bathrooms, Ruby Red Cleaning has the expertise and tools to tackle all surfaces, appliances, and fixtures in your home.
In addition to regular cleaning services, maid services in Orlando, FL, offer additional cleaning services. These services include move-in/out cleaning, special event cleaning, and more. If you have a specific cleaning task that you need to be done, don't hesitate to ask if we can help!
Peace of Mind
Hiring maid services in Orlando, FL, gives you peace of mind. You can rest assured that your home is being cleaned by professionals who care about your home's cleanliness as much as you do.
Hiring professional maid services also allows you to reclaim your valuable time. Instead of spending your weekends scrubbing floors or dusting shelves, you can focus on more important activities, such as spending quality time with family and friends, pursuing hobbies, or simply relaxing. Professional maids take the burden of cleaning off your shoulders, providing you with the convenience and freedom to enjoy your life.
---
In a bustling city like Orlando, where residents are constantly on the move, professional maid services offer a valuable solution for maintaining a clean and inviting home. Ruby Red Cleaning has the expertise, attention to detail, and dedication to customer satisfaction to provide a convenient and efficient way to keep your living space spotless. By hiring a professional maid service in Orlando, FL, you can enjoy a pristine home without sacrificing your time or energy.